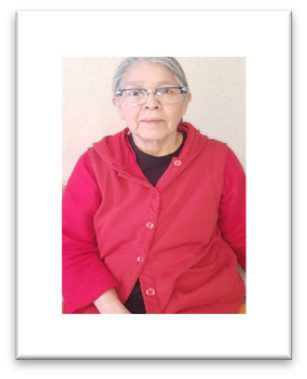 My name is Rosalinda and I have belonged to the International Church of Christ in Monterrey for approximately 9 years.
I am single and I have two children who help me with my needs as much as they are able to. I do not have any pension or help from other institutions.
In August of this year, my physician ordered some lab work that resulted in me needing a small procedure and taking medication regularly. My children are incredibly kind and loving, but the cost of my recovery and newly prescribed treatment is beyond their reach and mine.
I am praying that your generosity will help me to purchase the medical supplies and medication I will need for the next few months. Thank you and God bless!
Request: $1,000