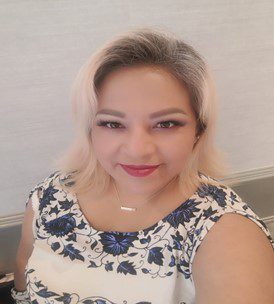 I became a disciple in the church of Tijuana 19 years ago. Life has been very difficult lately and currently I live in a one-bedroom house with 9 other people. My entire household is in great need of assistance at the moment. My parents have many medical issues, my sister and her children lost husband/father to COVID and because I have rheumatoid arthritis, I am limited in what I am able to contribute to our household.
I am seeking your help brothers and sisters, as I do my best to help my family through this difficult time in our lives.
Thanks to generous ETF donors,
this need has been met!