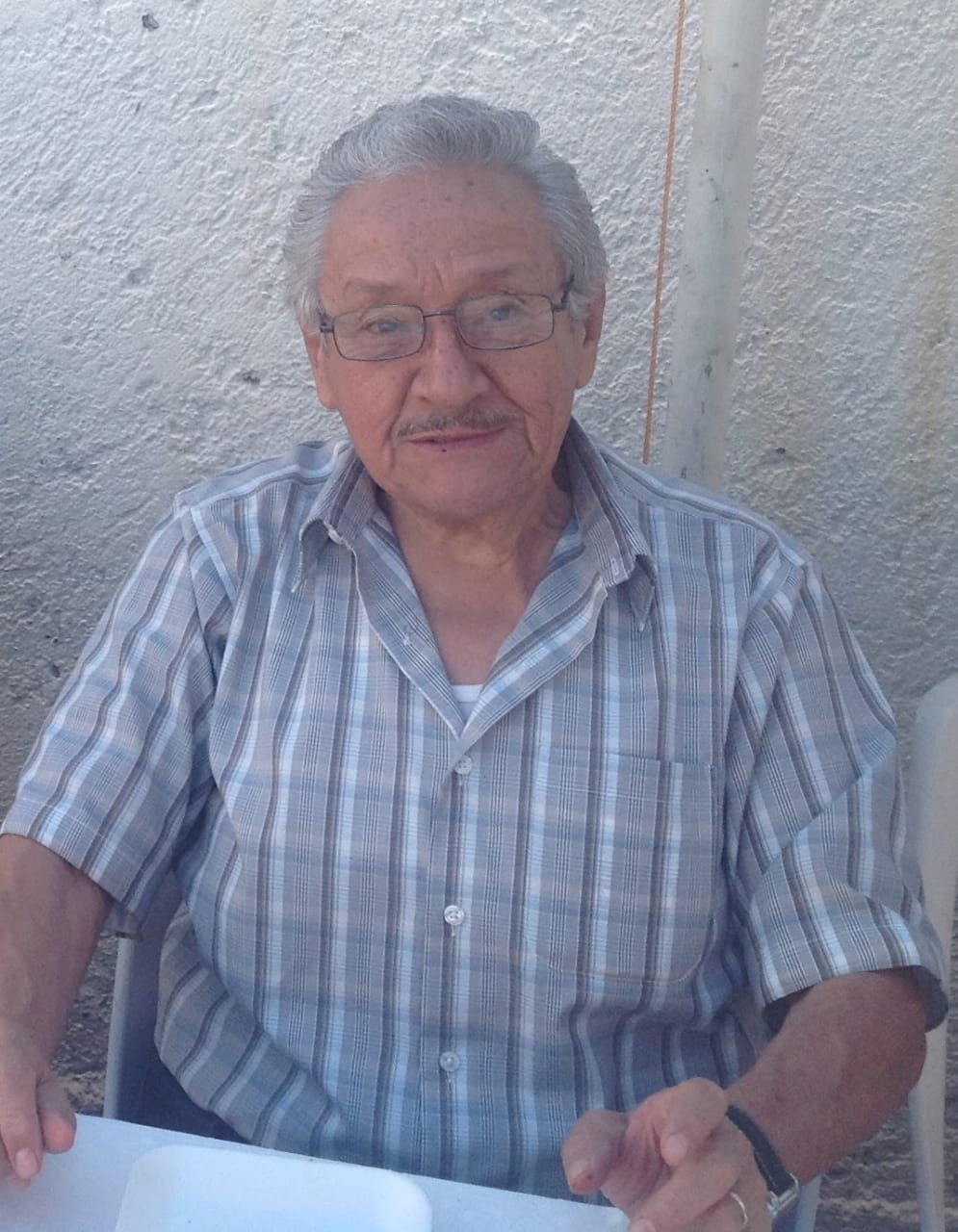 Dear family name is Rodolfo Ortíz I am 84 years old, together with my wife and three of my children were baptized 30 years ago in the Church of Mexico City, God has allowed us to live many blessings, my children were married in the Church and now my grandchildren are also putting their lives in God's hands.
Together with my wife, we have served the Church in many ways, as Bible Talk leaders, pastors, counselors, and currently discipling some couples of brothers in the wonderful Church of Cuernavaca, where we lived 15 years ago.
In the last six months, the ear problem that I have had since I was 3 years old, become more complicated and I have nearly lost all my hearing. This has made me feel very sad since I cannot join in on family conversations or talk to anyone over the phone, or even listen to the lessons at church. At the last consultation I had with my doctor they told me that I need to use a hearing aid specifically designed for my ears.
I am now retired and my pension along with the help that my children and the church provide me with is not enough to pay for this hearing aid so I am requesting your assistance to pay for this. From the bottom of my heart I thank you so much in advance for your consideration!