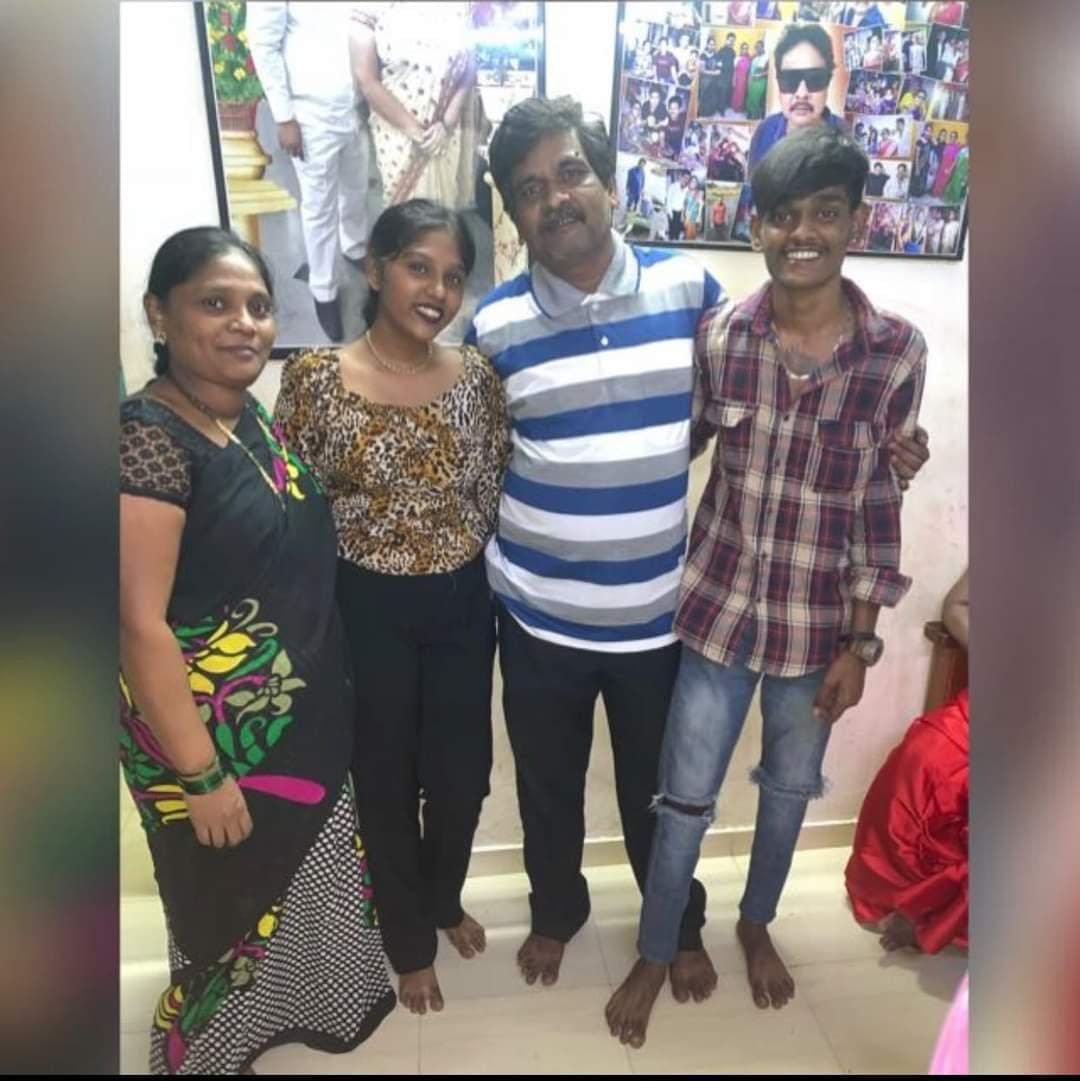 Reena is a faithful disciple of the Mumbai Church. Sanjana, her teenage daughter, is also a disciple. Her husband and her younger son (Ashish, 15), however, are not. They live in a one-bedroom apartment, and she is the only earner in the family.
She has a growth in her throat, and the doctors are performing various tests to diagnose it and set a date for surgery.
Any assistance with her surgery and medications would be greatly appreciated.
Request: $250