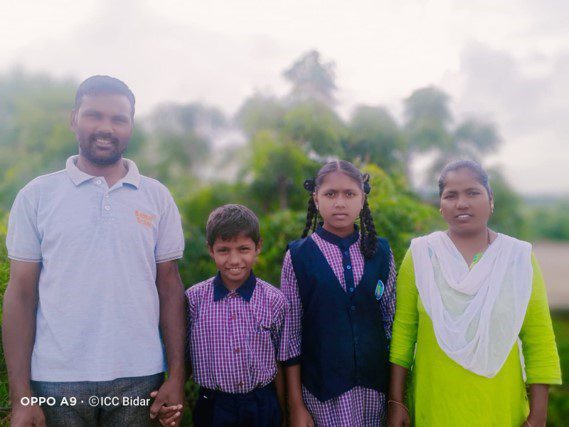 My name is Rajappa and my wife's name is Rebecca. I was baptized in the year 2012 and my wife followed in 2014. We have 2 wonderful children ages twelve and ten. I currently work for a private solar company and I am so grateful to still have my job.
During the pandemic, I was unable to work for two years due to the shutdown, but our bills continued to come in and I was forced to ask for loans just to keep our family fed and our children in school. My salary has also decreased since the lockdown and although I have been asking for an increase they have not approved it.
Due to trying to pay back what we owe, my current salary is not enough for me to keep up with payments and provide food for my wife, children, and widowed mother. I have not been able to sleep properly due to a lot of worry for our future. I pray that you will find it in your heart to help us through what has been some of the most difficult times in our life.
Request: $1,000