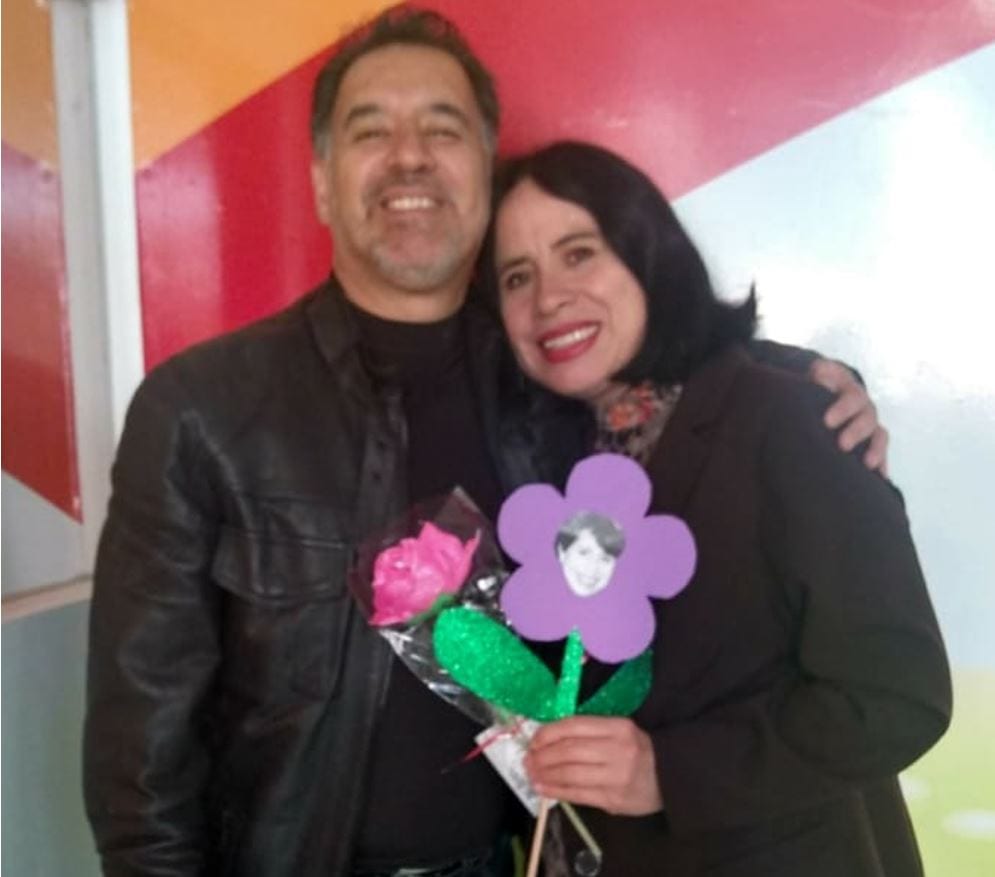 Greetings dear brothers and sisters, my husband Rafael and I have been disciples for 21 years. We are active members in the eastern region of the Mexico City Church. We have joyfully served in the children's ministry, victory ministry, as Bible Talk leaders, sector leaders, and as pastors. We have two college aged children who are currently in school and my husband and I sell pet food at different markets to make a living.
On July 28, 2020, my husband began to experience a series of health complications including clots, major bleeding, seizures and loss of consciousness. He was hospitalized and kept on a ventilator for seven days. Doctors are still unsure what caused all of these issues, but the damage to his organs has been severe. He is currently suffering from inflammation in the brain, kidney damage, intestinal paralysis, liver damage, water retention in the lungs and prostate issues. The toxins in his system continue to rise and his condition remains critical. We trust and hope in God for a speedy recovery and appreciate your prayers.
Due to the pandemic, our income has greatly diminished, and my husband's hospitalization has made it impossible for us to resume our work. Due to our great need, we request $1,000 to assist is with medical bills, nutritional needs, and housing expenses.
Thanks to the generous donations of ETF contributors,
this need has been met!