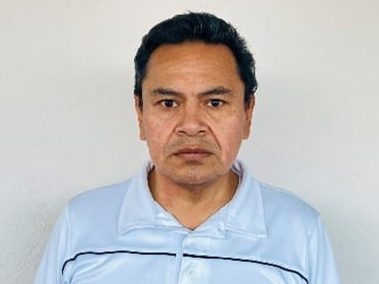 Dear brothers and sister in Christ, through this letter I wish to share with you about our dear brother Pedro in our International Church of Christ in Saltillo.
Pedro has been a faithful disciple for more than 26 years, and has served as a missionary in Cuba and Toluca as a full-time minister. He is a great husband and a great father to his children.
The last few months have been very difficult for Pedro as he has faced health problems which has led to countless lab studies and treatments. Additionally, his mother who had been battling cancer passed away earlier this year and his sister also passed away less than month later from COVID-19 complications.
Pedro and his family are grieving and deeply troubled by the expenses they have incurred due to his medical treatments and the funeral arrangements for both his mother and sister. The church in Saltillo has done their best to provide support, but they are unable to assist him with all their needs. Your assistance for our brother will help to alleviate some of their financial burden and ease their emotional pain.

Thanks to generous ETF donors,
this need has been met!