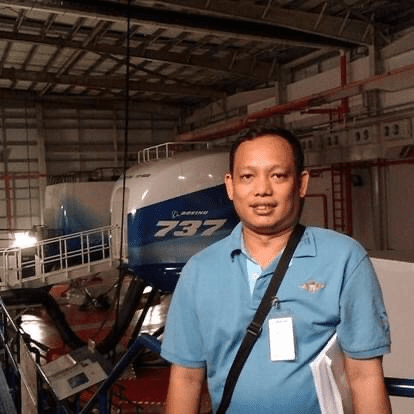 Pedro Jimenez Jr., who is commonly known as Peter, has been a disciple since August 28, 1996. He was baptized on campus and is still a faithful brother from the Imus Sector of the ICOC Cavite. Peter is a husband to a faithful disciple named Analyn Jimenez and a proud parent of three young children. His children are aged 17, 15, and 6, and they are all currently attending school.
Pedro was diagnosed with high blood pressure and type 2 diabetes in his early 30s, and he's been on maintenance medication for a long time. He had a stroke on August 6, 2023, that left half of his body paralyzed. He was confined for ten days and ordered to undergo six-month rehabilitation. Being the sole breadwinner in the family and unable to work until he recovers has made funding his treatment difficult.
We are seeking assistance from the ETF to please provide Pedro with the necessary rehab and medication. Your support can make a significant difference in his recovery.
Request $1,000