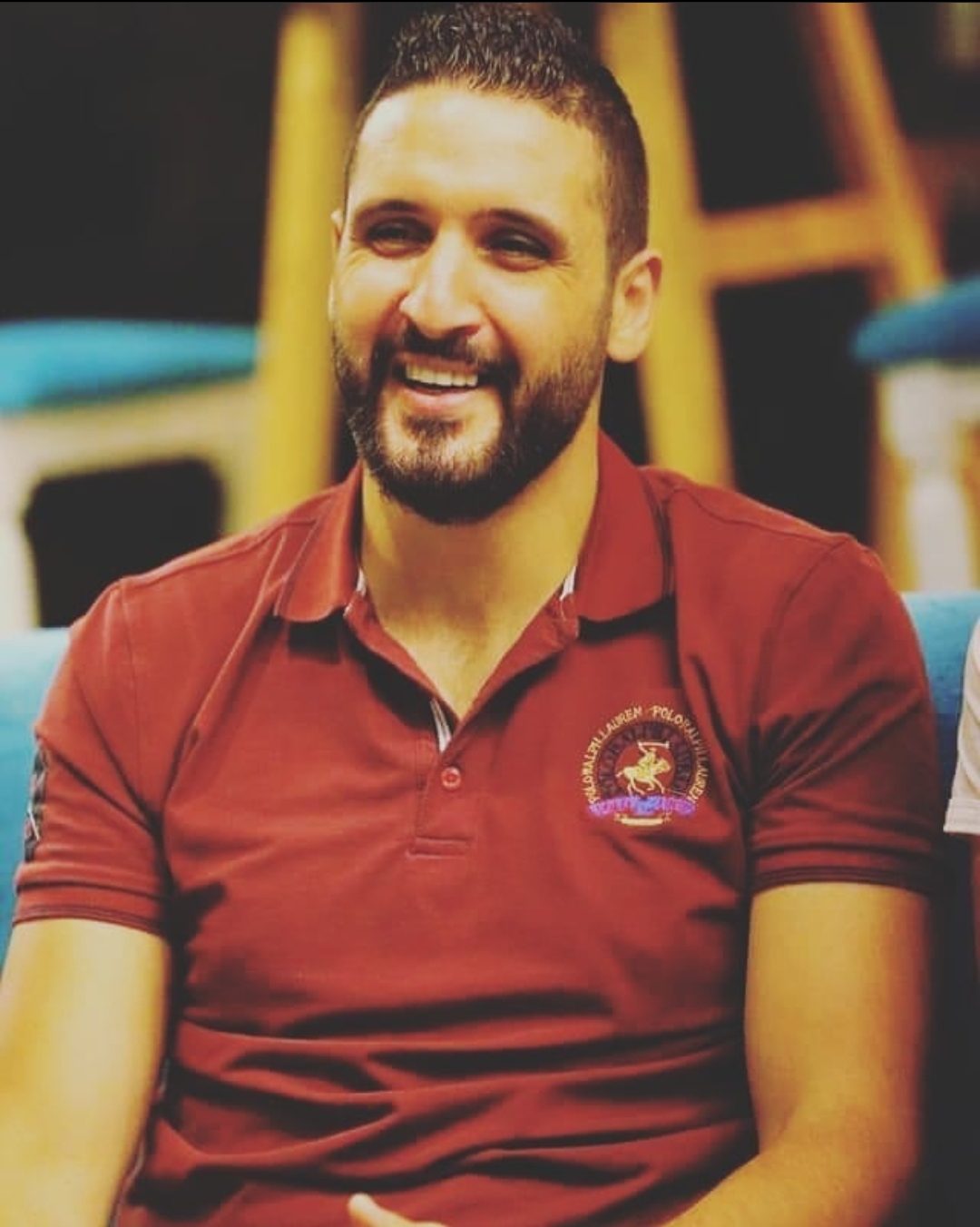 Meet Paul, a faithful disciple, member of our choir, and someone known for his serving heart & love for Jesus and his children. His story shows a wonderful God, the power of prayers, and that "all things God works for the good of those who love him, who have been called according to his purpose"
On the 12th of March 2017, Paul was hit by a car and it almost killed him. God had other plans, and Paul was able to wake up and walk again. Paul saw the miracle and started studying the bible at the hospital until he was baptized on 6/16/2017. Due to the severity of the accident, he had to undergo a series of operations, one of them went wrong leaving him with a torn ligament in the shoulder and many sessions of physiotherapy before undergoing another surgery. He was trying to save for the operation when he got injured severely on August 4th by the Beirut Blast and again survived because of the church prayers.
Today, Paul is suffering from his shoulder and cannot postpone the surgery any longer and is in
need of your help.
Thank you for your generous hearts
Request: $1,000
As always, we thank you for your kind hearts!