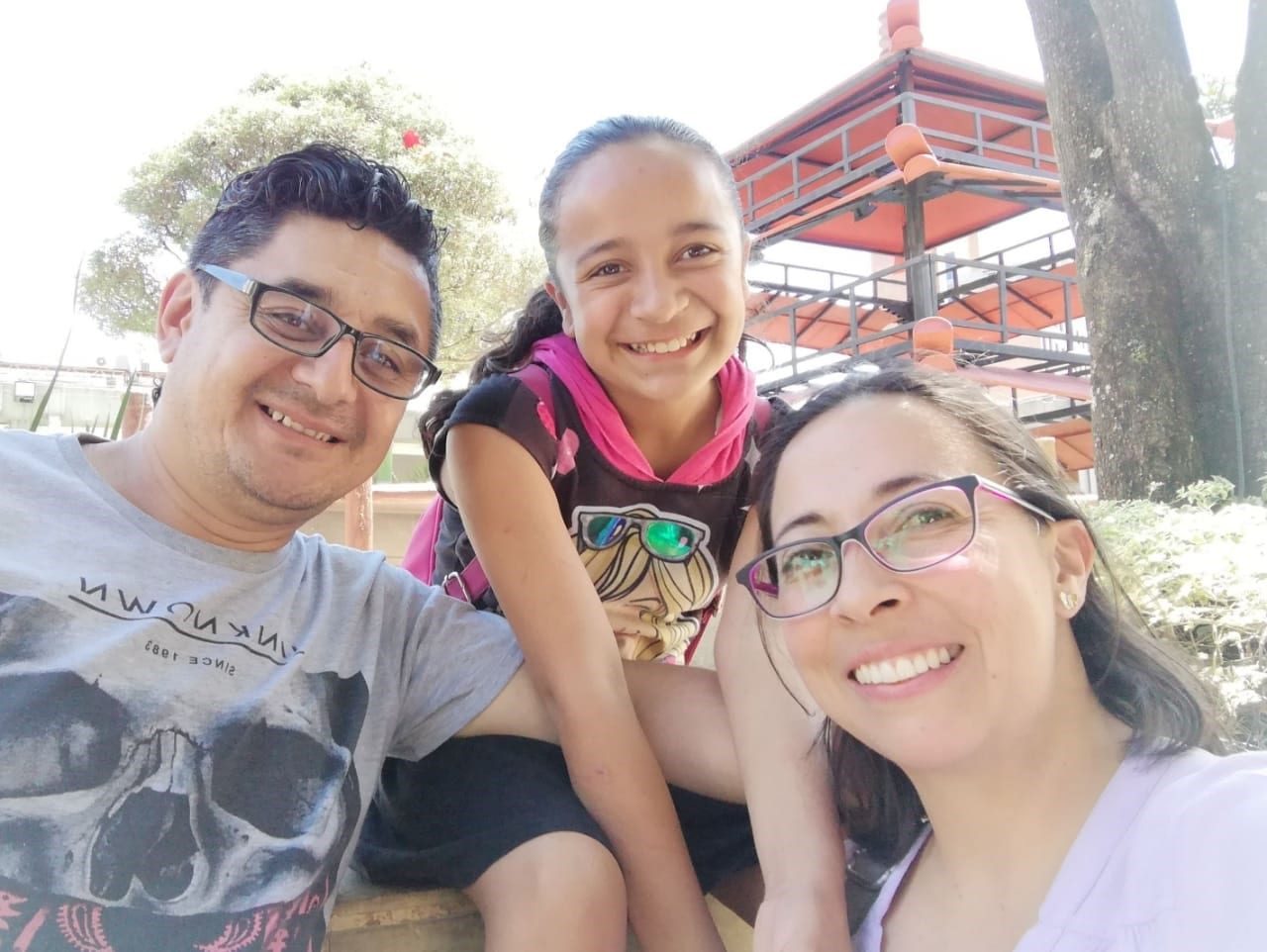 Patricia has been a disciple since July 8, 2001. She is married to Daniel, who is studying the Bible and together with they have a beautiful daughter named Sara. Patricia has suffered many health problems because of a surgical intervention she underwent in 2017, and she was hospitalized in the intensive care unit (ICU) for several days. Together with her husband, they work independently as graphic designers. Currently, their work has been reduced considerably and their attempts to seek employment have not been successful. Despite everything, Patricia has fought to remain faithful to God amid her trials and has been a great example of faith and strength.
The family is requesting assistance to help them with basic nutritional needs. Your donation is greatly appreciated.
Thanks to the generous donations of ETF contributors,
this need has been met!