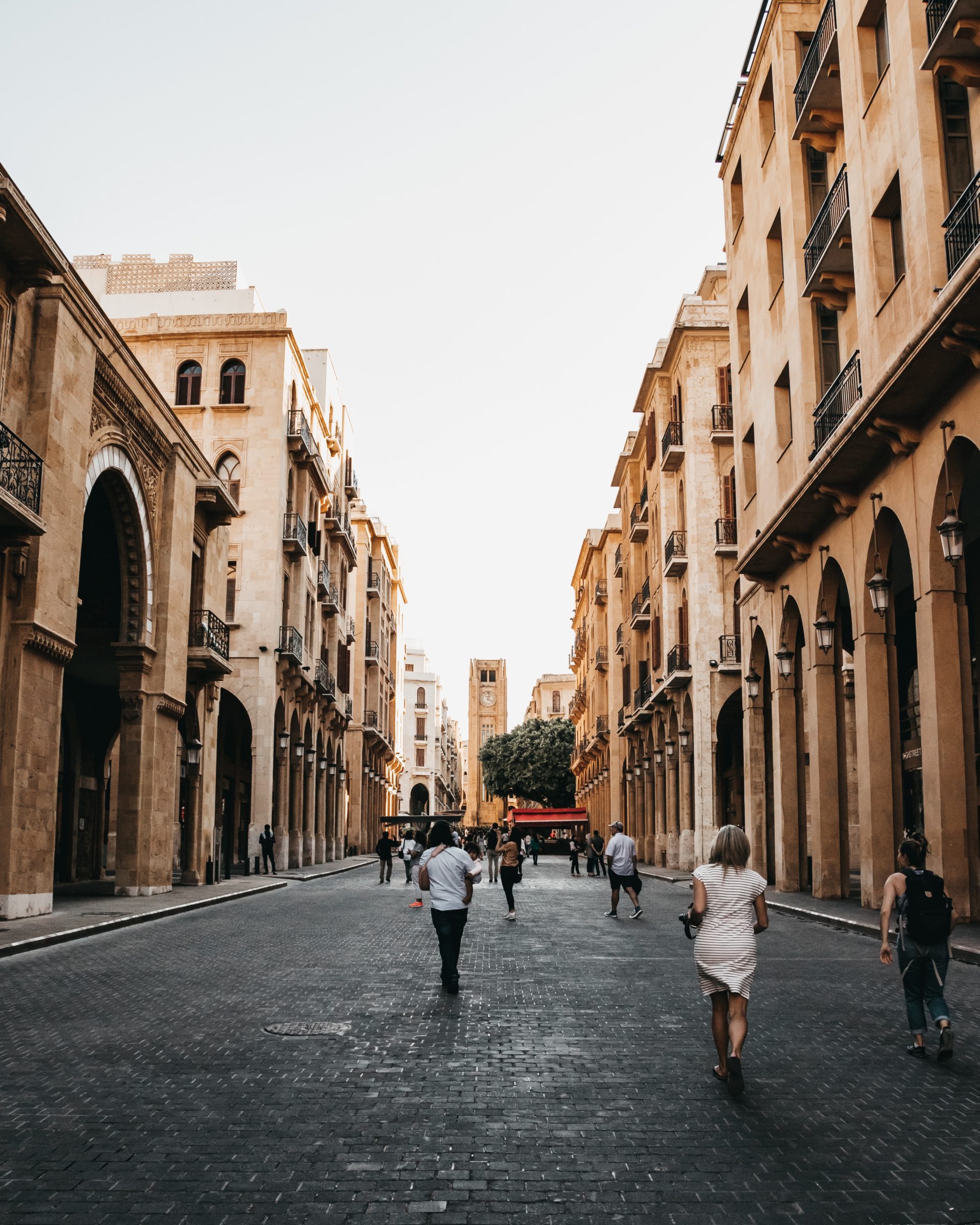 When we think about resilience we think about Nour. Not only does she love Jesus, but Nour was literally willing to die for Him.
She escaped Syria when her parents found out that she does not accept her inherited religion and believed instead in God and savior Jesus Christ. She came to Lebanon, met her husband and had 2 boys, while still searching from church to church for the body of Christ that she believed in and read about in the scriptures.
Things took a turn in Nour's life when one of her boys was diagnosed with autism. It was a difficult to accept, but the greatness of our Lord, is found in trials. Nour met one of our church members through our special needs ministry and got baptized.
Today, Nour and her family are in need of your financial support since they are going through really tough times with all the bills adding up and the situation getting worse.
Please note that we cannot post a picture of Nour for safety reasons.
Thanks to generous ETF donors, this need has been met!