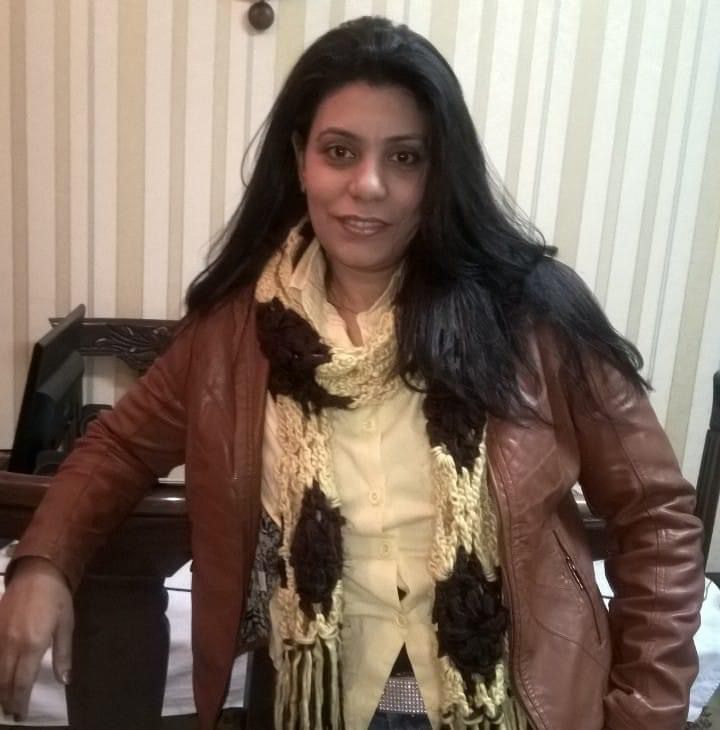 Nargis has been disciple for 20 years. She is known for beeing strong and for her serving heart. She had lots of challenges in her life, both spiritually and physically. Nonetheless she always comes back stronger and more determined. She is married to a disciple and they have 3 kids, one of them is a disciple in the youth ministry. She and her husband serve in Alexandria; they always make it their priority, regadless of their situation, to go there every other week to encourage and teach the church.
Their kids have severe dental problems and they can't afford the treatment. Their teeth turn black with stains and need special treatment every few months. Your help is much appreciated.
Thanks to generous ETF donors, this need has been met!