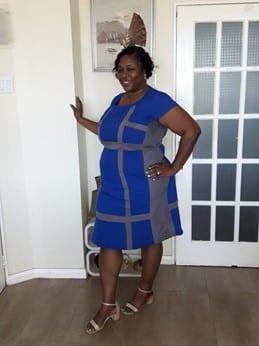 Hello, my name is Nadesha. My friend Trisha invited me to church in 1999 and I later on got baptized the following year. This year marks 21 years since I have been a disciple. I've assisted many with their walk with Christ and I will continue to do so. Kingston Church of Christ has played a huge role in my life and I am grateful for such a caring family.
I am currently 36 years old and I have been working as an accounting officer for 13 years. In 2020 I began experiencing difficulties with my eyes. The ophthalmologist prescribed reading glasses for me at first, but my condition only worsened. My blood-pressure was extremely high and the doctor also told me that my sugar was high. On January 12, 2021, after doing various tests, it was confirmed that I have multiple sclerosis. I am requesting financial assistance to receive the treatment for M.S. 
Thanks to generous ETF donors,
this need has been met!