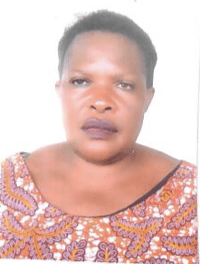 My name is Musawa Chantal, widow, disciple of Jesus Christ since 2020, I was invited by My big sister who helped me a lot to know Christ.
After Marie died, I started selling some food to help take care of my children. The situation relating to the Covid-19, which has brought all sectors of economic activity in our country to the ground. As a result most activities in the big city are slowing down. The result is a scarcity of goods on the market, causing prices to rise. I found myself at home with no money in the face of rising prices and huge currency fluctuations.
I am requesting $800. I am having difficulty paying rent and groceries for my children, I look to you my brothers and sisters for your love and support.