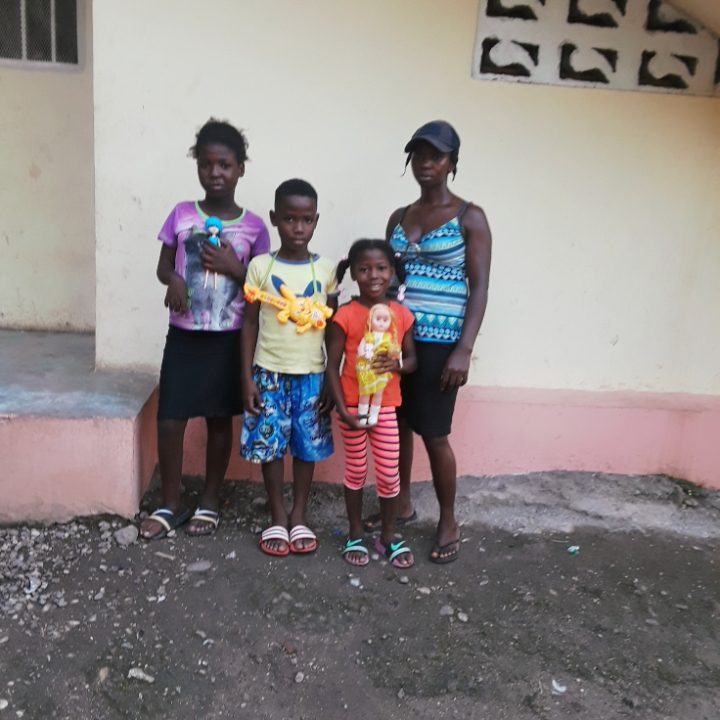 Good evening my name is Mikline. I am married and I became a disciple in Port Au Prince but we decided to move to Les Cayes for more safety. I have been a disciple for 6 years and I love being a part of the worship team and sing and give glory to God.
I have operated a small business selling lots of small items, but it's not easy to keep it alive because I also have to manage my time to care for my 3 children Debora, Job and Shama. Our biggest challenge as a family is to keep food on the table and pay for tuition.
I am always praying for God's compassion on us. If it is possible for you to help us with $800 that will be a big miracle in our lives. Thanks in advance for helping. God bless!
Request $800