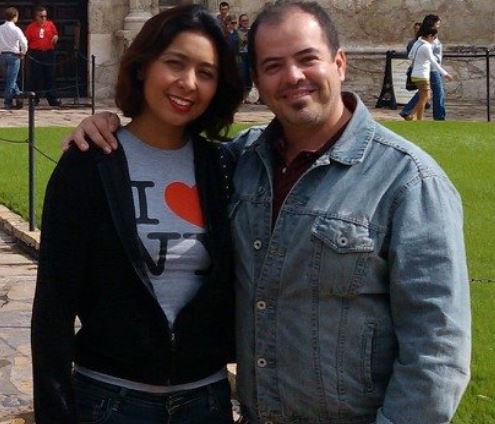 Hello, my name is Miguel. I was baptized on May 28, 2008, in Monterrey, MX. My wife Jovany and I have two children, a 3 year old and a 6 year old.
Approximately 10 months ago, the company where I worked had financial problems, and I was left without income. The company that I worked at for many years couldn't afford to my severance package according to the law in my country, and I was left penniless. I have been looking for a job, but it has been challenging with COVID. We are behind on our monthly rent and we are at risk of losing it soon. We are trying to pay loans that we requested in order to pay for food. We are in a very difficult situation at the moment and we are seeking your support of $1000 to help us with our needs. May God multiply you in every area of ​​your life. Thank you dear brothers and sisters!
Thanks to generous ETF donors,
this need has been met!