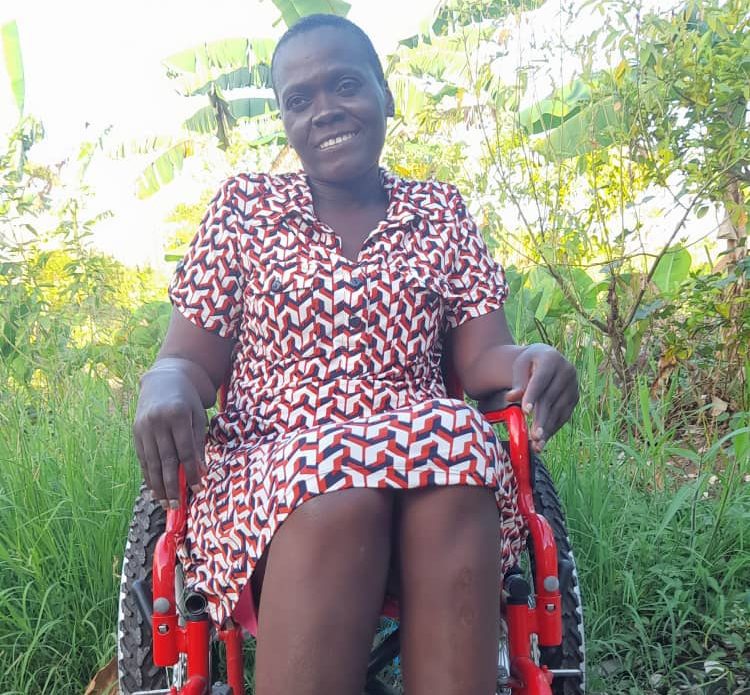 My name is Mericiane. I am a single woman and I became disciple about 20 years ago. I was baptized in Port au Prince in May 30, 2001 but I have lived in Les Cayes for years. It has been my joy to serve the kingdom of God in many ways but, over the past few years I have developed arthritis and it has been very painful for me. My own family is unable to help me, but thankfully a disciple family has graciously allowed me to live with them though they themselves do not have much.
It is very difficult for me to get to my medical appointments because I am not working and I cannot afford my healthcare costs. The earthquake has devasted our country and has made it even more difficult for me to find any kind of employment, so I am asking for your support to pay for my medical costs and transportation expenses to get to my appointment. Thank you in advance and God bless you!
Thanks to generous ETF donors,
this need has been met!