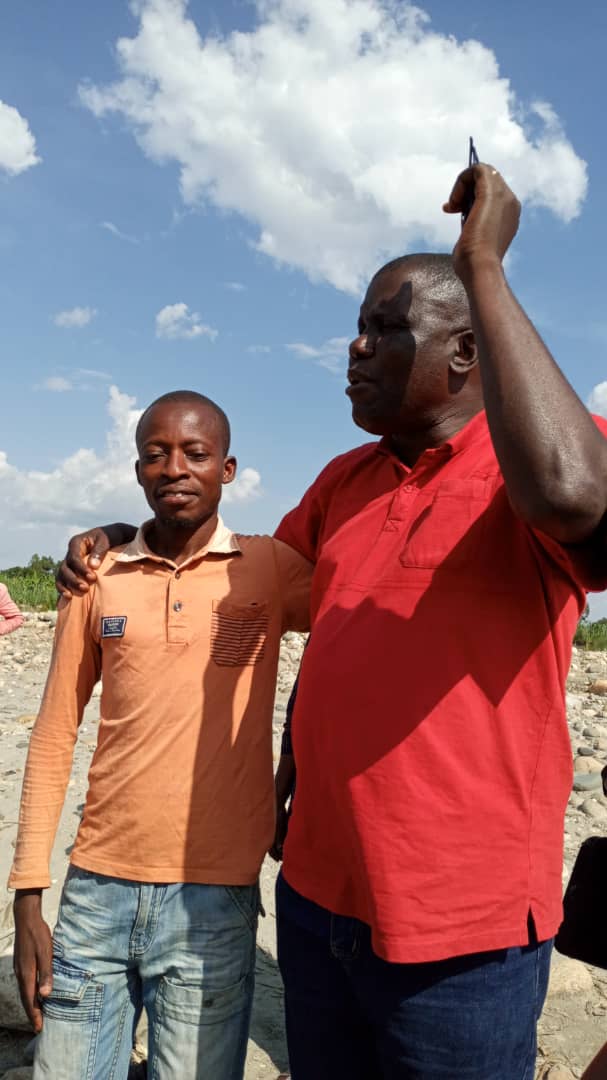 Martin is a disciple who lives in Kampala, Uganda. Martin was one of the three mission team members that planted the Kampala church in 1997. He started a not-for-profit organization in Kampala helping vulnerable children in the community and has started six orphanages in several districts in Uganda. Martin and his wife Flavia and a small team made a trip to Kasese, Uganda, a six-hour drive from Kampala a few weeks ago help start a new church planting. Martin baptized six new disciples during the trip, and there are many more studying the bible.
COVID rates are very high in Uganda, and Martin and his wife were likely exposed to it during their trip. After Martin became very sick, he was admitted to the ICU when his oxygen levels dropped to 40%. He is currently being treated, and thank God his condition is improving. Like most people in Uganda, Martin does not have access to health insurance, so all of their medical expenses have to be paid out of pocket and their income forces them to rely on the goodwill of well-wishers. Their current hospital bill is already close to $10,000 and they will need a lot of assistance to pay this off.
Uganda is still under lockdown, and most families are struggling to put food on the table. The brothers and sisters in the region are truly hard pressed and simply are unable to help financially. On behalf of Martin and Flavia, your prayers and donations are greatly appreciated to get Martin back on his feet, helping the poor and spreading the good news!