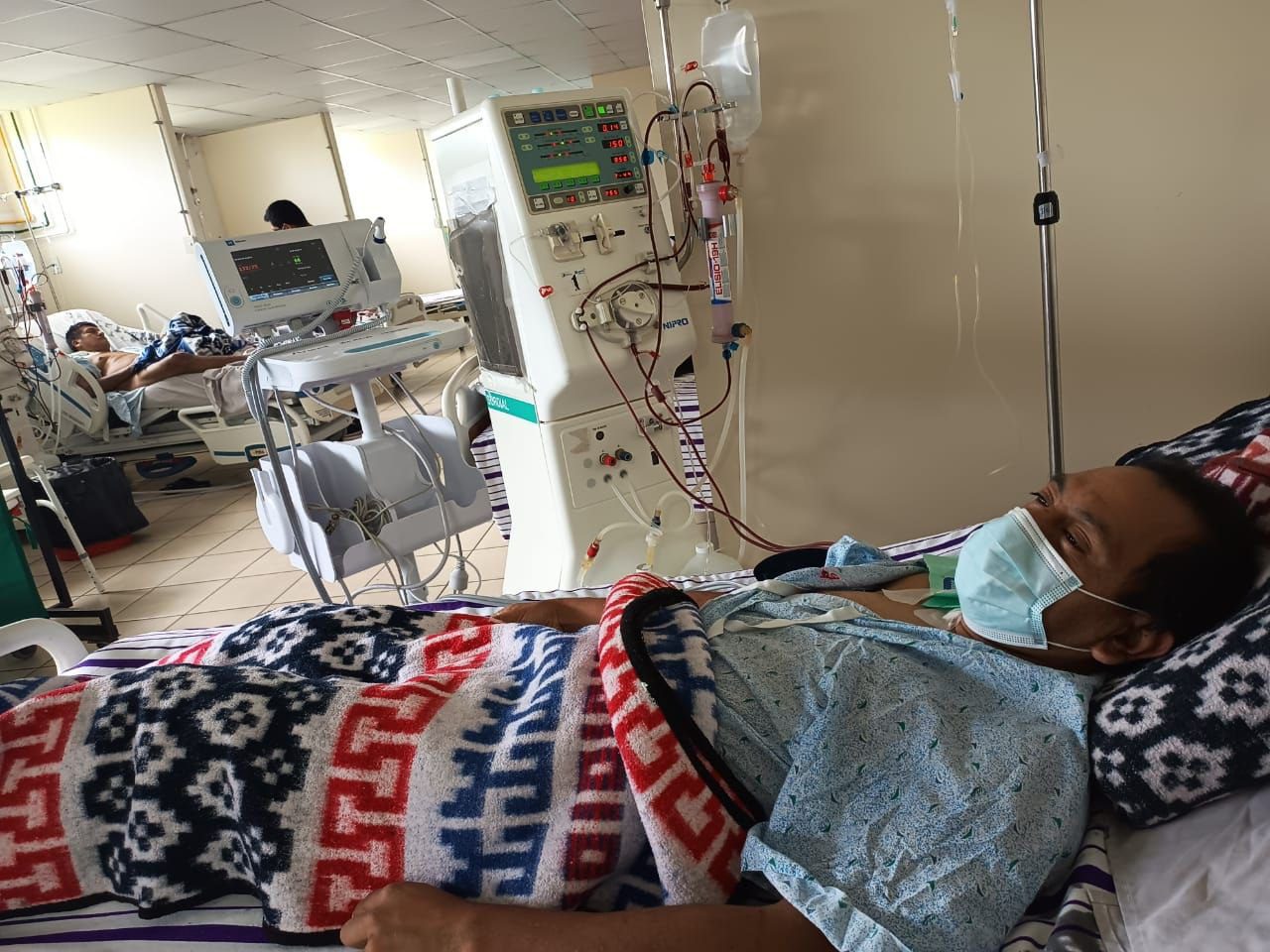 I want to tell you the story of our brother Mario Laparra. He is 43 years old, married, and a father of 4 daughters. He has been a disciple for 20 faithful years and loves God and his church. On May 10, 2022, he was diagnosed with Chronic Kidney Failure. They send him to Guatemala City, which is 4 hours away from Xela, to start his kidney treatment which he has to complete every 11 days. Expenses for treatments and medication are beginning to become very expensive for him and his family. Due to the status of his health, his wife is the only one who is able to work for the moment and it has become a very big burden for her to carry on her own.
Your support for this loving family at this very challenging moment would mean the world to them!
Thank you and God Bless!
Request: $1,000