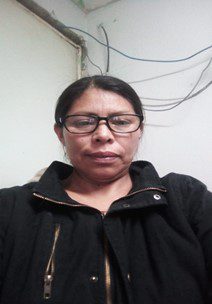 I came to know Jesus through my husband's faith. He introduced me to the church and I made Jesus Lord more than 26 years ago. My husband and I are very grateful for the love we see in church and feel privileged to serve our community.
For years, I have suffered from anemia, respiratory infections, and other issues that have compromised my immune system. Doctors provided several misdiagnosis, but thankfully I am now on the correct medications for my condition. My husband and I are hard workers, but the cost of this new medication is beyond our reach so we are asking you, our brothers and sisters, to assist us with this expense.
Thank you and God bless!
Thanks to generous ETF donors,
this need has been met!