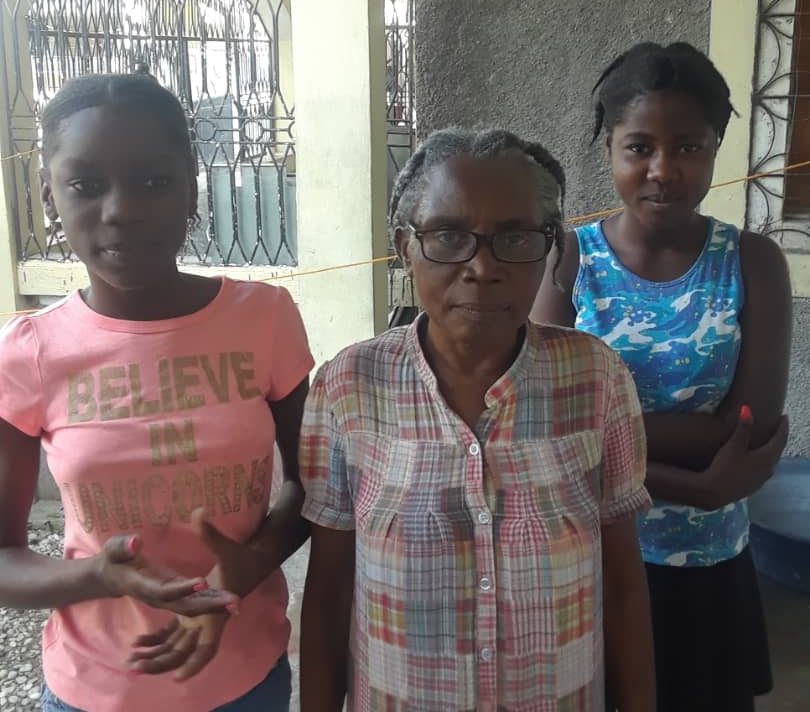 My name is Manite. I have been a disciple for 4 years, I live in Les Cayes, Haiti, and I work as a seamstress. My granddaughters live with me in order to go to school in Les Cayes. I have been unable to work for a while because I have developed some serious medical eye issues. One of my eyes has suffered some damage and I am looking for a specialist that can assist me before things get worse.
My granddaughters and I are asking for your help so that I can get medical assistance and I can provide food, clothing, and proper housing for them as they continue their studies.
Thank you for your consideration and God bless!
Request: $1,000