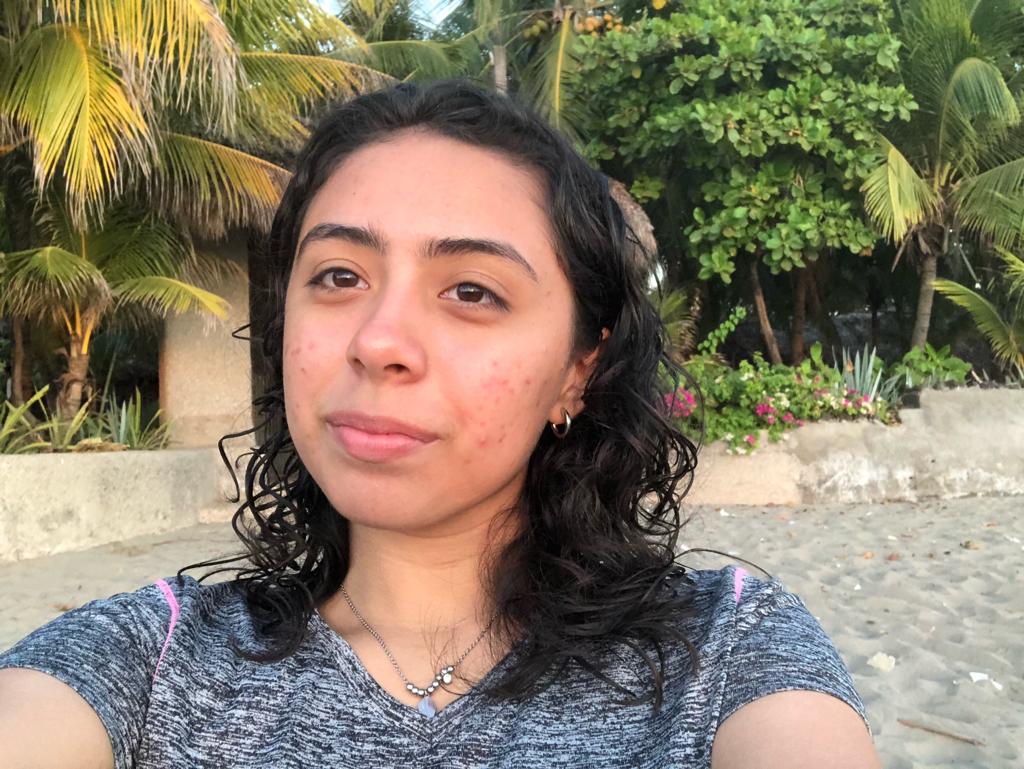 Laura is 16 years old. Two and a half years ago she made the decision to follow Christ and became a disciple in Nicaragua.
In May of 2021, she began to have symptoms that first appeared to be panic attacks related to stress levels or anxiety. She didn't think much of it at first, but when she developed chest pain and started to have fainting spells, her parents booked an appointment with the cardiologist. The doctors found that she had a heart murmur that requires open heart surgery to correct the issue in order to prevent damage to the heart.
Laura is wrestling with this unexpected medical issue, but she feels secure and safe thanks to the love she feels from God and her family. She and her family are asking for your help as they navigate through all of this and work to finance her expensive procedure and after care.
Thanks to generous ETF donors, this need has been met!