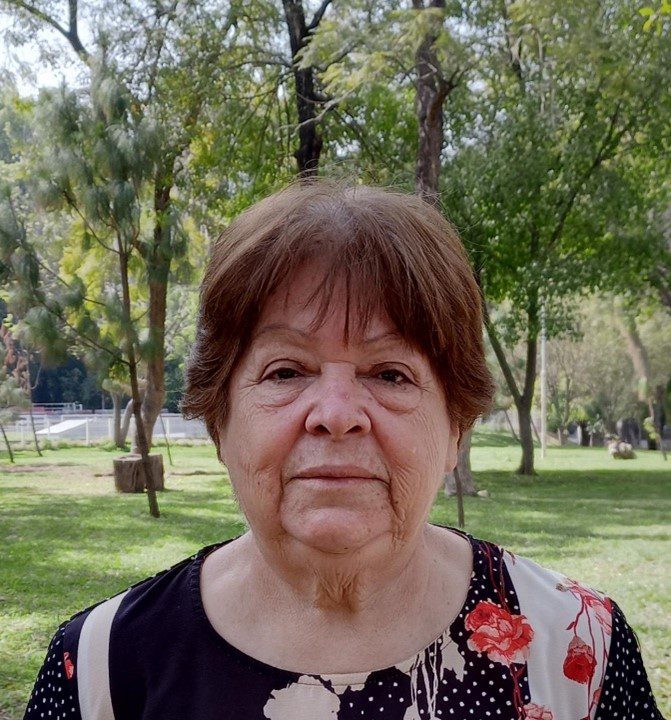 I arrived at the church thanks to my granddaughter Danna. For the past three years I have had the privilege to be a part of the Church of Tepic. The house where I have lived for the past 30 years is severely damaged. Due to the high humidity in our region, the pipes and framing have rusted and sections of the ceiling have literally fallen apart.
Once while I was sleeping a piece of the wall broke off and fell on my legs. It was a tremendous scare for me and I desperately want to remedy this. I am 71 years old and I am no longer able to work and receive no assistance from my family. I currently survive on the little bit of government assistance I receive every 2 months.
Your support would be greatly appreciated! Thank you so much for your love and consideration.
Request $1,000