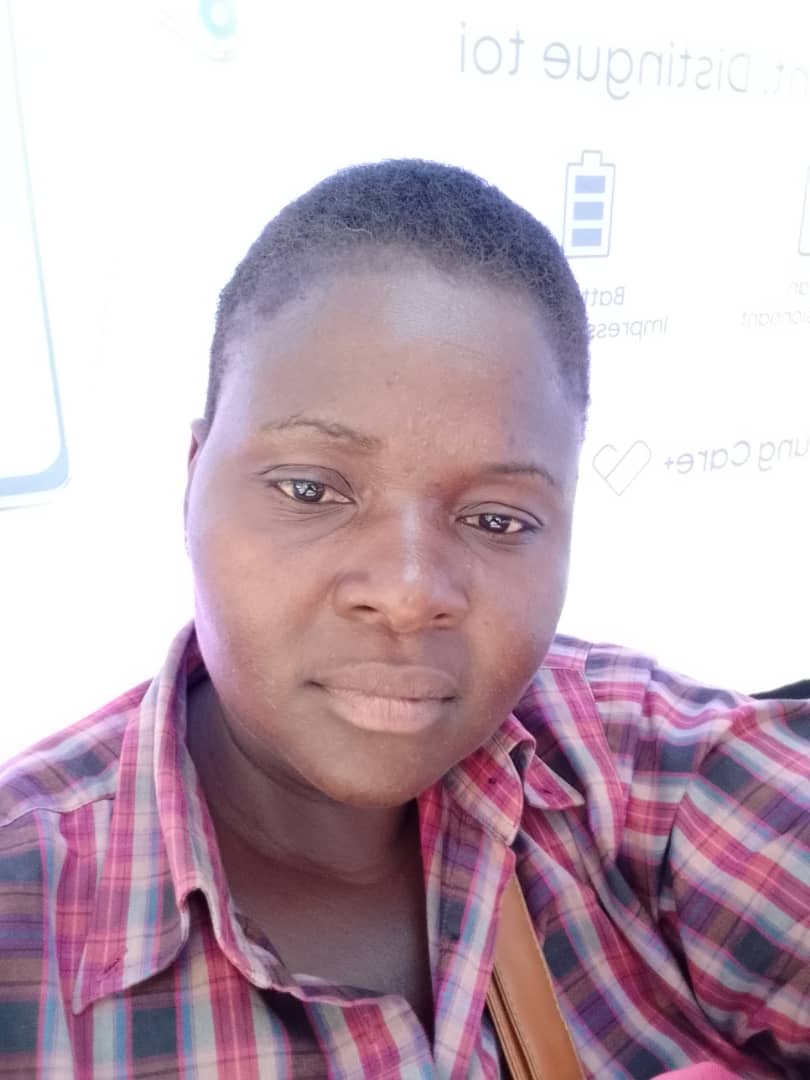 Kwassewini is a devoted disciple of the Douala Church in Cameroon and a widow who is currently facing a challenging situation. Her rented home was recently flooded, causing damage to all her belongings beyond repair. Consequently, she is unable to continue operating her small business which is her only source of income to support herself and her son, who is a disciple in campus ministry.
Despite her difficult circumstances, Kwassewini has managed to persevere by seeking assistance from her community. Her landlord, who became a disciple through her evangelism, has offered her support. However, the cost of moving to a new home is currently beyond her means.
Your help will enable her to find a safe place for herself and her son, and will be greatly appreciated.
Request $700