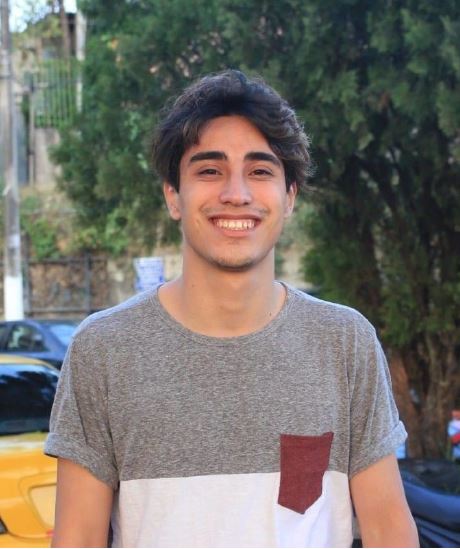 Kevin has been a faithful disciple for five years. He is a vibrant member of the campus ministry in El Salvador, where despite his hardships, he continues to shine his light and love God.
The economic strains of living in El Salvador forced his mom seek better employment in the US where she currently lives on her own. As a student, the wages he is able to earn are minimal and his mother is only able to send him and his two brothers $100 per month in remittances. Presently, they are struggling to make ends meet and it is difficult to keep food on the table.
Kevin and his family are seeking your help during this time of need as they work on regaining their step and finding better paying work.
Request: $800