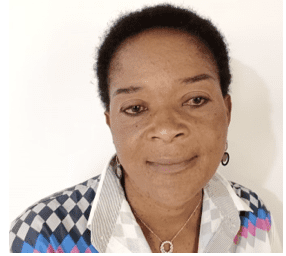 I am Justine Mulanga, disciple of Jesus Christ at the International Church of Christ in Kinshasa.
After the death of my husband, I struggled for several years to take care of my children, I had the idea of opening a small convenience store where I sold vegetables, soft drinks and other day-to-day. With this business, I was able to overcome my financial instability and support my children.
Due to the pandemic, a scarcity of goods on the market, thus causing the price to rise. I had to lose my capital, I find myself in difficulty paying the rent. I ask for financial assistance while I am going through these difficult times. God protects you!
I am asking for $750 to help with rent and food for my family. Thank you and God bless!