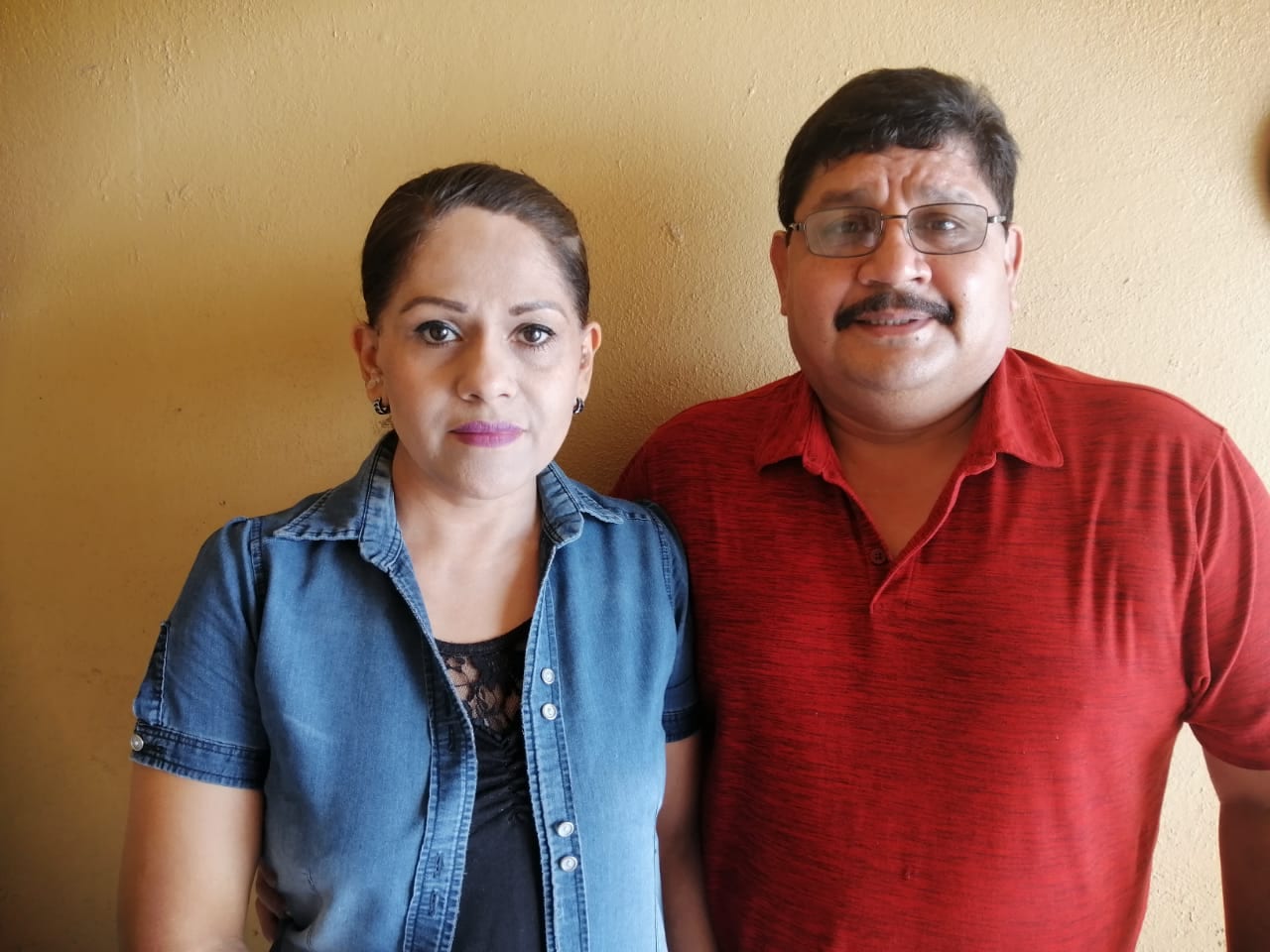 Juana has been a disciple for 23 years and she has served in many different ministries. In their good moments, she and her husband supported many disciples in difficult situations with their finances, but life has take a very different course this past year. The company where her husband worked for more than 25 years filed for bankruptcy and he has not received a severance package.
In recent years, her husband developed serval health challenges. He has had surgery on both his spine and foot, and his disability, has made it very difficult to find a new job. They have started a small workshop from their home to earn money, but so far the little bit of money they've made has been barely enough to buy groceries.
Juana and her husband are in great need of help as they work through this difficult time in their lives. Your financial support would mean the world to them.
Request: $700