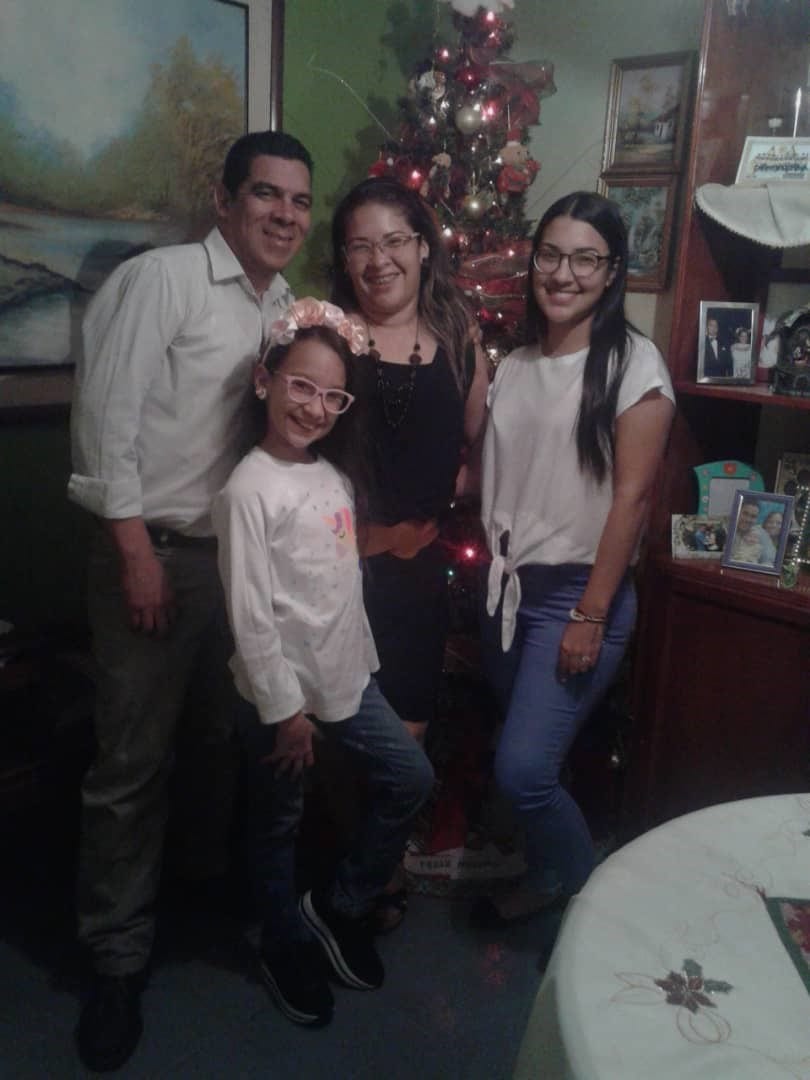 Jose has been a disciple since 2003 and his wife, Dessire, since 2013. They have two daughters Glorielys (19 years old) and Glorianys (11 years old). Their faithfulness and great example has inspired their older daughter Glorielys to follow Christ and she was baptized more than two years ago.
A while ago, the family was forced to leave their home country of Venezuela due to the dire economic crisis. They moved to Colombia leaving behind their family, friends, and home. Their hopes for a new life were high, but since they arrived in Colombia it has been exceedingly difficult for them to find stable work. The church in Medellín has provided support for the family, but their needs are extensive, and the church is unable to fully assist them. The family is requesting $300 to help them with the cost of rent and groceries. Your donation will help Jose meet basic needs and will greatly lift the spirits of this hurting family.
Thannks to generous ETF donors,
this need has been met!