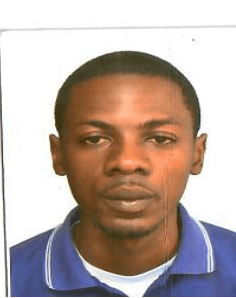 My name is Jonathan. I was baptized a little over nine years ago on July 08, 2011. I come from a large family of 9 children. I am an entrepreneur working in food product marketing to help my widowed mom and my siblings pay for their groceries and tuition.
When COVID spread, I became unable to earn enough money to cover all of the expenses for educating my siblings. I am calling on you, my spiritual family, to help my family and I during this difficult time. Your support greatly appreciated.
Thanks to generous ETF donors,
this need has been met!