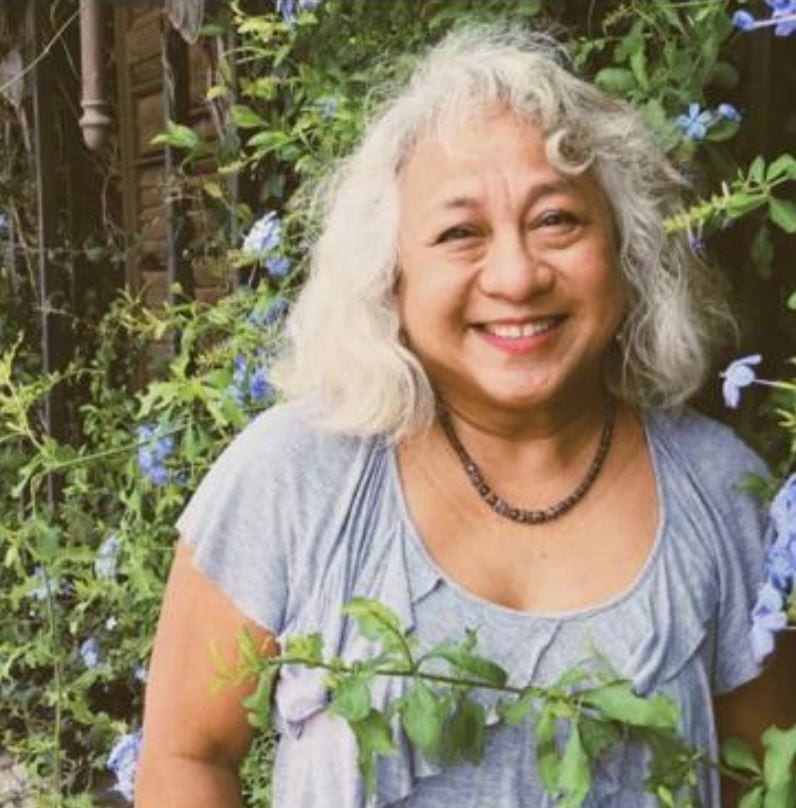 Jojo England became a disciple more than 30 years ago and was well known in the RGV Church as a servant, creative artist, loving wife, and exceptional mother.
In mid January, Jojo contracted COVID-19 and her health began to spiral quickly. After two months in the hospital, and long battle in the ICU, Jojo passed away on March 3, 2021.
With the support of spiritual family, her husband and children are working to organize her memorial service and funeral and they are asking for financial assistance for the unexpected expenses. Your contributions are greatly appreciated.