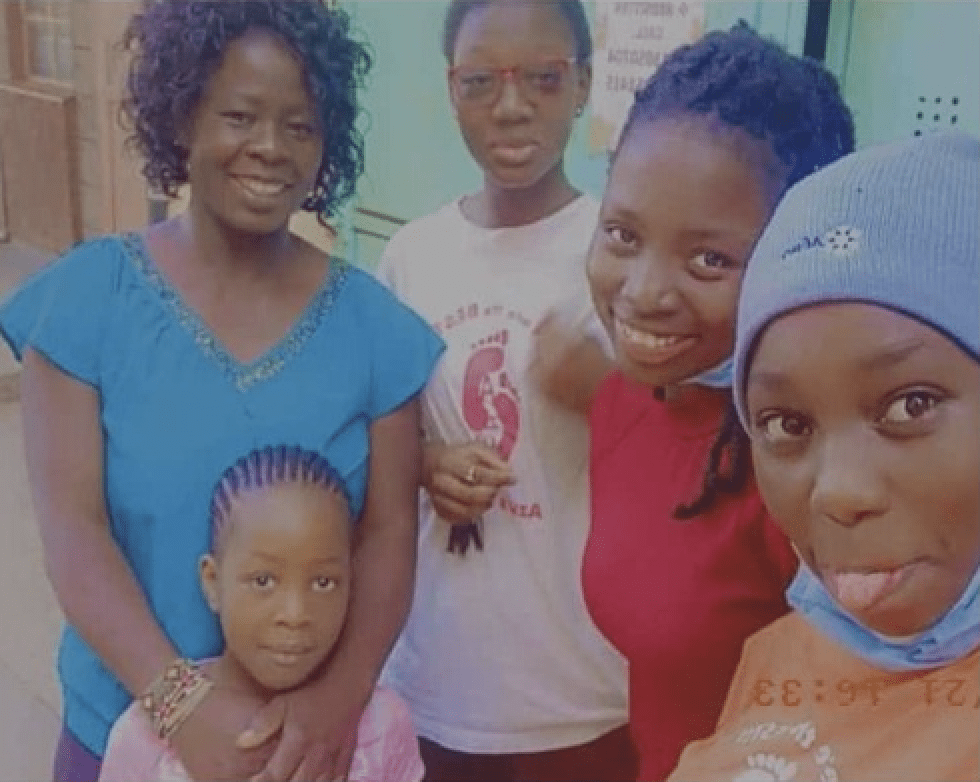 Joan was baptized in October 2010. Joan Nyangi is a single mother with four girls. She separated from her husband four years ago leaving her to care for her families needs.
Joan's main challenge is meeting the basic needs, as one of her daughters has a growth in one of her breasts and is on costly medication and under the doctors watch. Joan has been trying her hand in business, but with covid shutting down most small businesses it has become a serious challenge providing support.
She is seeking $750 to help with her daughters medical expenses as well as take care of some basic needs. Thank you in advance for your love and support!