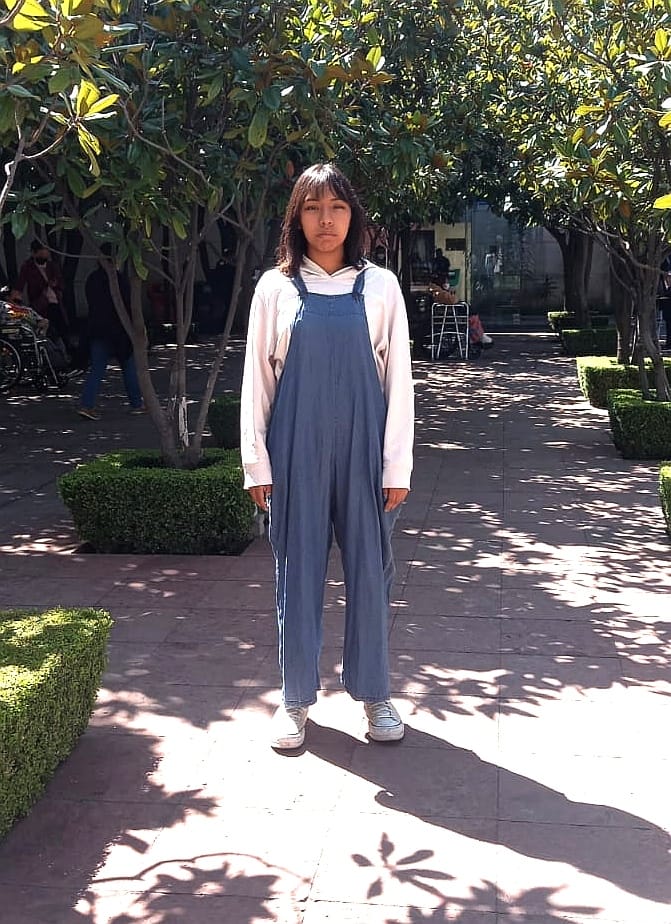 My name is Oscar, and I have been a devoted member of the ICOC church in Mexico for the past three decades. Throughout my time at ICOC, I have had the privilege of serving in various ministries, including the Singles Ministry, where I met my beloved wife, Mary. We have been blessed with a wonderful daughter, Ingrid.
This year, however, our family has faced a challenging medical situation involving our precious Ingrid. Since the tender age of 2, she has been battling severe allergies and other respiratory issues. These conditions have, unfortunately, led to a deformation in her jaw, jeopardizing several organs, including her hearing. Ingrid has been diagnosed with Craniocerebral anomaly, hypoplasia of the middle third of the jaw, a condition that requires corrective maxillofacial (jaw) surgery.
To address this urgent medical need, we sought the expertise of a team of specialist doctors, including Otolaryngologists, Orthodontists, and Maxillofacial surgeons, who have been closely monitoring her condition and developing a comprehensive treatment plan. While we are grateful for their guidance, the financial burden of Ingrid's treatment has become overwhelming. Despite working tirelessly at two jobs, seven days a week, and without neglecting our church commitments, we are unable to cover the mounting medical expenses. Our family and friends have generously extended their support, but it is still not enough to meet the escalating costs.
With a heavy heart, I humbly reach out to you, my brothers and sisters in Christ, for your compassionate assistance. We are seeking financial support of $1,000 USD to help us bridge the gap and provide Ingrid with the life-changing surgery she desperately needs. Your generosity would not only alleviate our financial strain but also give us immense peace of mind, knowing that we are not alone in this difficult journey. Your contributions would be a testament to the love and unity that bind us together as members of the Family of believers. Thank you for taking the time to consider our plea. May God bless you abundantly for your unwavering support and prayers.
Request $1,000