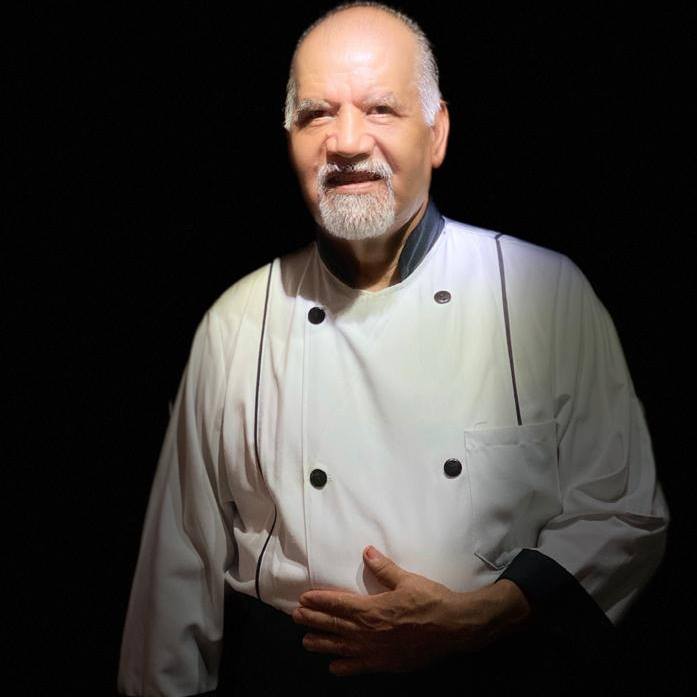 Ignacio is a chef, entrepreneur, friend, husband and father. At sixty, he was fired from his job where he worked for 26 years and since then he has struggled to find a job.
Eventually, he was able to set up a food stand, but just a few days later, the pandemic hit. Street food vendors were asked to suspend all activities so Ignacio was left at square one. Due to a chronic illness, Ignacio's wife is unable to work fulltime so they had take their son out of school because they were unable to continue paying for his tuition.
Ignacio has been fortunate enough to find a new way to sell food out of his home, but they are still growing their business and have many bills they have to catch up on. Your help for this family will allow them to pay for their mortgage, their son's school fees, and other basic needs. Please consider supporting this family as they work through a very difficult time.
Thanks to generous ETF donors,
this need has been met!