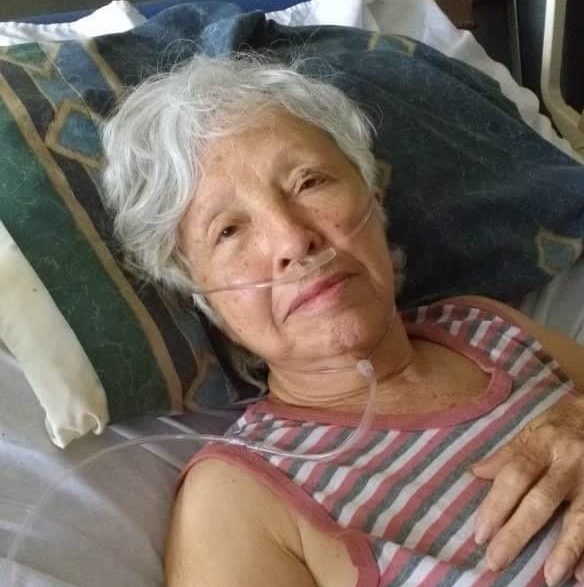 Hilda is a faithful member of the Caracas Church and unfortunately, she recently suffered a second stroke in early March. The health system in Venezuela is very unstable which makes it difficult for someone like our sister Hilda, who currently has no health insurance, to receive critical care.

By the grace of God and the kindness of a neurologist at a private clinic she was able to receive care and is currently recovering at the facility. However, her medical care at the clinic and the aftercare she will need is very expensive.
Hilda is humbly requesting your support to pay for critical aftercare and current medical bills.
The church in Venezuela and her family have all helped them as much as they can, but their limited income prevents them from being able to afford her healthcare costs. Your donations are greatly appreciated!

Thanks to generous ETF donors,
this need has been met!