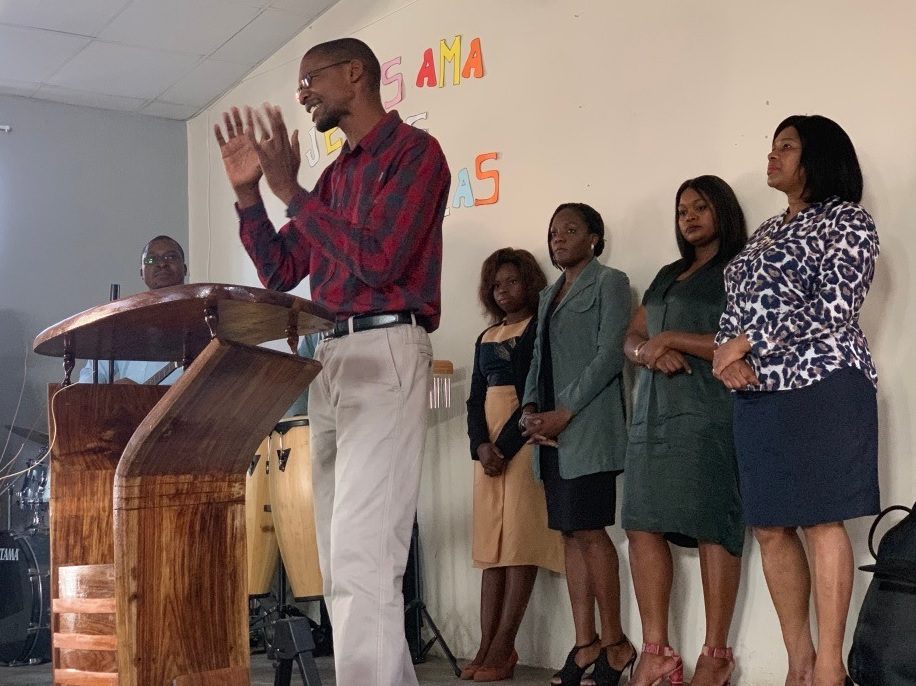 Support for ICOC Families in Mozambique
Especially The Family, in partnership with the Ascend Academy, would like to bring the needs of eight disciple families before you for your consideration. Their local church members have organized themselves carefully and are striving to help these families overcome the economic devastation they are facing.
The church in Mozambique has estimated that the total cost to help these families is $3,900 USD in total, an average of about $488 USD per family. The church benevolence group plans to work with the recipients to help them be successful in their use of these funds. We pray we can rally together to help them and receive some much needed relief.
Thanks for your consideration!