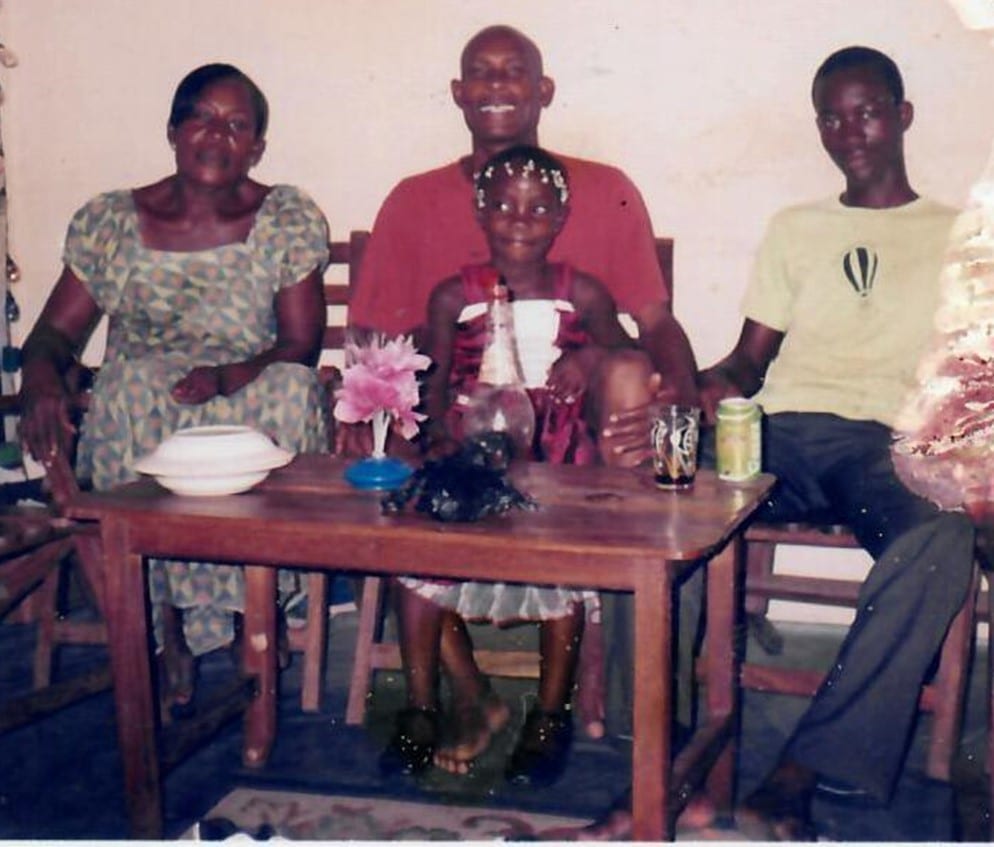 Helene and her husband have been faithful disciples for over 25 years and serve as deacons in the Church of Christ in Port-Bouet. Helene works in a private school while her husband is employed by the government.
The economic changes in 2020 due to COVID have impacted the couple's income. The school that Helene works for has been closed and she is not receiving her expected income. The couple is behind on their rent and their daughter's school fees. They are seeking financial help to meet their family needs during this troublesome times.
Thanks to generous ETF donors,
this need has been met!