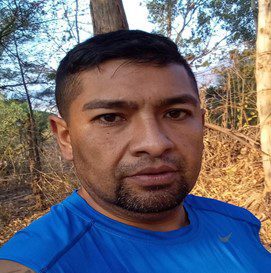 I was baptized on September 29, 2019. Becoming a disciple saved my life. Before knowing God, I was going through a very rough phase in my life. However, thanks to the grace of God, not only was I saved, but so also my wife, mother, and sister! God is amazing!  

Today I come before you, to ask your assistance to pay for my son's laptop which broke before I could finish paying the installments. Due to the pandemic, my son is in great need of this computer to pursue his studies and I currently cannot afford an additional payment. Your assistance to our family would be an incredible blessing! 
Thanks to generous ETF donors,
this need has been met!