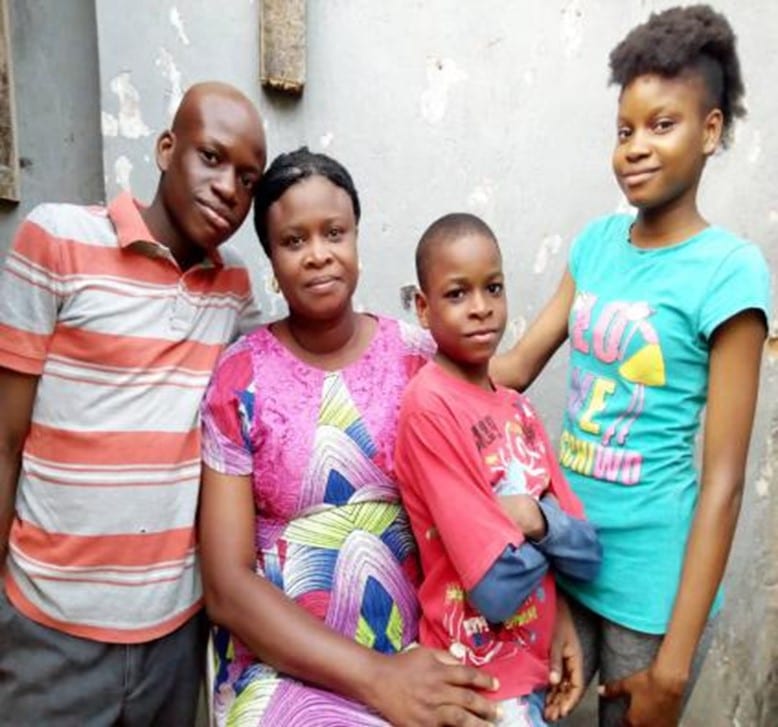 Grace and her husband were both baptized in the Lagos Church. When her husband decided to leave the faith, Grace was left as the sole provider for her family. Although our loving sister is a hard worker, she is unable to earn enough to cover the costs of both household expenses and her children's tuition. This terrible situation has resulted in her children not being able to attend school for the past few months and they are in dire need of assistance to get back on track with their studies.
Your assistance for Grace and her children will provide this family with great encouragement as their work to reestablish their lives and persevere in their faith.
Thanks to generous ETF donors,
this need has been met!