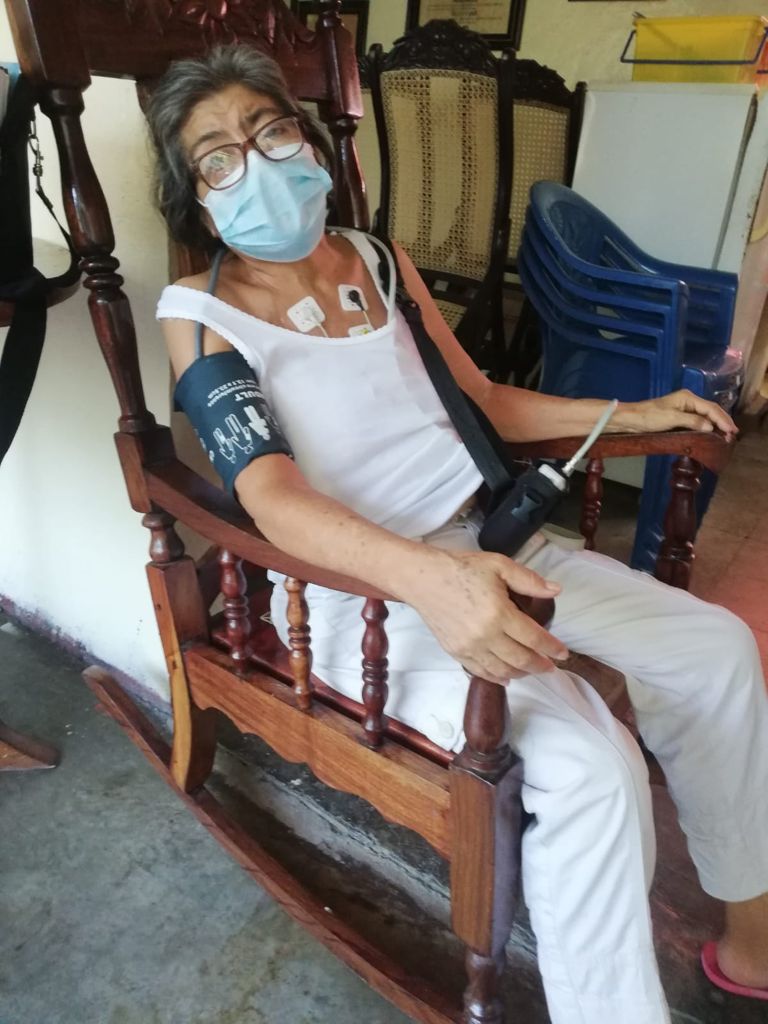 I was invited to church by a coworker 18 years ago and thanks to the goodness of God I am now a disciple. I am now 59 years old and I am so grateful that God rescued me from a meaningless world. As a result of my health problem, I lost my job and I was diagnosed as having kidney failure. Today I have to undergo 3 hemodialysis per week which has triggered other conditions that make my health more difficult to manage. In addition to my kidney treatments, I have to take several medications that my insurance does not cover.
I am a single woman and my son does everything he can to care for me, but I am currently in need of support to may for these additional medications. Your support is greatly appreciated.
Thanks to generous ETF donors,
this need has been met!