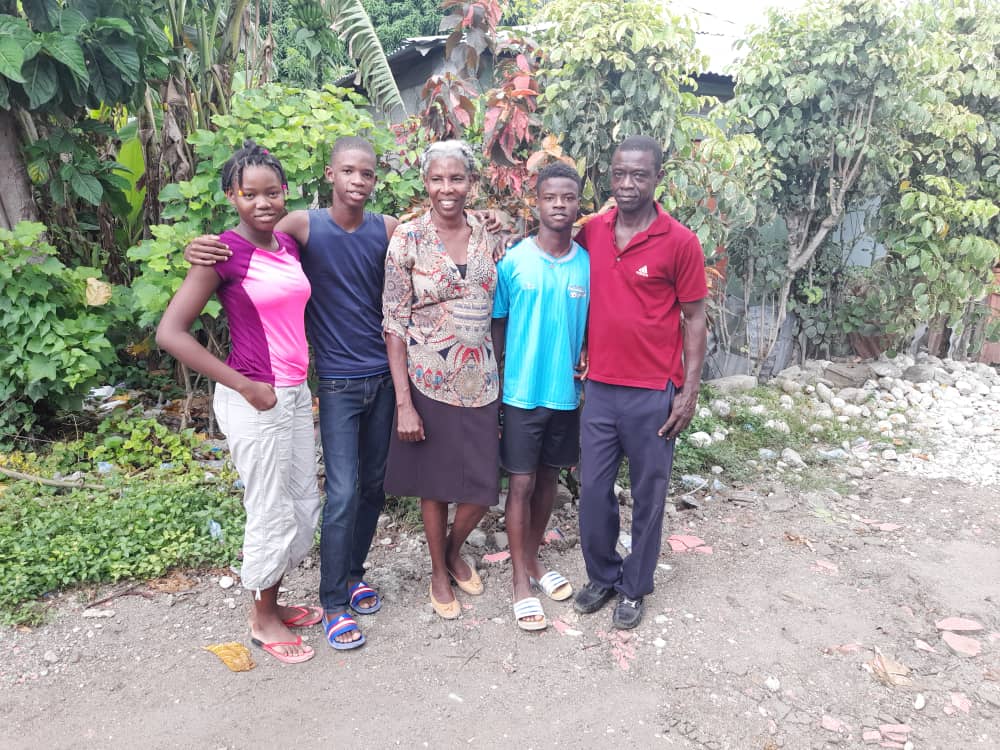 Good afternoon,
My name is Gina and my husband and I became disciples in Port au Prince over 20 years ago. We have three children Yoni, Christian, and Gayou. Yoni and Christian are disciples, and our daughter Gayou is studying the bible. Currently, we live in Port a Piment in the South and I work as a photographer.
We gladly serve the church during special occasions, such as weddings, baptisms, graduations, and parties. We left Port au Port after an earthquake destroyed our home. We decided to restart our life in the South, but 11 years later a different earthquake destroyed part of our house and boutique.
We thank God because all of our family is alive and well and that's the most important thing. But we are in need of your help as we once again rebuild our lives after the devastation the hurricane caused.
We trust God and we thank you for helping people in need like us. May God bless you!
Request: $800