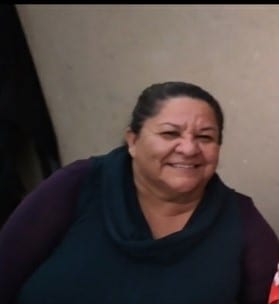 I came to the church 26 years ago; which have been both challenging and at the same time wonderful, and some of the best times of my life. I have seen the promises of God fulfilled throughout these years and witnessed his truth and unlimited mercy towards his people. First of all, I would like to thank you for your kindness. I am seeking your help to treat my Cholesteatoma (tumor in the right ear) which requires surgery. The tumor is benign, but very painful and causes me vertigo. I am hopeful that with your support I will be able to have it removed before it grows and causes permanent damage to your ear. May God bless your generosity!
Request: 1,000
Thanks to generous ETF donors,
this need has been met!