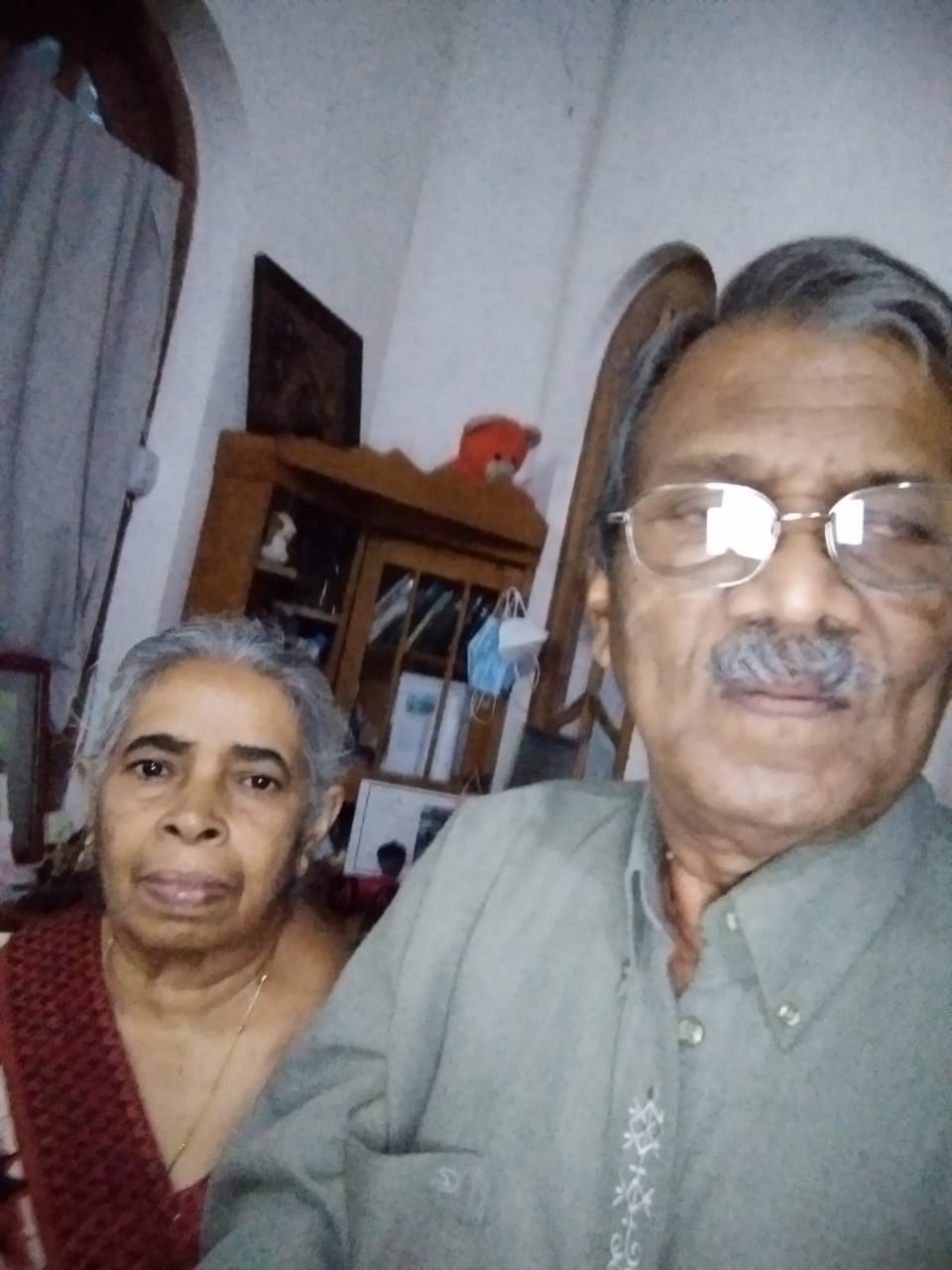 Felix (76) and his wife Jesintha (75) have been faithful and serving disciples of the Ceylon Christian Church for 22+ years. They have reached out to many to follow Christ.
They are a hard working couple who have managed their living with the earnings from their cultivation and their married children have also supported them partly to manage their expenses.
Felix & Jesintha's health conditions have not been very good in the last couple of years, and the country's current economic crisis has made it worse due to the rising cost of essentials such as food and medicines. It has been very difficult for them to manage their expenses in the recent times.
During these difficult times, they have requested for financial support to manage their medical bills.
Thanks to generous ETF donors, this need has been met!