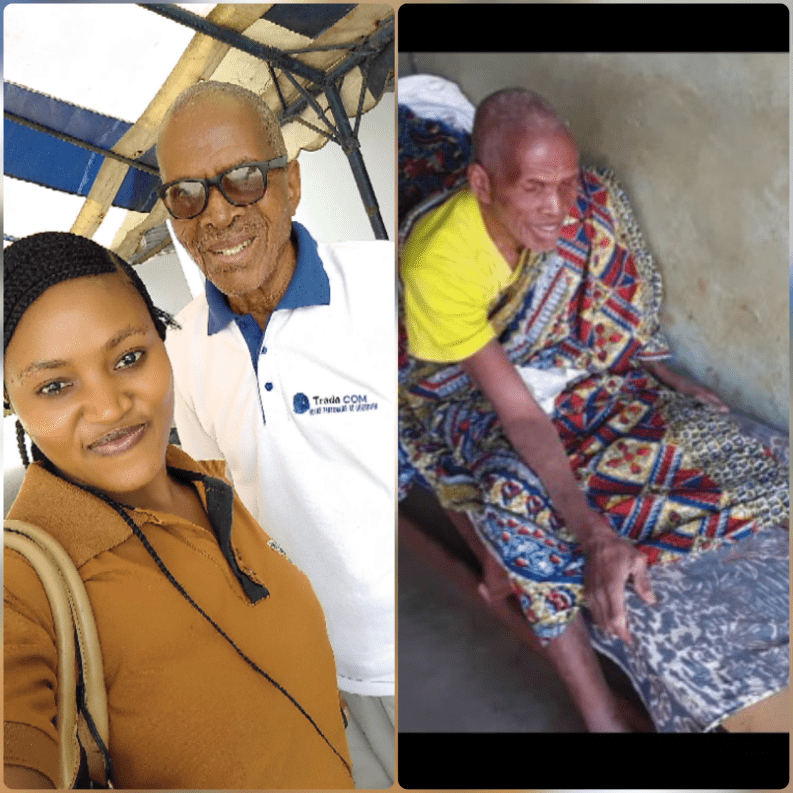 Eugenie was baptized as a Disciple of Jesus ​​on October 25, 2015. She and her little sister live in a small studio in Abidjan where Eugenie works as a secretary while her sister attends school. Eugenie is also caring her father who suffered from a stroke in the summer of 2020. Eugenie is active in the Church and her sister is currently studying the Bible.
Due to the economic crisis caused by COVID-19, Eugenie's company has significantly reduced her hours and pay.  Her income is no longer sufficient to cover her rent and provide for the needs of her father.  By faith, Eugenie has started a small business that sells liquid soap.  She hopes this new business will supplement her income to meet their family's financial needs. Eugenie is requesting financial assistance to pay her rent, help support her father as she works on getting her business started. 
Thanks to generous ETF donors,
this need has been met!