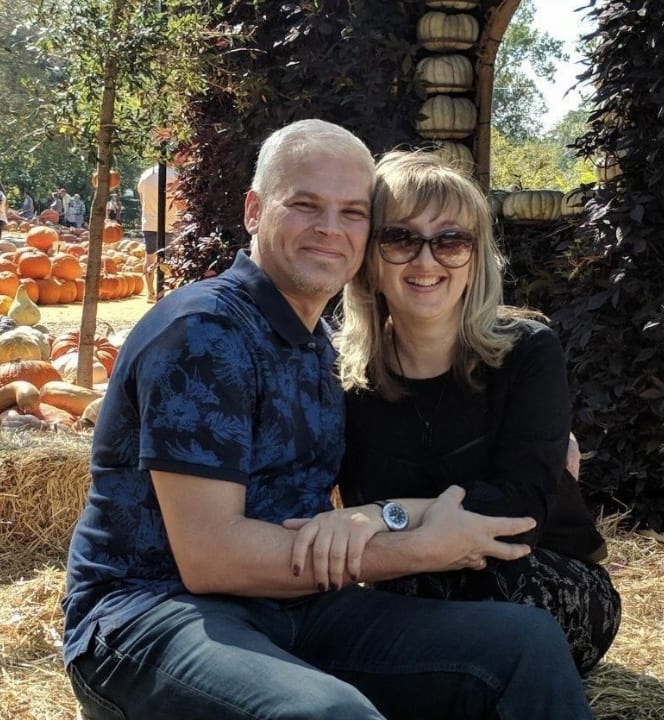 Vadim and Ira became disciples over 25 years ago in Moscow, Russia. They both went into the full time ministry and led the church planting to Rostov on Don, Russia. They served and led the church there until the fall of 2019. Since that time they have had ongoing financial challenges due to the pandemic. Just a few weeks ago, Vadim took a serious fall that broke his leg in 5 places. His employer let him go immediately since he won't be able to work for the next 2 months. They will need to find a way to cover living and medical expenses until he recovers and can find work again. Vadim and Ira are heroes in the faith and have spent decades of service to building the Kingdom of God. Please consider giving a donation to help them find financial relief during this challenging time in their lives.
Thanks to generous ETF donors,
this need has been met!