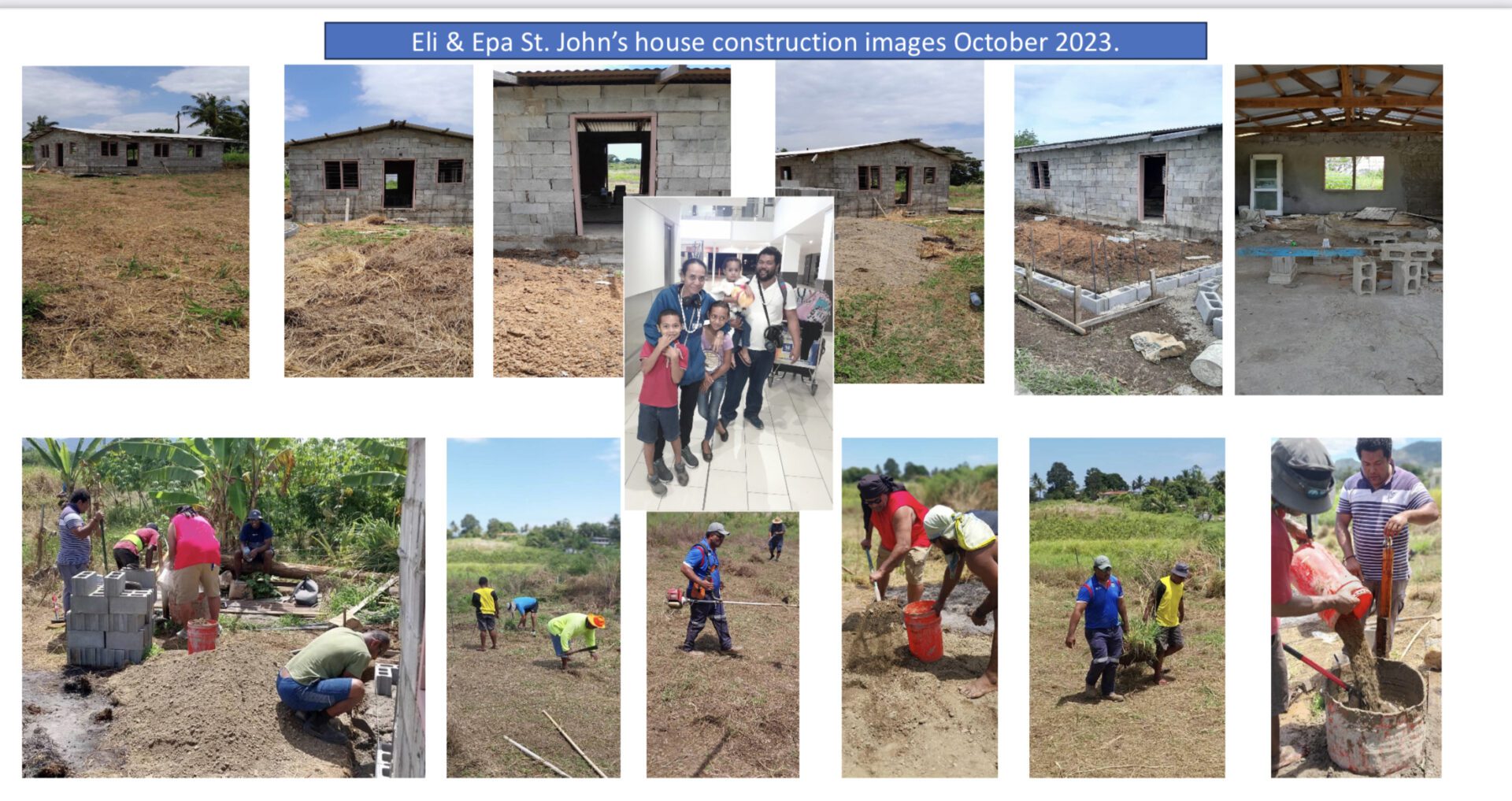 The main aim of this request is to ask for financial assistance to complete the family's partially constructed home, providing them with a more suitable environment to recover physically, emotionally, socially, and spiritually.
Approximately eight months ago Elisapeci (Elizabeth), a young mother of three small children was diagnosed with cancer. Fortunately, she had medical insurance and has just returned to Fiji after almost 6 months away in India, having chemotherapy and radiotherapy (unavailable in Fiji.) Her chemotherapy continues with her drugs being supplied by her doctor in India, she will most probably have to travel back to India within the next six months for PET scans (unavailable in Fiji) and a review of her progress.
At the moment, Elisapeci and her husband and three children, 9, 7 and 3 are living in substandard conditions in one bedroom of a two-bedroom house, the other room occupied by a hostile landlord. These are not conditions suitable for someone with a compromised immune system and this does affect her ongoing chemotherapy. That's without considering the emotional, social, and spiritual impacts that this sudden diagnosis had on the whole family. Wise planning and good stewardship of their money in the past meant that they were able to save to purchase land and plan to build their own modest home from concrete blocks and tin roofs.
Elisapeci's father-in-law was spearheading the building process for free and they were able to complete approximately 60% of the building, sadly while they were in India, he passed away and construction had stopped. Since their return to Fiji, their church family has recommenced the building process, and so many have kindly donated materials, money for tradesman labor and a lot of free hard work. Last Saturday, 14th October 2023 for example, a team of disciples worked on-site to clean the compound and start on their outdoor toilet and kitchen. There is another working group going this Saturday 21 October 2023. Attached are images. But there is still a lot of work to be done.
The providing of finances as detailed in the accompanying budget will allow for faster completion of the house so that they are able to move ASAP. In fact as soon as power and water is available and the roof is cyclone-safe, they will move in. The family has tried all avenues available to them through their own superannuation, and the husband is back at work with Ilisapeci even getting clearance to work herself from home when she is able and has access to power.
The family did not request this assistance, in fact, they would probably be embarrassed to know we had asked on their behalf, they are so grateful for the support already shown to them by the church members, Fijians have such big hearts. (One lady gave up her paid job as a nanny to take the three children into her home; no one could foresee that the parents would be away in India for six months!)
If you are able to assist us with this request or even sponsor part of the completion of the house, it would make a life changing ( possibly, lifesaving) impact on this young family. Thank you so much in anticipation of your consideration of our request.
Request $1,000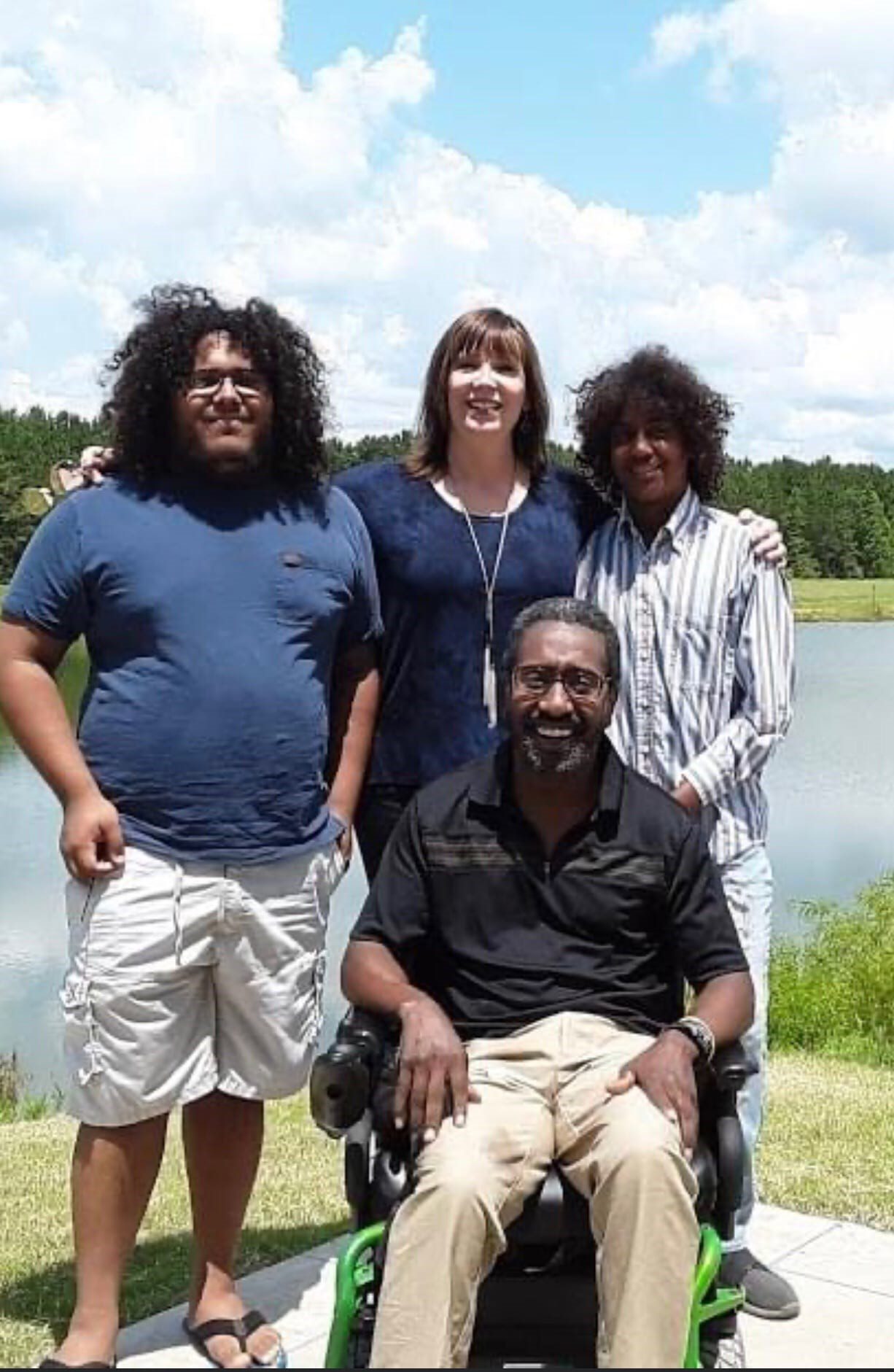 Art Franklin is a 56-year-old man who has been a dedicated disciple for the past 20 years. Unfortunately, he was diagnosed with Multiple Sclerosis. In 2014, his condition worsened to the extent that he now relies on a wheelchair to move around. As a result of his current situation, Art is severely limited in his movements, particularly when it comes to getting out of bed and changing his clothes.
We have started a private donation fund for Art to raise money for two pieces of equipment that he needs. The first is a bed that allows him to raise himself to a seated position without assistance. The second is a hydraulic stand-up lift that allows him to get up from the bed and get dressed, and then move into the wheelchair. As his only help now is his wife, he will need these tools to safely get up and down. The approximate cost of these two items is $4000.
Despite the challenges that Multiple Sclerosis has thrown at him, Art remains positive and in good spirits. We would like to thank you in advance for contributing and providing support to make Art's life a little easier.
Request $10,000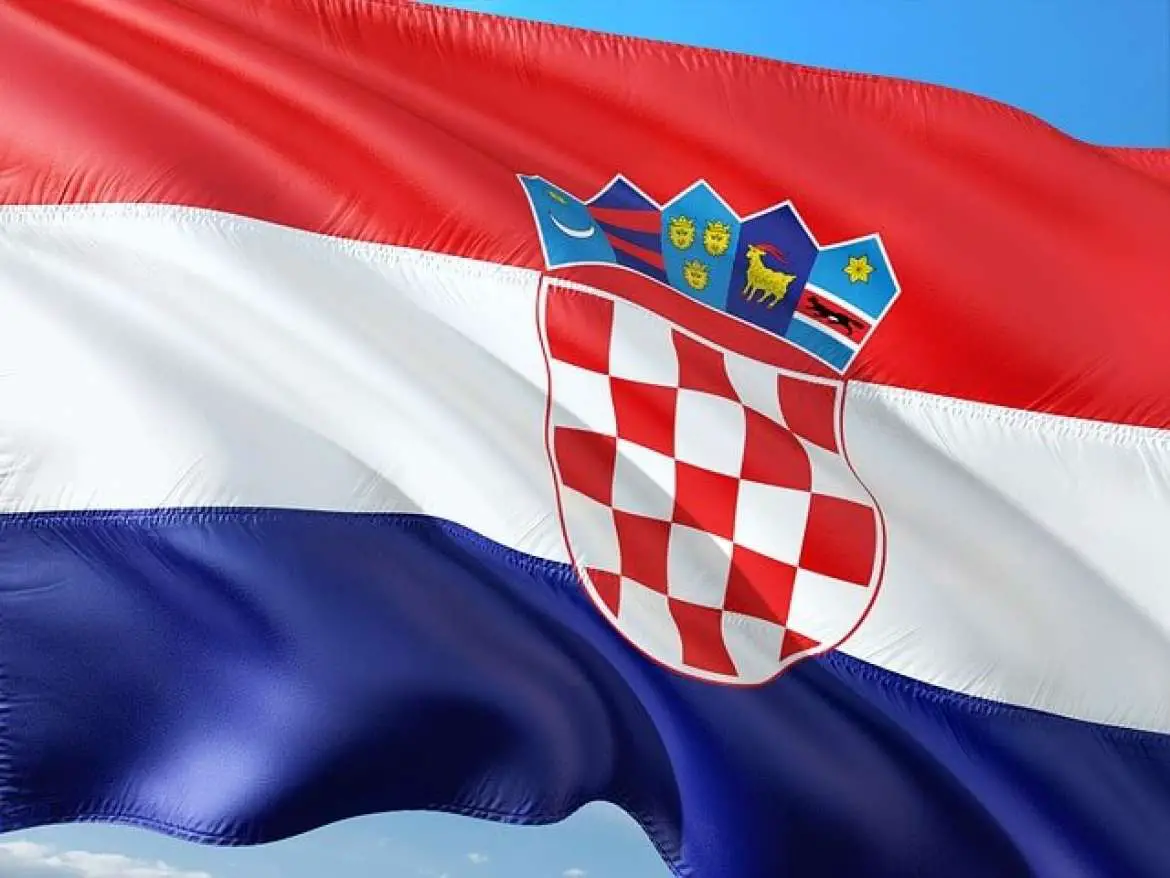 To help raise funds for the Croatian disciples to visit the United States for a month this summer. For them to meet the disciples and find encouragement in the fellowship.
Request: $8,000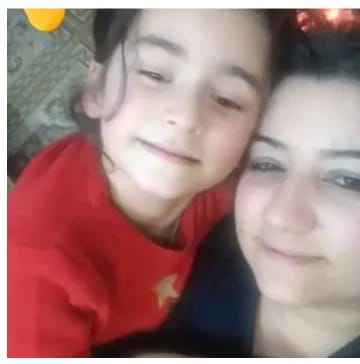 Hello I am Rita I was baptized 24 years ago, in 1998, in Tbilisi, Georgia. I am a single mom with two kids. A boy who is 21 years old and a girl who is 8 years old. My daughter has heart failure and suffers from dysbacteriosis, migraine, and rheumatism (inflammation of the joints). My husband left me and our situation has been very difficult . My daughter is in need of costly medication and we need help with household groceries. We pray that you are able to help us through these trials.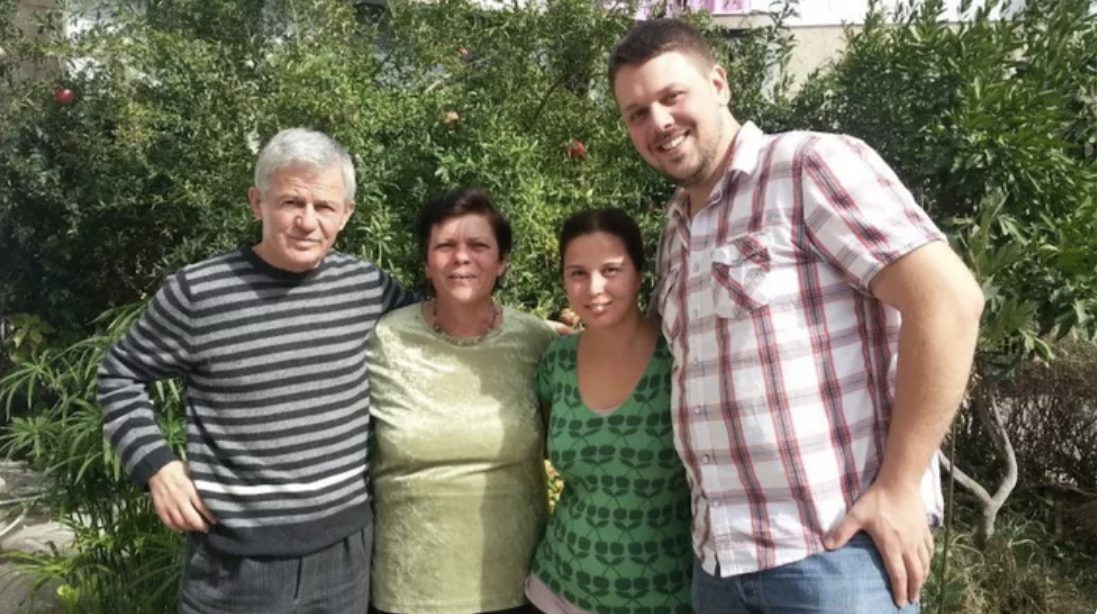 Kela is faithful disciple who's parents, who live in Albania, both have life-threatening illnesses. Kela's mom is suffering from kidney issues and her dad is in desperate need of open-heart surgery. The medical care where her parents live is very marginal and different from what we are blessed with here in the United States. Her dad was sent home while still in critical condition and with very severe heart damage as well as other organ issues. The hospital there has lost its generators so they cannot preform any surgeries. They struggle to meet basic human needs, even water for hospital patients is left to the families to bring. The system there requires the citizens to pay for everything upfront, including medical care. As you can imagine, open heart surgery is very expensive. Kela needs to raise the equivalent of $7,000 in order to perform his surgery. This amount is needed by next week so her father can get back in the hospital and have his life-saving surgery. If you are able to help us meet this goal, please consider giving. We know there are fees involved so we are trying to raise $8,000 to cover fees and any other unexpected costs that might come up while waiting for the surgery. Please consider donating, even a small amount will add up. We ask that you share this with friends who might be able to contribute as well. Thank you so much for your heart to help and to save Kela's dad's life.
Request: $1,000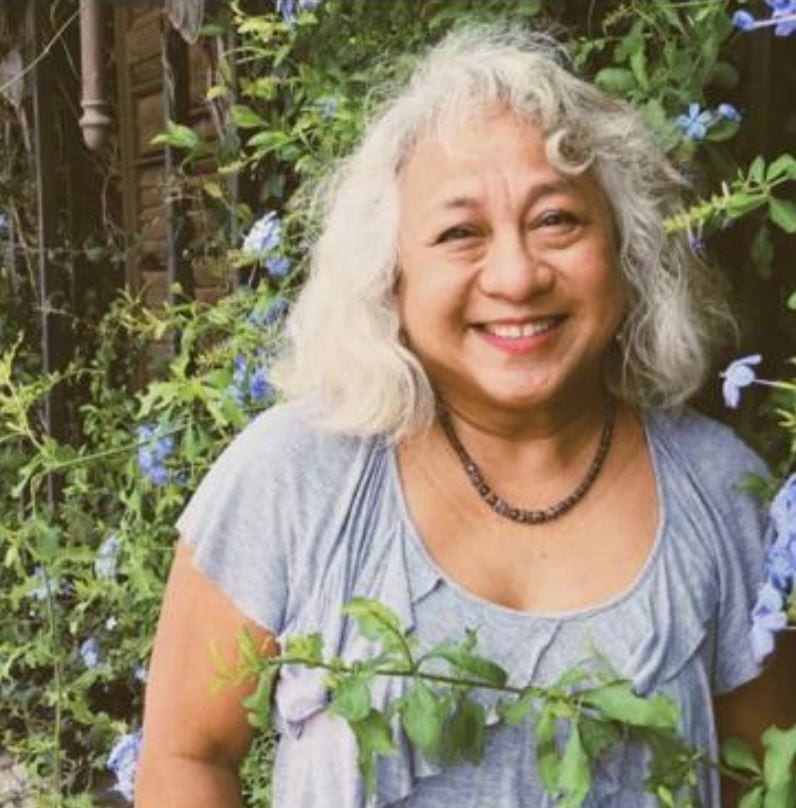 Jojo England became a disciple more than 30 years ago and was well known in the RGV Church as a servant, creative artist, loving wife, and exceptional mother.
In mid January, Jojo contracted COVID-19 and her health began to spiral quickly. After two months in the hospital, and long battle in the ICU, Jojo passed away on March 3, 2021.
With the support of spiritual family, her husband and children are working to organize her memorial service and funeral and they are asking for financial assistance for the unexpected expenses. Your contributions are greatly appreciated.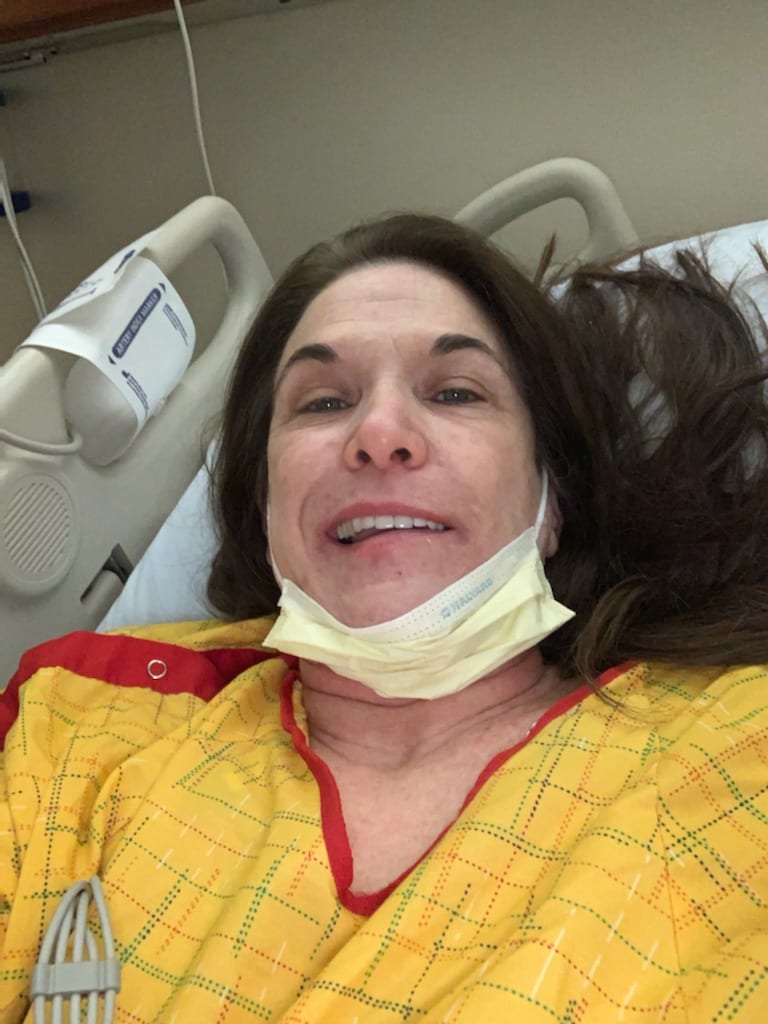 Karol and her Mom
Hello Friends, we are asking for prayers and donations for Karol and her 83-year-old mom while Karol recovers from her stroke. She was denied short term disability due to a prior history of breast cancer and has no form of income until her long-term disability insurance starts in 6 months.
Please read this message from her daughter:
On January 16 my mom woke up to walk her elderly mother's dog. Upon waking, she recalls feeling some numbness in her left arm but brushed it off as to sleeping funny. She had just recovered from COVID and had spent the last two days back at work. She was anxious to get back to her job as a social worker at Baylor hospital because she knew there were people there that needed her help and that was her calling. Karol is a giver and her relationship with Christ has only deepened that calling over the years. From working as a house cleaner so that she could be there when my sister and I got home from school, to working as a special education assistant, my mom has never stopped thinking about her role in helping others. But as she descended the staircase that Saturday morning, she knew something was not right. She reached out to her good friend Tracy after losing her balance and falling and scraping her knees and elbow and told her that she thought she might be having a stroke. As she waited for her friend Tracy to bring her to the hospital, her symptoms began to worsen quickly and she found herself unable to walk without falling. She quickly called 911 and was taken to Plano Presbyterian hospital by ambulance. At the hospital, her symptoms began to worsen and she could no longer feel the entire left side of her body and her speech became almost intelligible. My sister and I rushed to the hospital and sat with Tracy in our cars, feeling powerless and calling upon God for peace and healing. After running several tests, it was determined that Karol had suffered from a stroke. To make things more difficult, because of her still positive COVID test, no one was allowed to visit her. Over the phone, I remember her slow and altered speech pleading with my sister and I to "Take... care... Granny." Even in her own tragedy and pain, she was STILL thinking of others, her own mother. My mother's condition stabilized over the next couple of days and she was transferred to the rehabilitation center to begin PT and OT. She has expressed to me and my sister and friends that she knows the road ahead will be hard but she had said in a text to us:
I know this could be so much worse. Being here is awesome as I am surrounded by so many that love me and are praying and want to help. I have the most incredible friends that I would not have made it this far this year. My girls are the best part of me and I know this will shape them for the better. I am thankful to God for all this and so much more. So, on the hard days you can remind me. But know it is never far from my heart the gratitude I have for all of you and for the God that I knows loves me despite any circumstances.
Karol has never stopped giving and has advocated for so many people both professionally and personally, now it is our turn to give back and to take some of the financial stress of recovering from a major accident. She doesn't want your pity, because she knows God is in control. However, the coming days will bring pain and discouragement and her friend and family want to be able to tell her that for once, "we got this"! Your help will allow Karol to focus on healing her body and will take some of the financial stress off of her and her family as she is the primary caregiver for her elderly mother. Thank you for taking the time to read this and if you aren't able to give financially, God hears our prayers too!
Love, Sarah
Thanks to generous ETF donors,
this need has been met!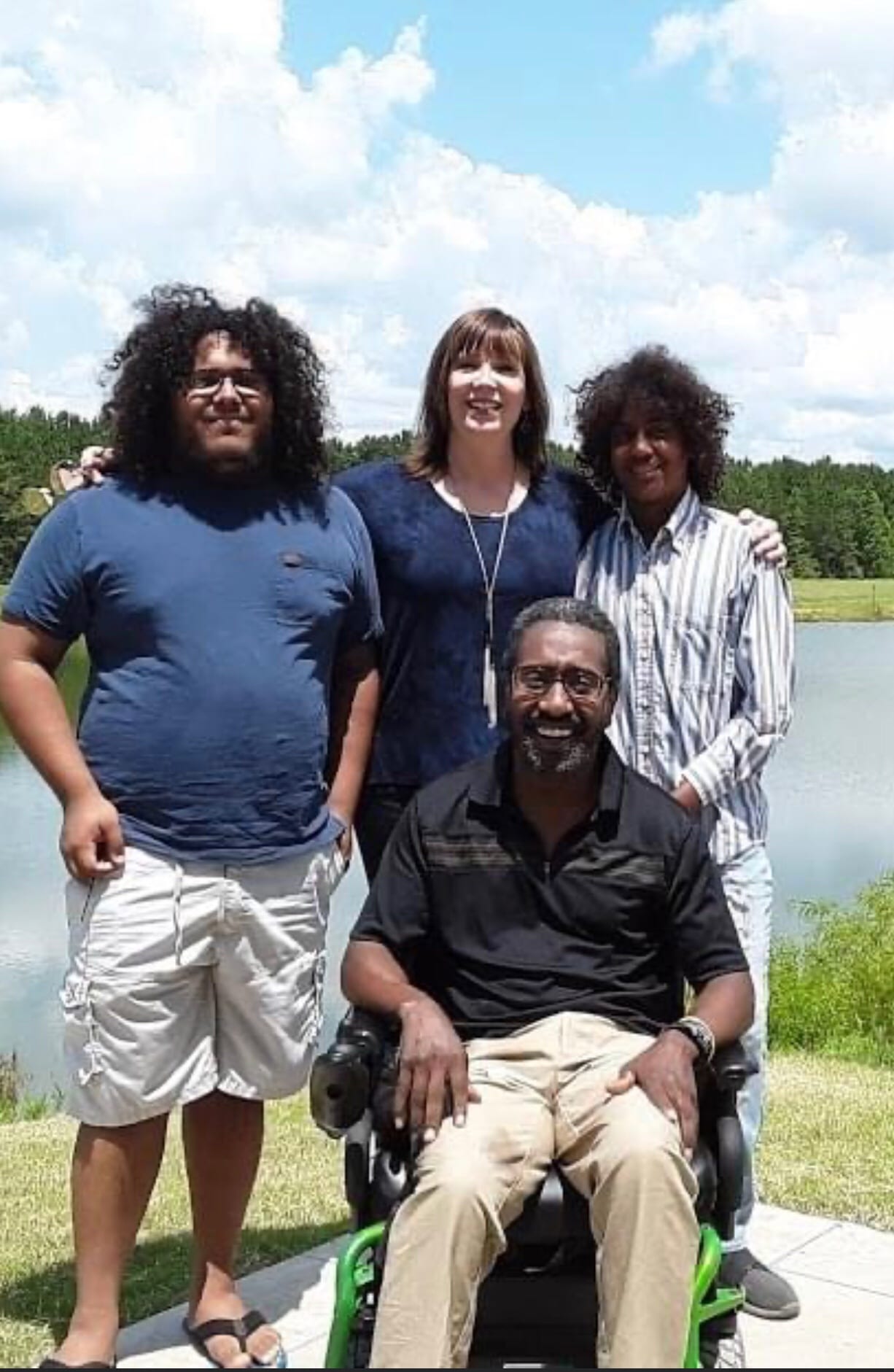 Art Franklin is a 54-year-old brother in Christ who in 2003 was diagnosed with Multiple Sclerosis. After his diagnosis, he and his family (wife Nora and two boys) moved from Atlanta to Statesboro GA to take care of his elderly Mother-In-Law. In 2014, Art's condition progressed to where he now requires a wheelchair in order to be mobile. The reason we decided to start a private donation fund for Art is to raise money to acquire a wheelchair accessible van with adaptive controls which he can drive with just the use of his hands. In addition to giving him the freedom to be able to get around, an adaptive controls vehicle would also provide therapy by engaging motor functions and sharpening hand-eye coordination.
Despite the challenges Multiple Sclerosis has thrown at him, Art manages to remain a positive and encouraging inspiration to his family and friends. Art is known and well-loved by many and is a respected member of his community where he has been involved for many years. He grew up playing soccer in Florida and in 1985 he received a scholarship to play at Georgia Southern where he was a four-year Letterman. His talent then led him to play semi-professionally for the Arizona Cotton (USISL). Art has continued to follow his passion for soccer by coaching at Statesboro Highschool. He was also a Coach and Director for the Statesboro United Soccer Club.
Art's passion for soccer is only surpassed by his love of God and his family. He ALWAYS makes time to serve others and offer friendship to those in need. Those that know him can attest that this selflessness has always been the hallmark of his character. That is why when we learned of this need it was a no-brainer to try to help this man who for so many years has given so much of himself.
We have set a goal of $30,000.00 in order to equip Art with a reliable mode of transportation that will enable him to have the freedom that we so often take for granted. We want to thank you in advance for contributing and for bringing this simple joy into Art's life. God Bless!
Thanks to generous ETF donors,
this need has been met!
Six-year-old Ryder had a traumatic start. He was injured at birth and diagnosed with hypoxic-ischemic encephalopathy, HIE for short. Later, Ryder was diagnosed with cerebral palsy and epilepsy. When Ryder was eight hours old, he had his first seizure. At 24 hours old, he was transferred down to Joe DiMaggio children's hospital, and when he got there they hooked him up to all of their machines, and he was in a constant seizure state. It took them three days to get him to come out of it. Ryder was sedated and on a few different medications trying to get the seizures under control. The right cocktail was found, and Ryder did not have any more seizures. When Ryder was discharged from the NICU, he was only on one seizure medication. Ryder's levels of Keppra has increased over time and has allowed him to remain mostly seizure-free. Today he is a happy and extremely loved little boy. As a six-year-old Ryder receives physical therapy, occupational therapy, neurofeedback, and speech therapy provided through insurance and several therapies that are not covered by insurance. Many of the therapies that can help most him are not covered by insurance, so to give Ryder every opportunity to advance, his family is now trying to raise support for his care. His family is super grateful for all of the emotional, physical and financial support they have received from family and friends. They could not do this alone. Any amount that could be contributed will be greatly appreciated.
Request: $5,000