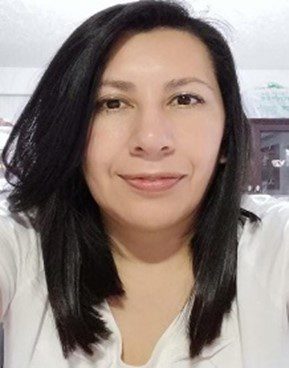 My name is Sonia Isabel Mendoza Castillo. I'm 48 years old and part of the Singles Ministry. In 1993, I was baptized at the age of 18 in Mexico City. Being a part of the church has been a joy and a privilege for me, but there have also been difficult times. Throughout my Christian life, God has allowed me to disciple countless women as well as bring souls to Christ, the majority of whom are still faithful disciples to this day. I am currently employed as an English teacher in a public elementary school, but my salary is modest for a teacher at that level and with only 18 hours per week in front of a class. I started studying Pedagogy at UNAM (National Autonomous University of Mexico) a few years ago, I finished my thesis, I just need to make some changes to the conclusions, and I'm hoping they can give me a date for my professional exam soon so that I can fulfil a dream that has been cut short for a long time, as well as develop professionally in another area. Concerning my health, I was diagnosed with stage 4 breast cancer about a month ago. For me, this is a devastating prognosis as I never imagined living through something like this. Unfortunately, a disease of this nature has a significant emotional impact as well as financial implications for me.. They ran several tests on me, and the treatment is quite costly. In this situation, I feel compelled to seek financial assistance as soon as possible, because everything exceeds my budget. Despite everything, I have faith that God is in control of my situation, and that, as his word affirms, he will not subject me to tests that I cannot bear, and that he will even provide us with a way out of the test so that we can bear it (I Corinthians 10:13 DHH). This is a promise I am holding on to, and despite the bad news, I believe that God is a God of power and impossibilities, and I will do everything in my power to be the best I can be, knowing that the rest is up to my creator.
In fact, I've seen a lot of God's love in this process, including brothers who offered me times of prayer for my health and phone calls from a few sisters who offered me encouragement and financial assistance. Without a doubt, God has shown me his infinite love through his people.
I appreciate you taking the time to read my profile, and I would be grateful if you could assist me financially in any way so that I can continue with my treatment. God bless you, and may your generosity multiply.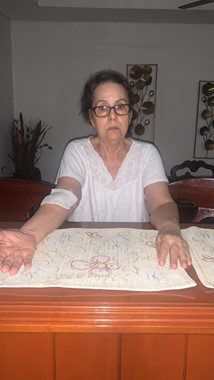 Maria Dolores has been a faithful disciple of the Honduran Church for 24 years. She currently lives alone and has been diagnosed with Spondylodiscitis with Epidural abscess at L1-L2 lower lumbar. This means that she has an infection in the spine that requires surgery with an implant. Maria's son is not able to support her because his salary cannot cover their everyday needs and Maria's medication, including her hospital visits. Due to this, her health continuously deteriorates.
Maria is reaching out to ETF to be able to receive support and help she can get to get proper treatment and hopefully an operation that she really need.
Request: $1,000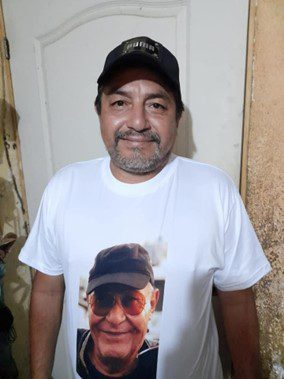 William is a loving husband and devoted disciple for over 22 years. He suffer from diabetes and hypertension and he has currently been laid off at work and is looking for a new job. As a result, he is unable to provide for his family or buy his own medication, and his health is deteriorating.
William is requesting assistance from ETF in order to purchase food and medication.
Request: $1,000
Maria is a 76-year-old elderly woman who became a disciple 12 years ago and lives with her 54-year-old daughter Carla. Carla became a disciple four years ago. Maria and Carla have been dealing with illnesses and difficult situations, which have gotten worse since Carla lost her job, as she was the family's sole financial provider.
Carla is unable to find work due to severe Fibromyalgia. Because of the pandemic, their situation worsened, and their debts increased due to the cost of medicines, rent, food, and government fees.
At this moment, they are surviving solely on Mrs. Maria's meager pension and the assistance of their sons. They will, however, need assistance for at least six months. She would greatly appreciate any support that ETF can provide.
Request: $1,000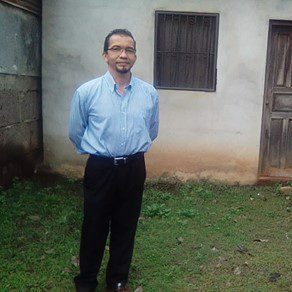 Walter has been a disciple from the Nicaraguan Church for the past 24 years.
He is a single father, and his two children currently do not have a job, They do not have a steady source of income, and their food allowance is barely enough to cover their expenses.
He has no choice but to leave his children in order to find work that will keep them afloat for a month. They are requesting assistance from ETF to cover the family's food allowance and medication for three months.
Request: $500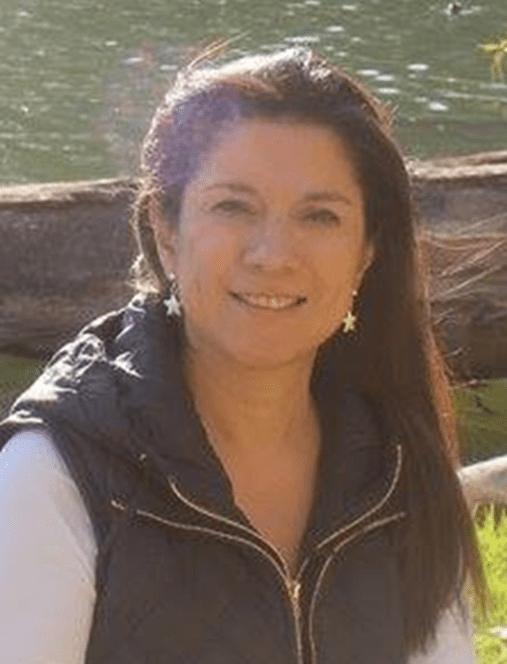 My name is Norma, and I've been a disciple in Mexico City since 1990. God has transformed my family since my siblings and parents were also baptized. My husband and two kids are currently members of the spiritual family. I've had the privilege of serving God in various capacities in the church, particularly in the youth ministry.
I had a lot of pain in the sole of my right foot, in the metatarsal area, in the last few weeks, so I went to the doctor, and they diagnosed me with a wart caused by a virus infection, for which I needed several sessions of treatment, cauterization, medicines, insoles, and special shoes.
This condition has kept me at rest and prevented me from working; my family and church brothers have supported me; however, I need to make several additional expenses, which is why I am asking for your assistance. I am grateful for the work you do, which is motivated by Christ's love.
Request $500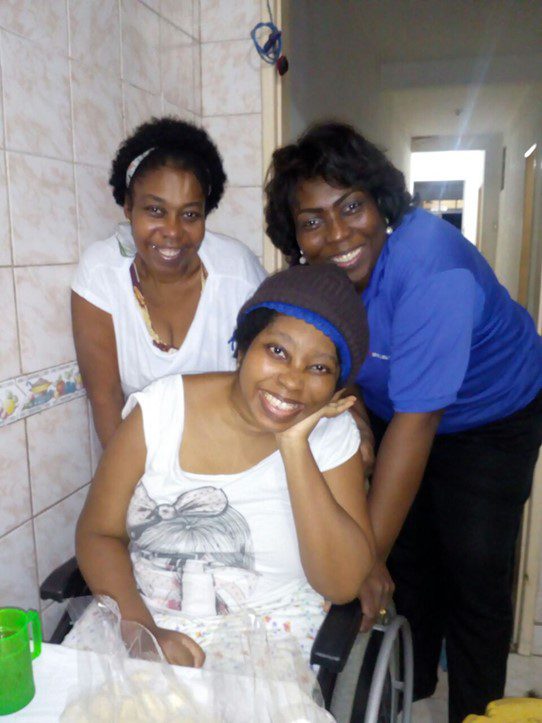 Our Sister Ana Cristina has been a faithful disciple for over the course of 20 years in Salvador Church of Christ (Brazil), she has served in the worship ministry and in other ministries. She had a stroke in 2013, and it nearly took her life. God's miracle has allowed her to live. As of today, she is bedridden and requires a lot of special care. She is cared for by her sister Claudia, who also has thrombosis, but Claudia is having financial issues.
Salvador Church has been providing her with financial help for the past few years, but due to the pandemic, we are no longer able to do so. In order to support and cover the medical expenses of our dear Sister, including the expense of getting to and from clinics and hospitals as well as physiotherapy, medications, laboratory testing, etc.
We are reaching out to Especially the Family to help our dear Sister during this difficult time.
Request $900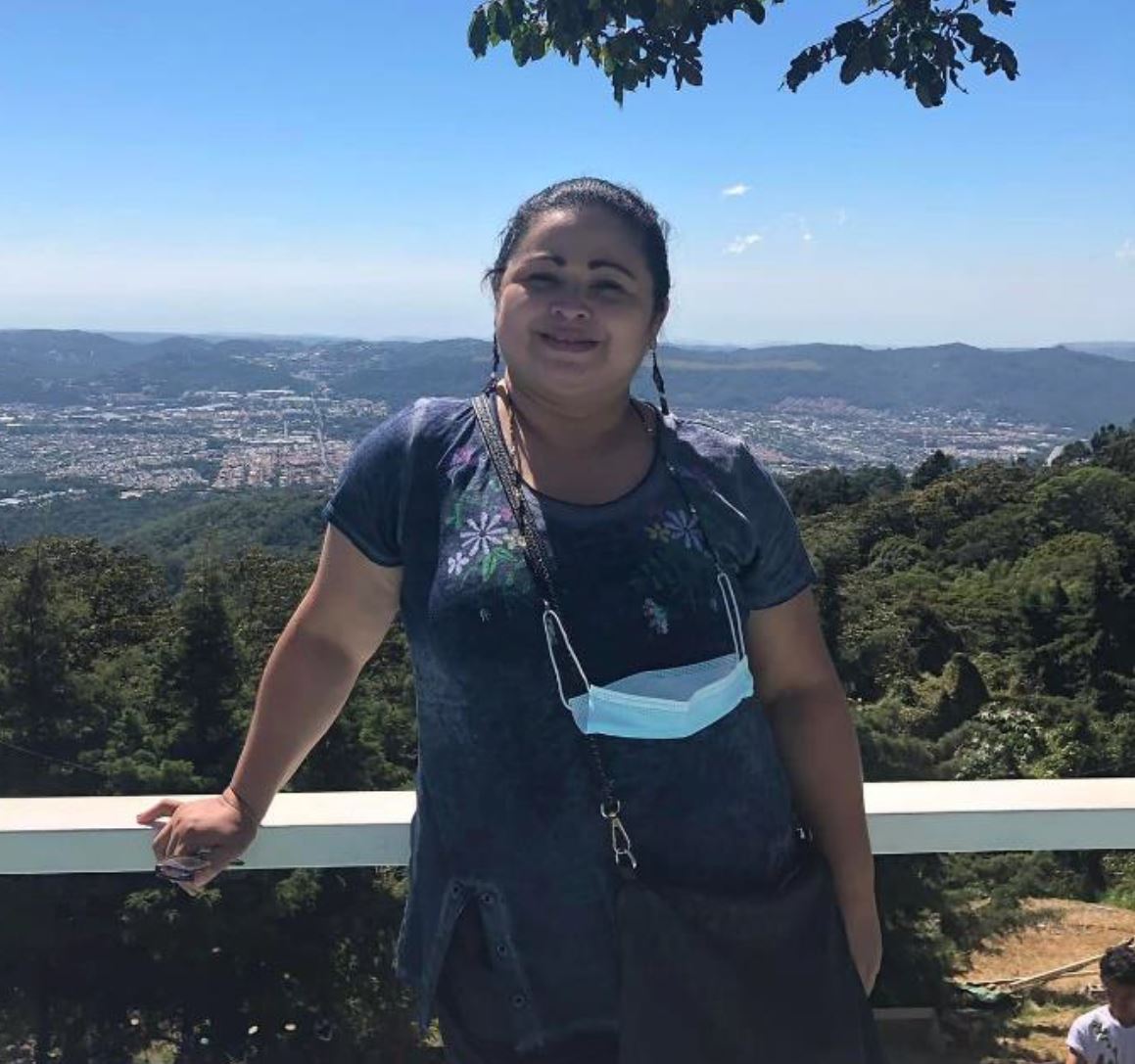 Claudia has been a faithful disciple for 15 years. Both she and her husband lost their jobs and are still recovering from the loss of both incomes at the same time. Claudia, unfortunately, is still in search of work and it has been difficult to support her two children.
Despite their economic need, Claudia continues to be committed to the fellowship and is a great servant. Claudia and her family are seeking assistance to help pay their basic needs.
Request $1,000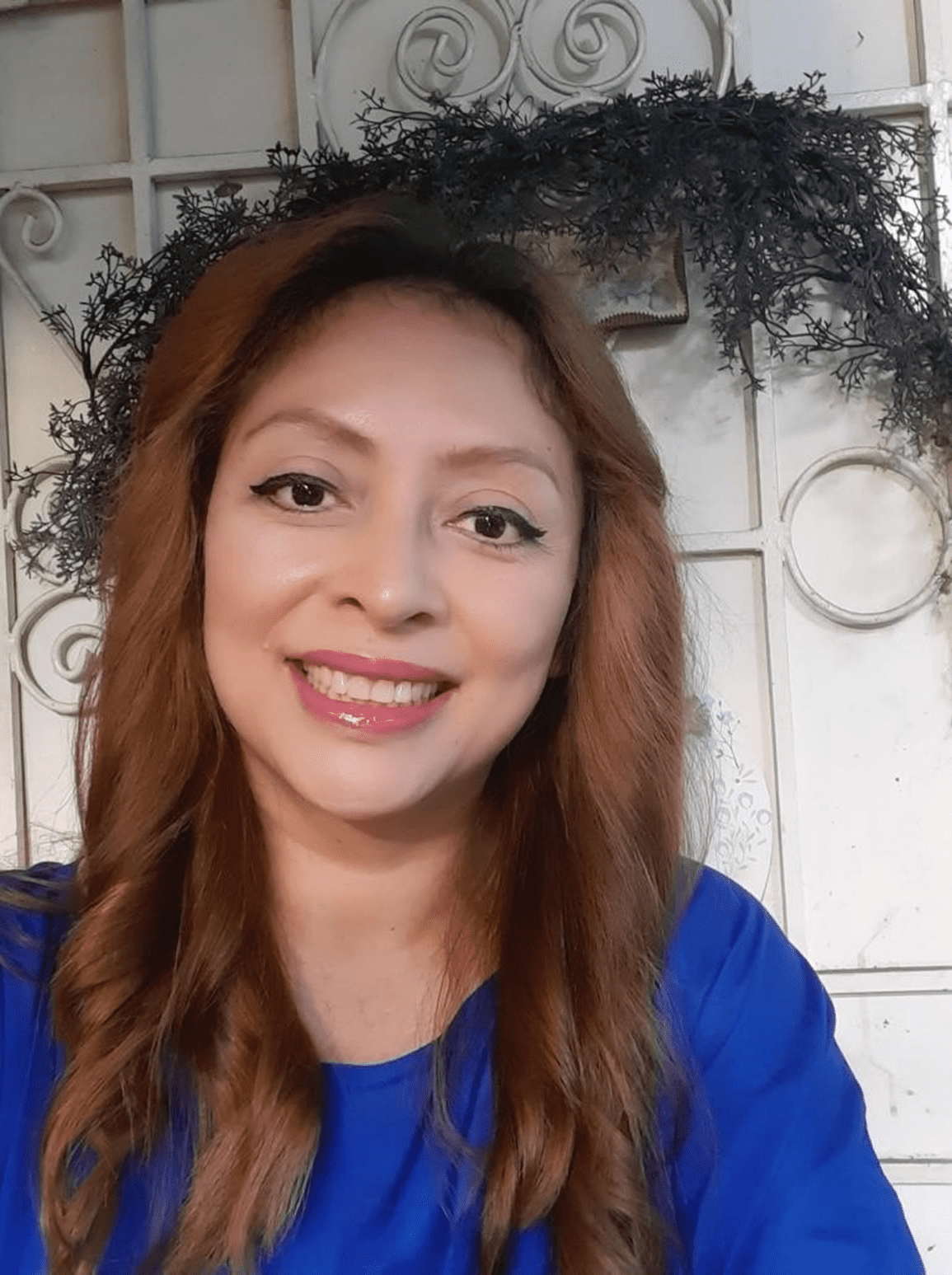 Karina has been a faithful disciple for the past 23 years and currently serves in the Praise Ministry. Her husband makes $400 per month as an accountant, but their income is not enough to cover their basic needs or the necessary medical treatment her daughter currently requires. Karina has requested financial assistance to support her family cover these extra expenses during this difficult time.
Request amount $1,000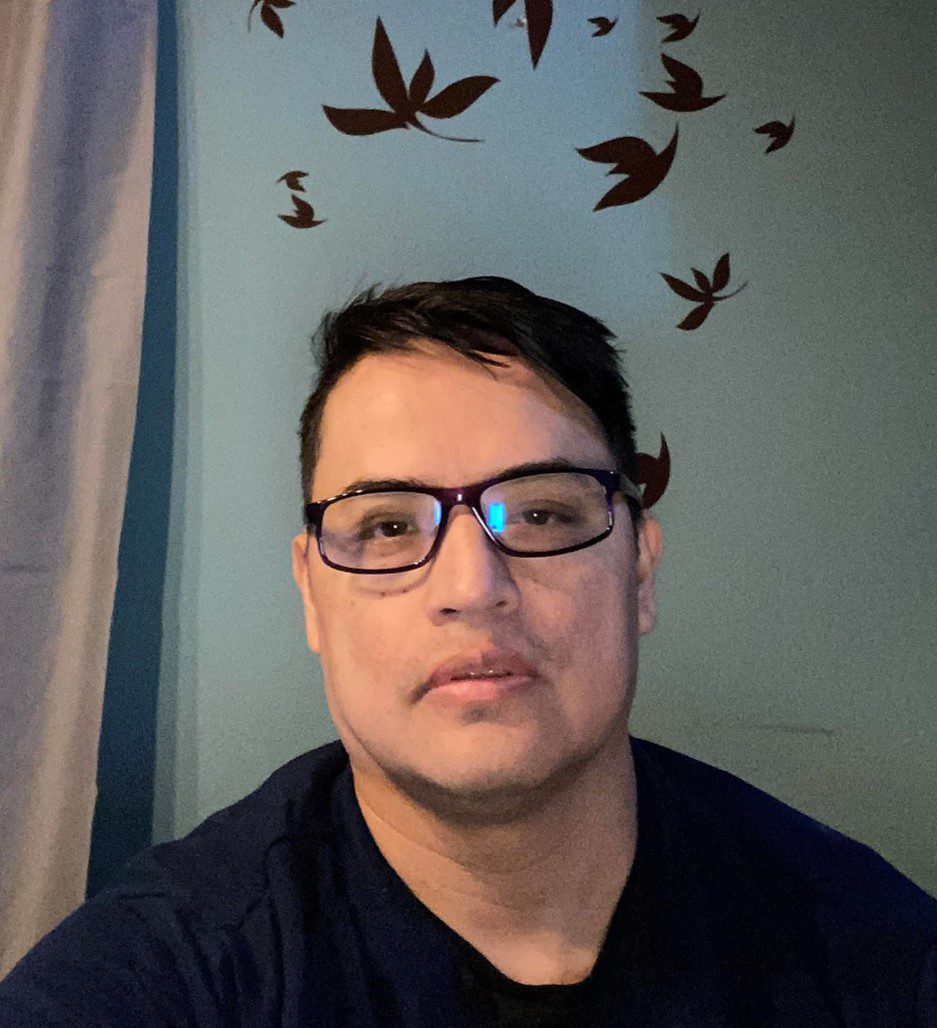 My name is Esteban and I am 42 years old. I was baptized on March 24, 1996. I met my wife at church and I have been married for 14 years and we have 2 daughters. Camila, 10 years old, and Emilia, 3 years old.
Five years ago, I was diagnosed with hypothyroidism and 2 years ago I was diagnosed with anxiety syndrome, depression, and other stomach issues. The gastroenterologist was unsure of what my stomach issues were so after many tests, I received some of the worst news I could receive in my life and that is that in the ascending colon she had found a malignant tumor, cancer. I had to undergo emergency surgery and currently I am recovering slowly. This has caused problems at work due to such a long absence and problems paying expenses including our mortgage, and medical treatments. For this reason, I am requesting your support to be able to finances a bit since we have been adjusting, giving more and more priority to my health issue, but the expenses are increasing and the idea is to be able to continue carrying out the treatment.
Request: $1,000