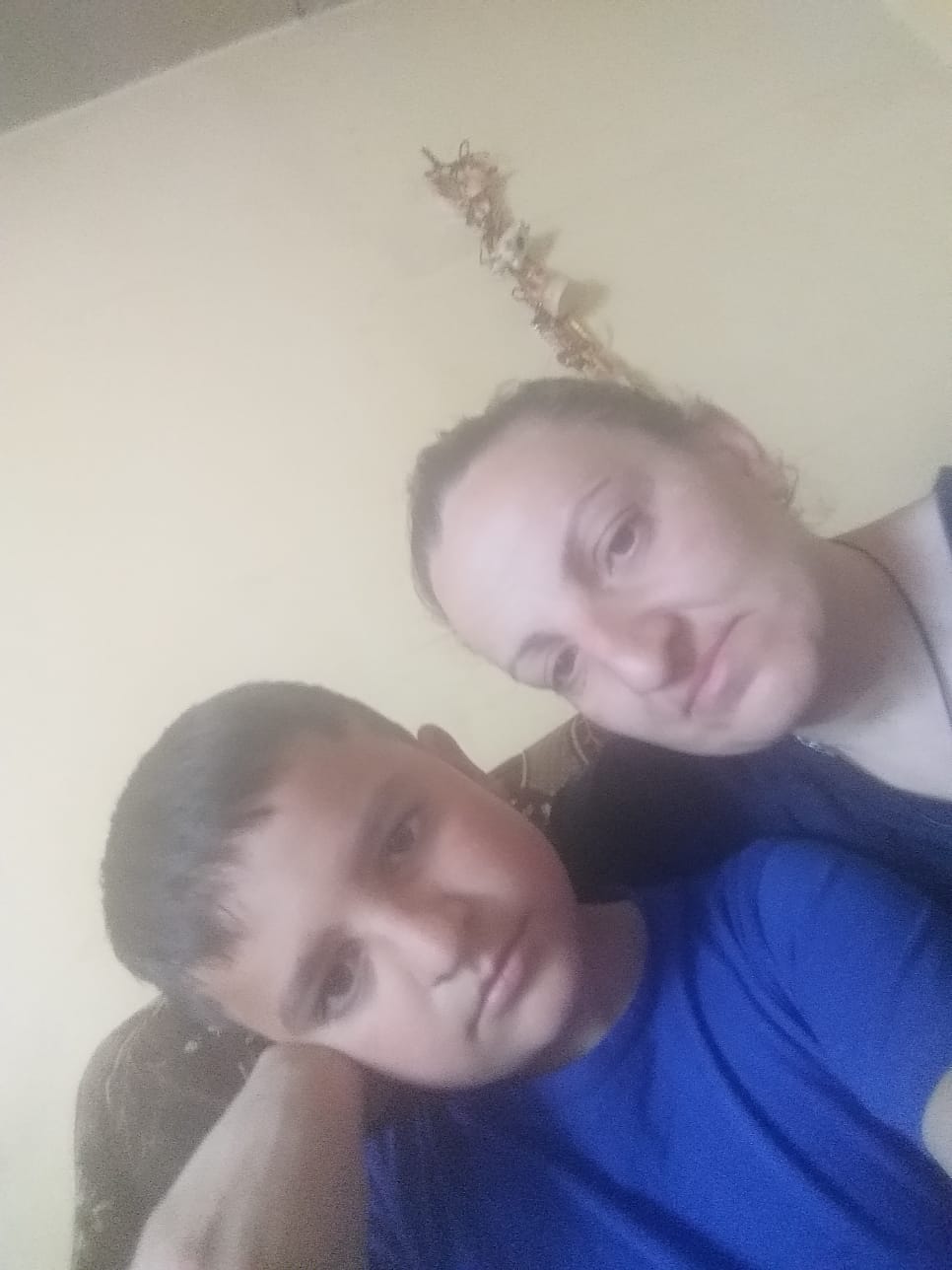 Our sister Tatevik, born in 1982, was baptized in 2008 in Yerevan, Armenia. She is married and has a son, David 10 years old. They live in a private home outside of Yerevan. Tatevik is weak physically and very often she's subject to health problems. Recently, she had a surgery and still recovering. Their income is very low and often it's not even enough for their basic needs such as food, transportation water and electricity bill, this case especially when she falls sick. Church periodically helps financially their family.
If possible, we are very grateful for the help you can give to Tatevik.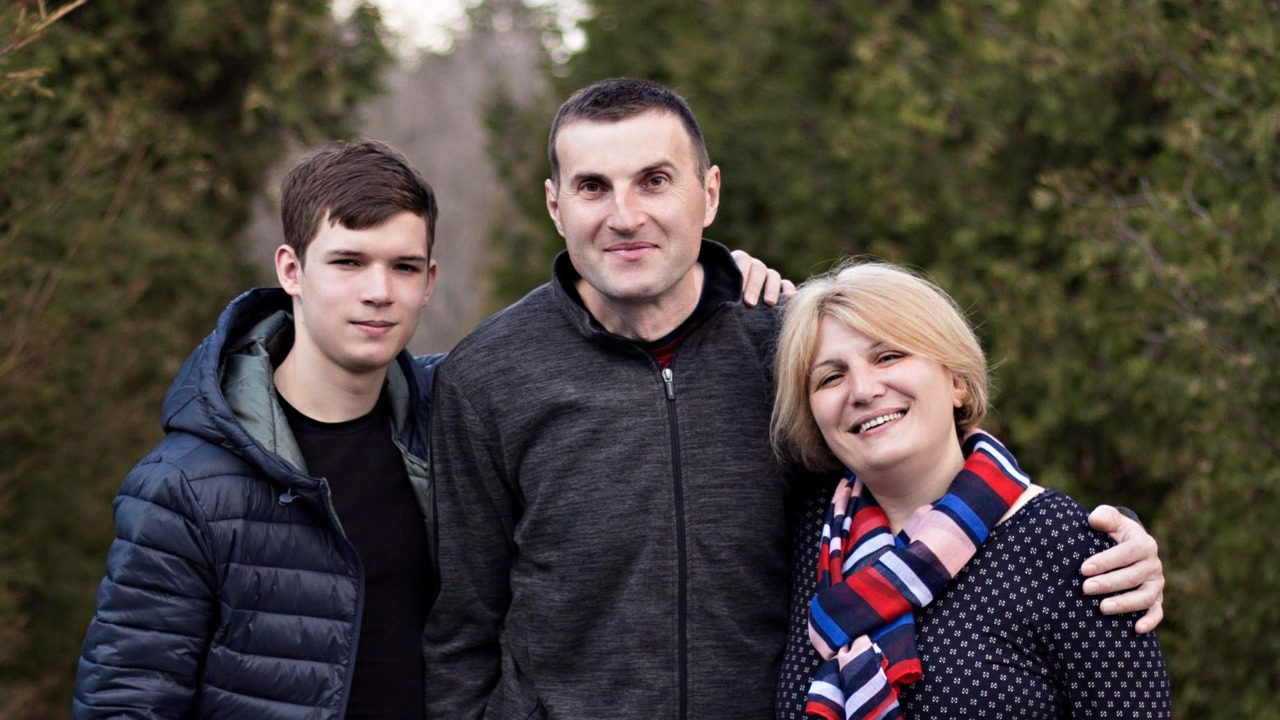 The Church in Tbilisi, Georgia is trying to finish their church location so they don't have to rent a place anymore and have a more permanent meeting place where they can host regular times of worship. Construction has slowed down tremendously due to their lack of funding. They have received some support from US churches, but they have also had to use funds from their regular collection in order to keep things moving forward.
The church is seeking support to have the following items built/installed.
1. Wall
2. Electric system
3. Floor
4. Ventilation
5. Toilet
6. Equipment for entrance
7. Paint work
8. Furniture and some equipment for the hall.
Request: $21,000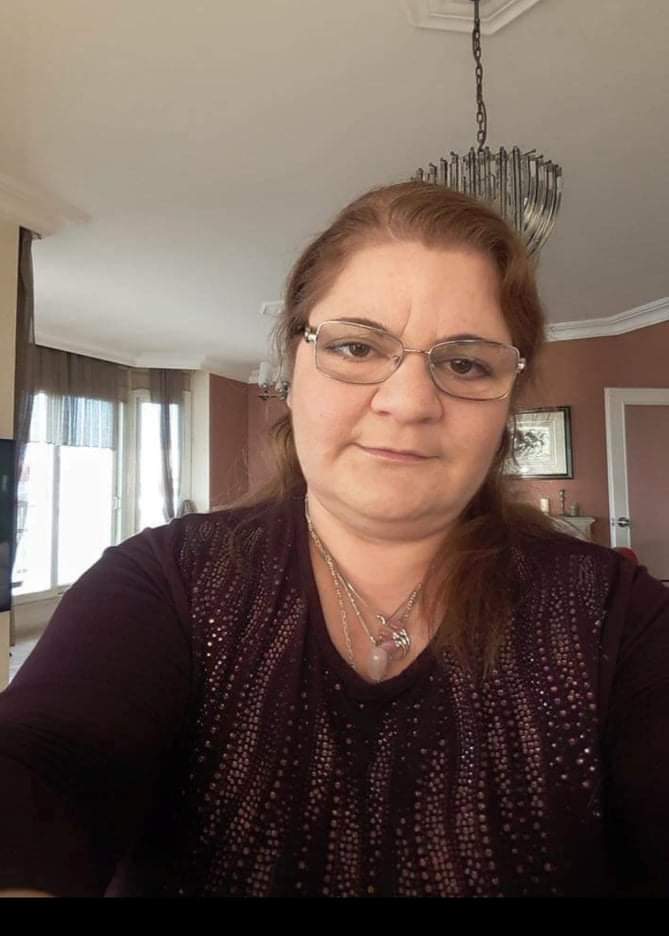 Hello, my name is Eka G. I have been a disciple of Christ for 25 years. I was baptized in Moscow thanks to the loving disciples who reached out to me and studied the Bible with me.
For the past three years, I have been unable to work due various health challenges. I have no insurance, pension or social assistance. I have very limited mobility due to a spinal disk hernia and vision is very limited so there are very few options for me to earn an income. At the moment, the only livelihood that I have is cat breeding, which generates a small amount of money, but not nearly enough to cover my medical costs or groceries.
Your financial support would mean so much to me. Thank you so much for your loving hearts!
Request: $1,000