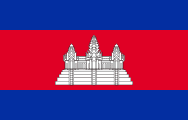 Cataract surgery in both eyes.
Request $1,000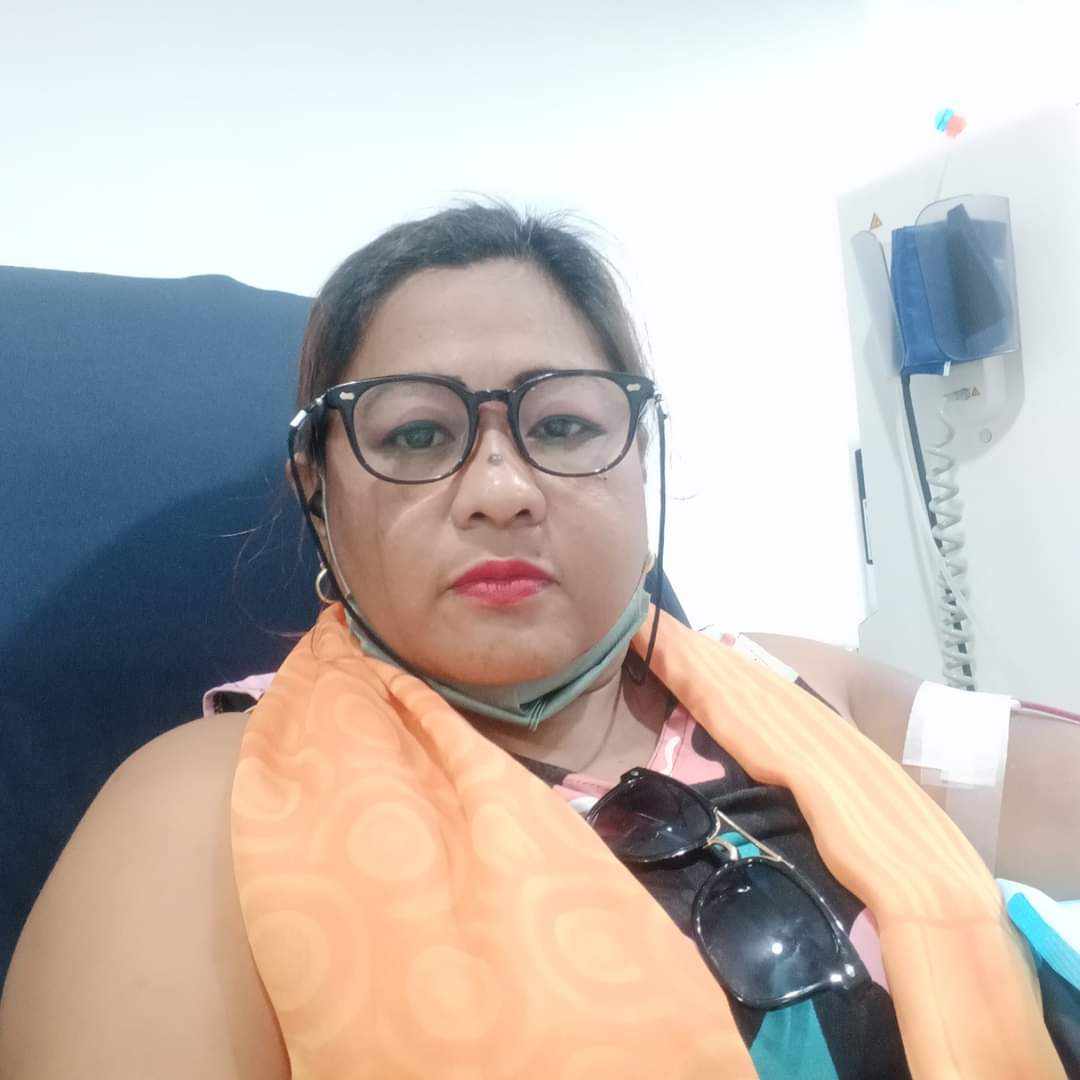 I am Alma, a member of ICOC Isabela in the Philippines. I was baptized last June 2022. Unfortunately, I have been a widow for the past four months and do not have any children of my own. My eldest niece has graciously taken care of me and allowed me to live with her daughter, my grandchild. As I am currently unemployed, I am entirely dependent on their support to meet my daily needs.
In 2021, I was diagnosed with Stage 5 Chronic Kidney Disease. As a result, I require dialysis treatment twice a week. Despite the resources provided by my niece and the support from ICOC Isabela, I am still struggling to cover my medication expenses. I am humbly reaching out to ETF to request financial assistance to cover my medication costs for the coming months. Any support you can provide would be immensely helpful to me and my family during this challenging time. Thank you for considering my request.
Request $1,000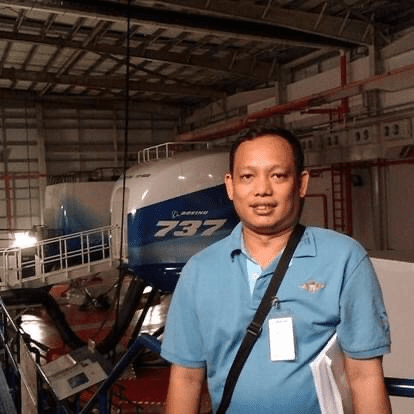 Pedro Jimenez Jr., who is commonly known as Peter, has been a disciple since August 28, 1996. He was baptized on campus and is still a faithful brother from the Imus Sector of the ICOC Cavite. Peter is a husband to a faithful disciple named Analyn Jimenez and a proud parent of three young children. His children are aged 17, 15, and 6, and they are all currently attending school.
Pedro was diagnosed with high blood pressure and type 2 diabetes in his early 30s, and he's been on maintenance medication for a long time. He had a stroke on August 6, 2023, that left half of his body paralyzed. He was confined for ten days and ordered to undergo six-month rehabilitation. Being the sole breadwinner in the family and unable to work until he recovers has made funding his treatment difficult.
We are seeking assistance from the ETF to please provide Pedro with the necessary rehab and medication. Your support can make a significant difference in his recovery.
Request $1,000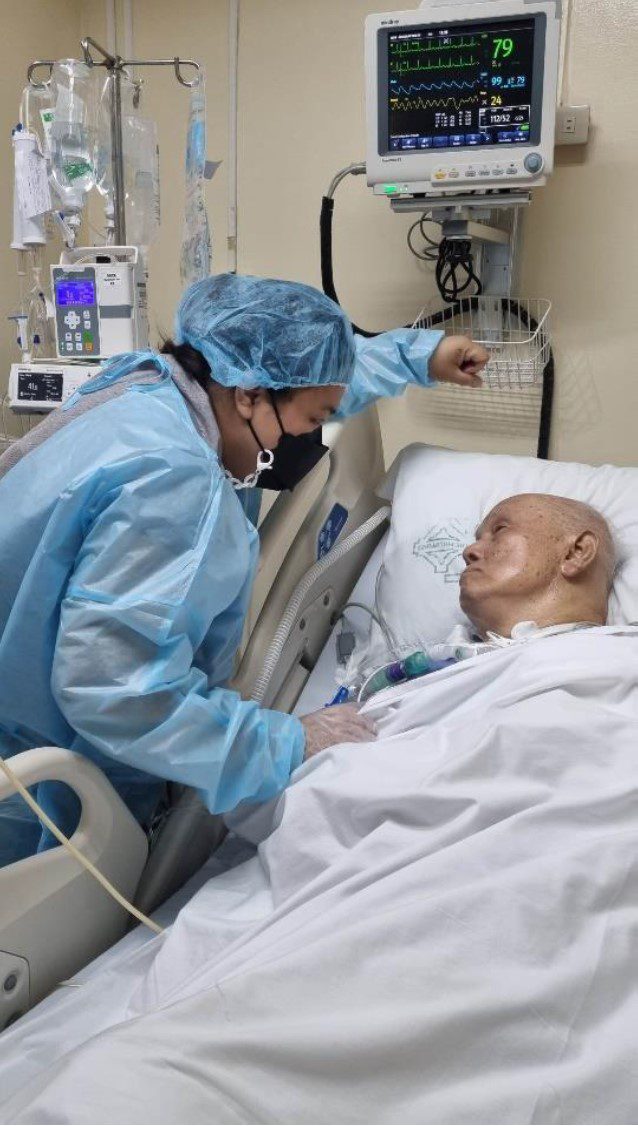 This is my father, Reynaldo C. Jocson, also known as "Daddy Arjay" to many. He has been a disciple for 7 years and was baptized on December 4, 2016, in ICOC Makati with the Seniors Ministry. Growing up, I learned many things from him about serving even as a pre-teen. In 1998, I became a disciple through Bible studies and eventually served full-time as staff at Metro Manila Christian Church (ICOC Philippines) in 2020. My dad loves the fellowship, his bible studies and hanging out with the Seniors as much as he can during those days he was still agile. He already suffered a stroke, survived a triple by pass operation, and is diabetic among others.
In March 2023, he was admitted to the ICU due to persistent diarrhea that was worsening his bedsores. He has been confined to the Lung Center of the Philippines ever since. He has been diagnosed with several medical conditions including Status Epilepticus, Acute Respiratory Failure, Acute Myocardial Infarction, Ventilator-Associated Pneumonia, CAD, HCVD, Diabetes Mellitus, and Acute Kidney Injury. I am the eldest of four siblings and we all contribute to my father's medical needs and expenses, along with other relatives. Despite our efforts, we are struggling to keep up with the accumulating hospital bills. I try to visit my dad every day during visiting hours, to read him a verse or two, talk to him and pray for his recovery. It brings us immense joy when he opens his eyes and is awake at times. Our family draws strength and comfort from God, and we will continue to fight for our dad's health as long as we can. We are humbly seeking any financial assistance that can help us in this difficult time. Thank you for taking the time to read our brief story. God bless.
Request $1,000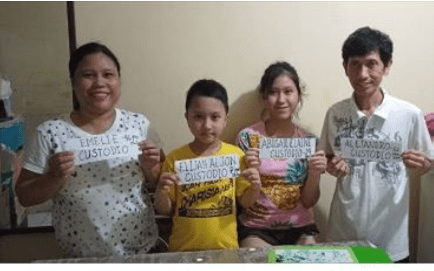 My name is Alejandro, and my wife Emelie is part of ICOC Las Pinas Sector in the Philippines. I have been a disciple for 30 years, while my wife is 22 years as a disciple. We have two children, Abigail, 15, and Elijah, 8. Emelie is a plain housewife, while I recently lost my job as a messenger and am currently looking for a new one. With the current inflation, we are facing some difficulties in supporting my family and bringing food to the table. My son Elijah is going through a difficult phase in his health. He has a thyroid problem, and the doctors urge that he undergo various laboratory tests to obtain a thorough diagnosis and assist him in healing and recovering as quickly as possible. As a father, it pains me to watch him face this health condition at a young age.
We are looking for another way to cover the expenses of his doctor's appointment and laboratory test. I am requesting financial aid to assist my family, particularly my son, in receiving proper medical care for his quick recovery. Your support for our family during this difficult time is greatly appreciated.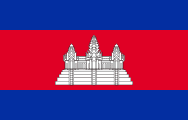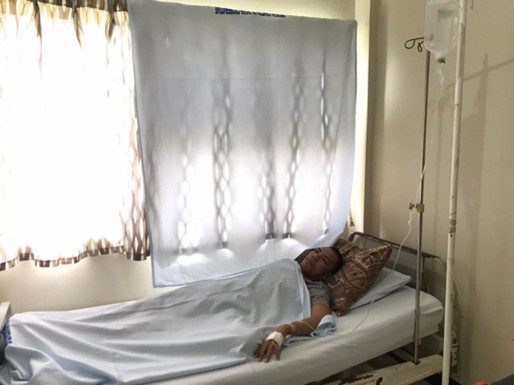 Rey Francis, 25 years old, a disciple for 8 years, and son of ICOC Digos, Philippines leaders (Nino and Lowina Mercado), was admitted to the hospital on May 24, 2023, and was diagnosed with Mediastinal tumor related to lymphoma. Rey was hospitalized last February due to severe anemia. He is now immune compromised. The doctor advised them to save over Php300,000 for his medications. We are asking for prayers and financial help for Rey Francis. He will endure these difficult and trying times with much faith and prayer. We thank God for your generous hearts.
Request: $1,000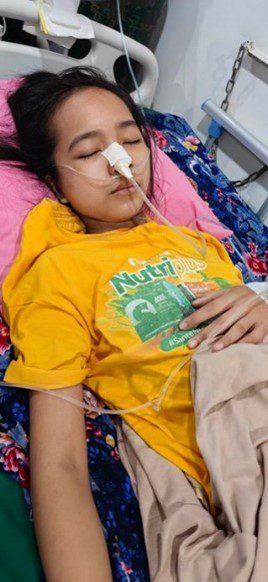 Angelica Nicole, a 17-year-old graduating senior high school student and Christian who was baptized at ICOC Cagayan de Oro about a year ago. She was admitted to the hospital on May 18, 2023 and up to date and was diagnosed with Shock Multifactoral (hypovolemia secondary to acute blood loss), liver injury, Acute sepsis secondary to ruptured appendicitis S/P appendectomy. Teodora, her single mother, raised her by herself. The medical bills have been reduced thanks to the help of disciples here, family, friends, and other government agencies, especially since she was in the ICU for 9 days (approximately Php200,000). But with the daily battles and perhaps with all the complications, her medical bills are continuously increasing.
We are humbly seeking your support to help pay for hospital expenses. Your love and generosity are greatly appreciated!
Request: $1000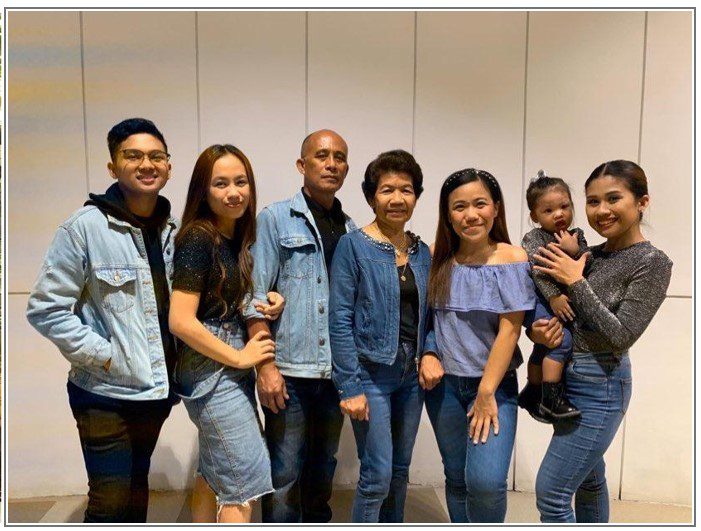 My name is Zai Calumag, and I have been a disciple for 15 years. I practically grew up in the church and witnessed God's miracles. I'd like to introduce you to one of the strongest women I know and one of God's miracle-bearers - my mother. Her name is Ellen, she is 67 years old, and she has been a disciple for 28 years. Initially, she joined the church through my father. She has been part of the Southland Sector in the Philippines and became a Bible talk leader 2 years after her baptism. As children, we grew up witnessing and experiencing God through the church. We saw how our parents transformed and helped other lives transform as well. My mom has been active in serving ministries as far as we can remember. She is tireless when it comes to studying the Bible, encouraging weak sisters.
Early this year, my mom was diagnosed with Non-Hodgkin's Lymphoma, Stage 4. She has undergone 3 sessions of chemo and has 5 more to go. Her body, though weak now, her body is responding well to her medications and her spirit is willing to fight. However, we are still a long way down with her medication and chemotherapy. We believe that God's provision is never lacking and all we have to do in this time of need is to humbly ask and believe that help will come. With humility, we are turning to the generous donors of ETF. With your additional support, it will help my mom recover the soonest and enjoy an extended life to be used for God's plans.
Request: $1,000
Funding for educational needs in Cambodia.