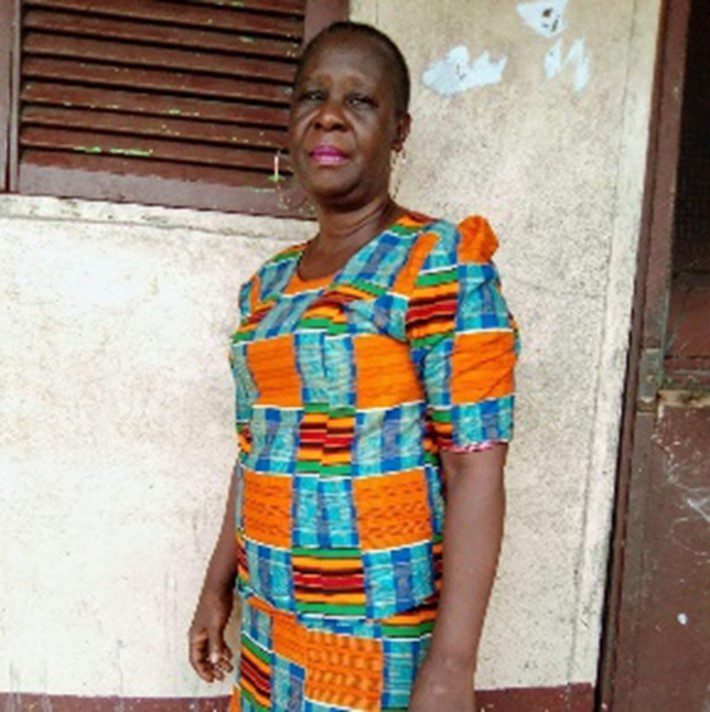 Annie has been a faithful disciple in the International Church of Christ in Liberia. She is a single mother who has been dealing with kidney failure for many years. She is unable to work and support her family because of the current situation. 
She is requesting assistance from ETF in order to pay her medical bills and purchase food.
Request: $1,000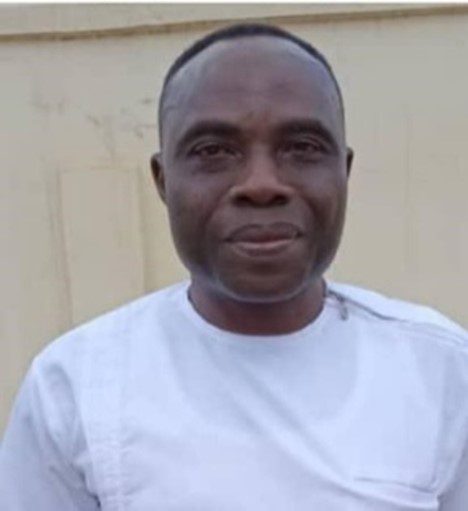 Joseph is a faithful disciple of the Accra Church in Ghana. After being diagnosed with heart disease, he looks forward to having heart surgery. He is currently on medication that costs 1000 Ghana Cedis ($85) per month. He was advised to undergo heart surgery after meeting with doctors last year and undergoing numerous laboratory tests and scans, but he was unable to do so due to a lack of funds.
Joseph's situation has deteriorated to the point where he is no longer able to work and support his family. Heartfelt thanks go to ETF for their assistance.
Request: $1,000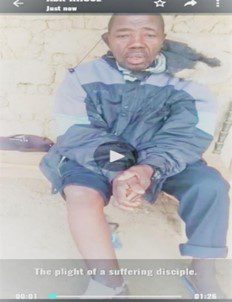 Festus is a widowed elderly man in his mid-seventies who became a disciple in the Kono Seed Fellowship in 2018. He's had a chronic sore on his right foot for several years. He is unable to raise funds for medical treatment. He is unable to care for his children due to a lack of support, and as a result, all of his children have dropped out of school. The Church has provided some assistance, but not enough to transport him to a specialized hospital for treatment or surgery. We appreciate ETF's efforts to assist and support our dearest brother.
Request: $1,000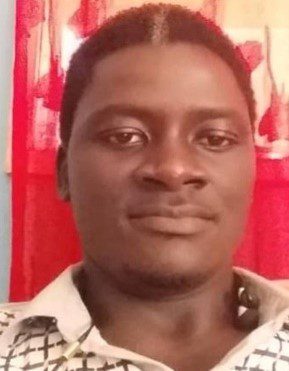 Denis Gibba is an active church member and a church administrator. Currently, he is squatting at the house of his sister in Dakar, Senegal. He had tuberculosis and was in and out of the hospital for more than 9 months due to a Coronavirus complication. This resulted in him losing his job. He therefore has nowhere to stay when he returns to Gambia, no funds to cover it, and no job to support himself.
Currently, Denis is recuperating in Dakar. He visits the hospital whenever he receives small financial assistance. He desperately needs your help.
Thank you in advance for your assistance, ETF.
Request: $1,000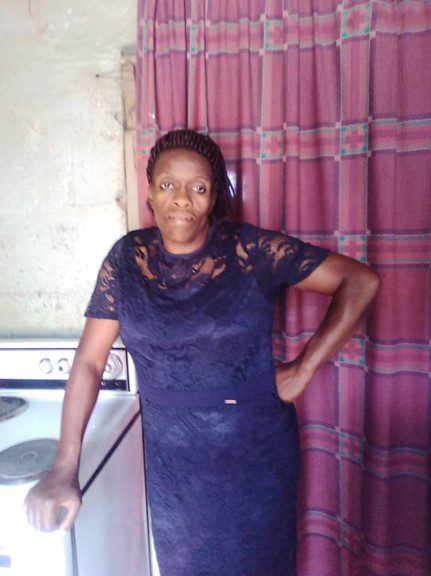 My name is Loveness Aaron. I am a 49-year-old and part of Singles Ministry and I have been a disciple for 24 years. I live in Mabvuku, a high-density suburb in Harare, Zimbabwe. I live with my mother, my aunt, my cousin's daughter, and her young child.
I'm HIV positive and in addition I have high blood pressure. Since I don't have a job and some of the medicine at the clinics are not free, I typically need money to pay for both food and my medications. Only ARVS (Antiretroviral) services are given for free and all others we pay for ourselves.
I am seeking your assistance to help with my needs. Your support would greatly appreciate.
Request $1,000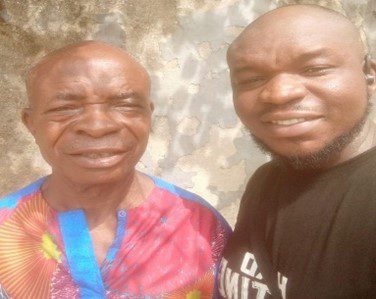 Collins has been a faithful disciple for 12 years in the Campus Yo-Pro region of Lagos Church. His father have not been paid salary for 4 months and due to his bad physical and mental well-being it has been difficult for them to keep food on the table and pay the bills.
As they work through their difficulties, the Ibeh family is asking for help from Especially the Family to buy groceries and meet their family's basic needs.
Request: $1,000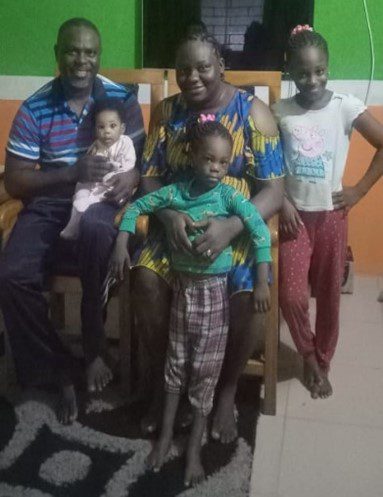 Hanson & Ebere are members of the Surulere region of the Lagos Church and have three children, Mirabel, Mabel & Michelle Mude. Hanson has been a disciple for 27 years and his wife Ebere is 16 years as a disciple. Hanson lost his small business because of Covid-19 outbreak and his wife lost her job as a teacher after undergoing major medical surgery. They are currently struggling financially because they have little to no income to support their families, feed them, pay rent, pay for children's tuition, and cover medical expenses.
They are seeking for financial assistance during this time. Thank you very much for the support. God bless.
Request: $1,000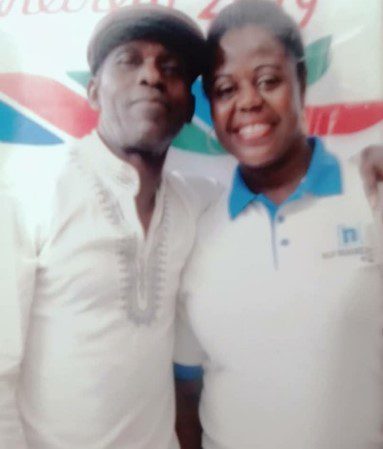 Victor and Jumoke are members of the Lagos Church in the Abule - Egba region. They've been a disciples for 23 years. Victor's wife has been suffering from mentally illness and is on medication from a Mental Health Facility. She teaches in a private primary school but cannot work for more than 3 months due to her mental health crisis.
Her husband, Victor, does a meager job as a security guard for a company. As Jumoke's health condition, it has been challenging for the Utin family to manage their finances. Utin Family is seeking financial assistance from Especially the Family to purchase food and pay rent during this difficult time.
Request: $1,000
Support for six disciple families in Zambia who were suddenly unemployed.
Severe floods submerged many provinces of the Democratic Republic of Congo. In Kinshasa, small rivers, canals and sewers overflowed, flooding the streets.
These torrential rains caused enormous damage during the night of Monday 12/12/2022 to Tuesday 12/13/2022, nearly 100 people lost their lives in Kinshasa.
The Church of Christ in Kinshasa has seen many of our brothers and sisters lose their homes to the floods. Below is a list of 10 families including nearly 25 children and 20 adults who desperately need help during this extremely difficult time.
Name of Families
SHUNGU Family
Mabule Family
Makila Family
Lochanga Family
Mata Family
Ndaya Family
Boelly Family
Moke Family
KABWANBA Family
Kasongo Family
Request: $6,000