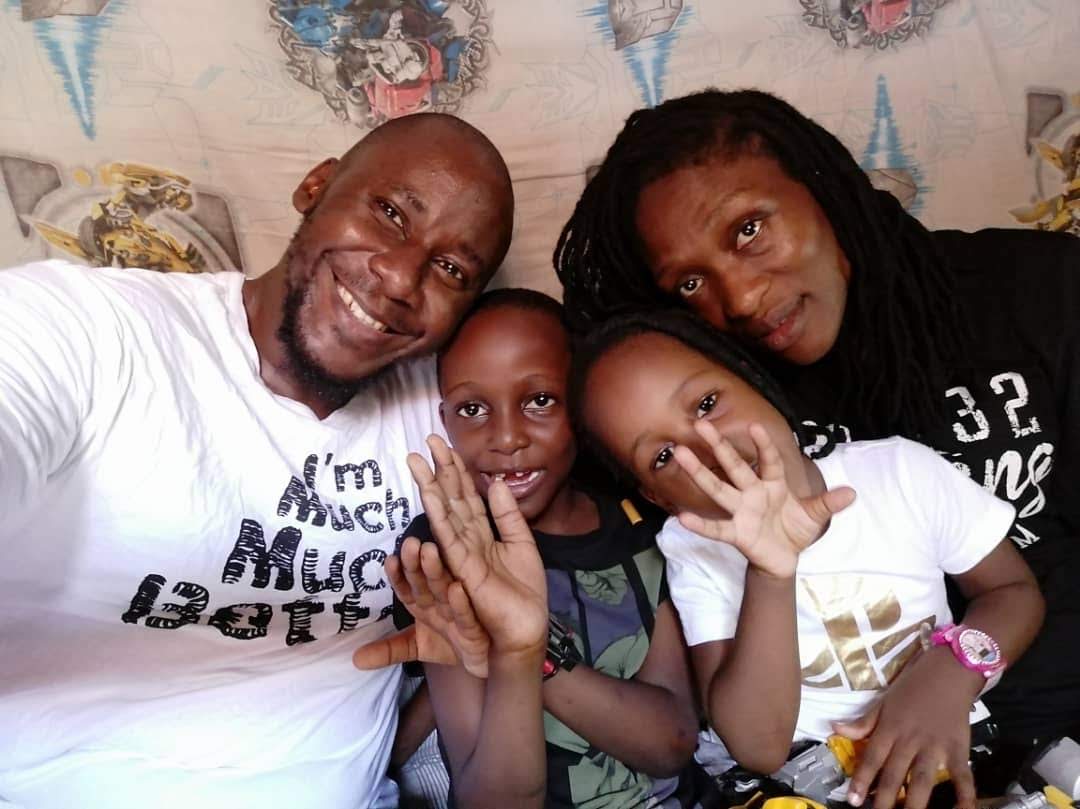 My name is Judith Beene Zamba; I am 33 and a member of the Zambia Church of Christ. I have two beautiful children and have been married for almost 12 years. My husband is not Zambian, and we relocated from Uganda to Zambia about a year ago. Life was so difficult in Uganda since my husband's contract was not renewed, and due to COVID-19, we lost our little business. After nothing left, my family and I decided to return to my home country, Zambia. However, things have been challenging due to the high inflation rate. I work as a preschool teacher and earn a monthly salary of about $100, which is insufficient to see us through all our basic needs. My husband is not working because he is a foreigner and needs paperwork to get a job. Despite my best efforts, I have found it incredibly challenging to make ends meet and provide for my family, particularly my children. I'm kindly asking for any help given. We will appreciate it. Any assistance given will significantly change our story.
Request $800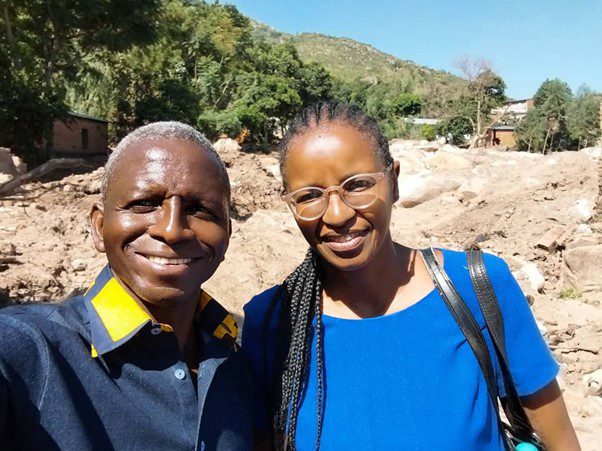 My name is Edwin, and my wife Christine, I was baptized 33 years ago and we have 3 children. I feel privileged to have been a part of the Harare Church since 1989, although we have experienced both good and bad times during this period. Unfortunately, the economic situation in Zimbabwe has taken a toll on us. The cost of electricity has increased substantially, and we often experience power outages for up to 16 hours or more. As we earn basic wages, it is increasingly difficult to support our families and put food on the table. Additionally, one of our parents has not been in good health, and his day-to-day upkeep, including a special diet, medication (which is often unavailable), and adult diapers, has become very expensive due to inflation. We are grateful that one of the disciples has allowed us to rent their home.
Thank you for your kindness and all that you have done for others. God bless you.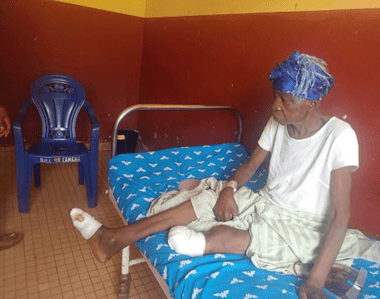 My name is Sayon, and I was christened in an Ivory Coast Church eight years ago. I've had diabetes for a long time, and complications forced the amputation of my foot. After the death of my husband, I now rely on my granddaughter to care for me. Due to my current circumstances and the need for medicines, my granddaughter is finding it difficult to provide for her family and me. Her base salary will not cover my extra expenses.
Whatever help we may receive will be of much help to sustain me and meet my needs at this time. Thank you very much.
Request $1,000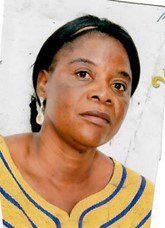 My name is Annie Luswamo. I was baptized on 12 March 1999. I've been a disciple of Congo Church for 22 years. My walk with God has been filled with many joys, but when my husband died at age 57 following a long heart illness, my world was turned upside down. Things took a turn for the worse, and my children and I had difficulty finding food and providing for our family. I had found a job in the public sector to cover the cost of groceries and my children's schooling. Now I've been suffering from high blood pressure for eight years, and I'm having trouble buying medicines. Due to serious financial difficulties, I am asking for your support to buy groceries for my family and pay for my medication.
Request $1,000
PA Edwin, an elderly brother who is over 76 years old. He served as the initial leader of the Madina Seed Fellowship when it was formed in 2012. However, due to his health concerns, he had to step down from his leadership role at Madina. Currently, he is suffering from stroke, which affects his body movement, he used to depend on gardening and wood fetching to support his family. PA Edwin is finding it difficult to cover his daily medical expenses, food, and other costs, despite receiving financial assistance from the Church. This is due to the impact of economic inflation. Your help will be greatly appreciate.
Request $1,000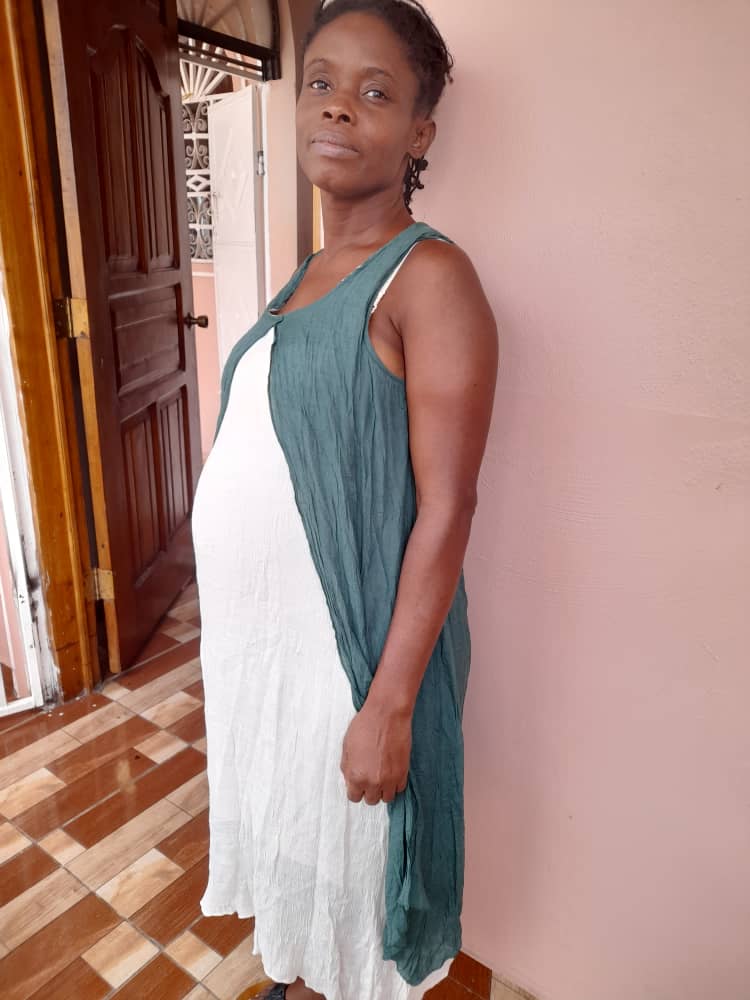 Molene has been a faithful disciple of the ICOC Church in Haiti for 10 years. During this time, she has volunteered in various capacities such as cooking, cleaning, and helping in the Children's ministry. She currently lives in les Cayes with her relatives due to the dangerous political situation in Port au Prince. She is 8 months pregnant and had to leave most of her belongings behind due to the relocation. Her husband is unable to provide financial support as he does not have a stable job. Molene is seeking assistance from ETF for medical care during delivery and to find a safe place for her baby's arrival.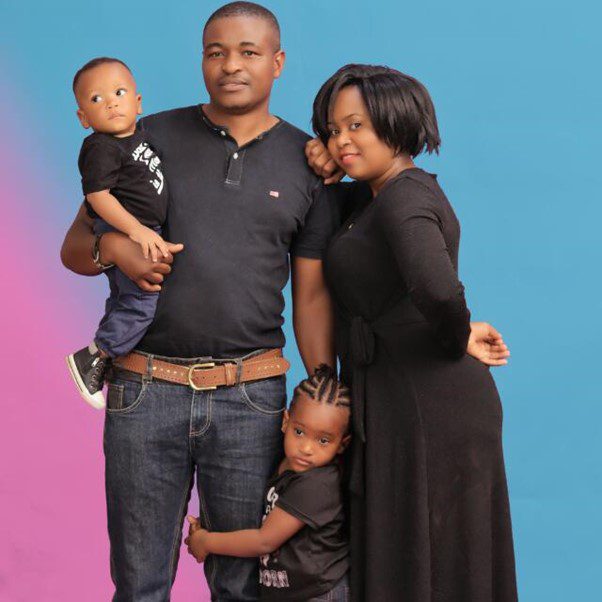 My name is Charles Nyundo, and I am a disciple from Lilongwe in Malawi. I got baptized into Christ on 4th October 2004. My wife, Alice, is also a disciple baptized in May 2008, we got married eight years ago, and together, God has blessed us with two children, a girl named Heav'nly-Neledi and a boy named Nevi'im-Kenj. I was working and earned a monthly salary that would support us in managing our financial expenses (such as rentals, bills, and home upkeep), while my wife was a plain housewife. Life started changing on December 2020 when I lost my job. Since then, life started nose-diving for my family, struggling to shoulder expenses and daily upkeep.
The economy in Malawi has been getting worse year by year. From December 2020 to date, I have been sending applications to get a job but have not yet succeeded. With the struggles, we could not do otherwise but make a deliberate decision to move in with my younger brother's family temporarily, since we could no longer afford to pay rent. Staying together like that was helpful for us financially. Now we recently moved into another relative's home. To sustain ourselves, we have been trying to hustle (buying and selling small items) to put food on the table for ourselves and our children. It has been challenging. Any help given to us would be greatly appreciated.
Request: $1,000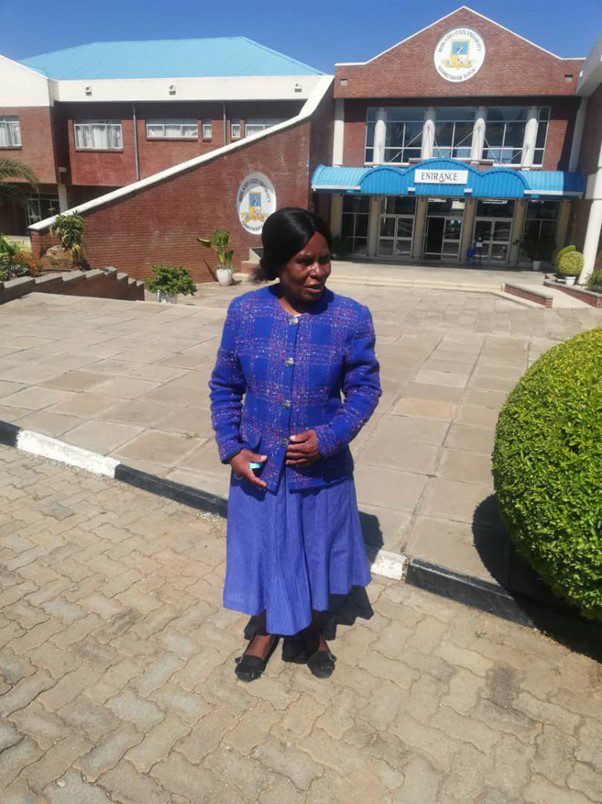 My name is Priscilla Takawira. I became a disciple in 1992 at Harare International Church of Christ. When my husband passed away, I was left with two girls to bring up; the oldest was ten years old at that time. Raising them has been a difficult journey, but I thank God for having sustained us thus far. I work as a teacher in a school, but the salary is insufficient to cover for day-to-day life. The economy in Zimbabwe is challenging, given the constant fluctuation of our local currency against the dollar. My deepest desire is to finish building my home so I can settle down when I retire without the stress of looking for a place to stay or money to have a roof over my head and secure a place for my children to live.
Any assistance would be greatly appreciated.
Request: $1,000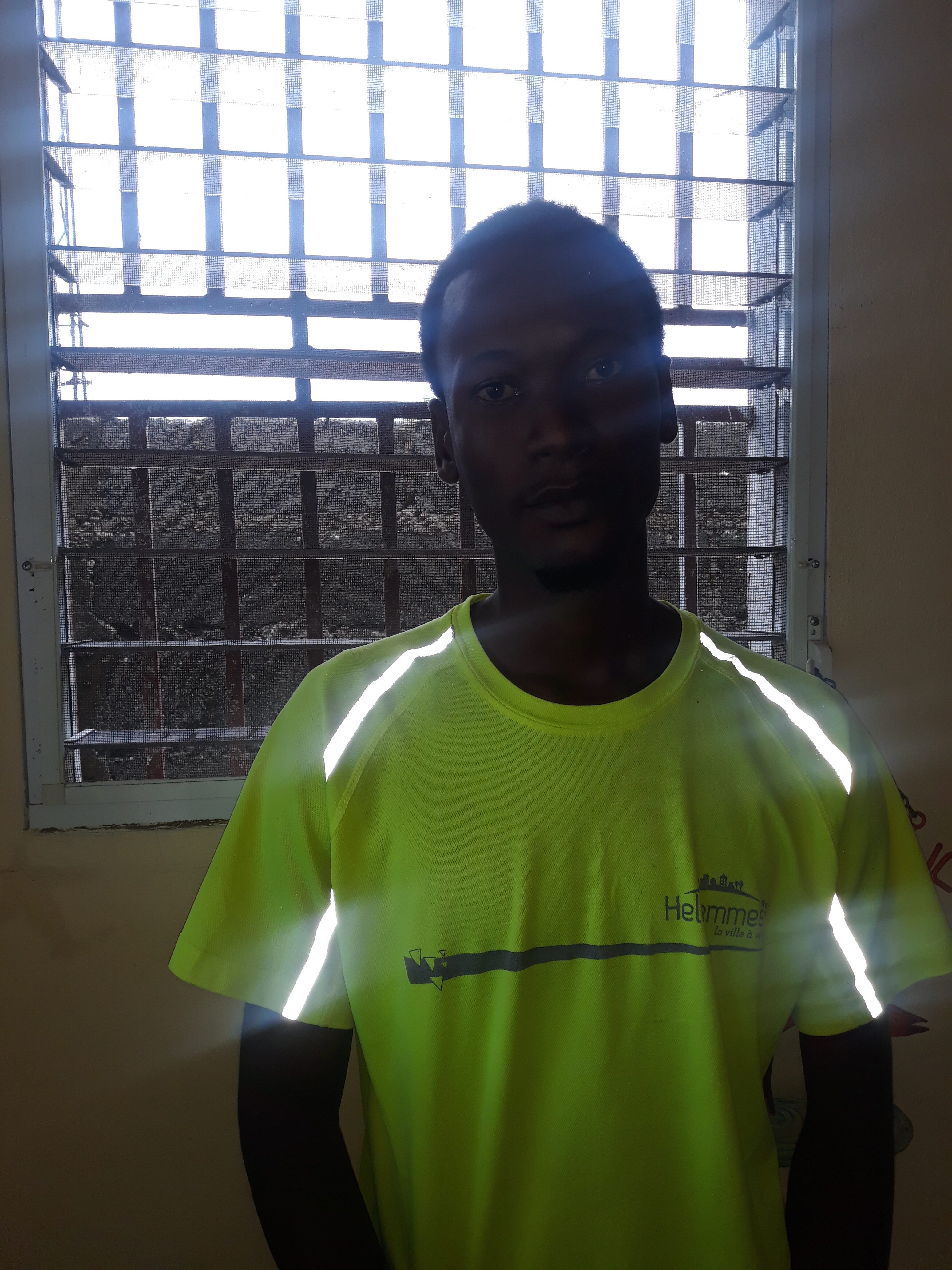 In 2021, I was baptized and became a member of the Les Cayes Church in Haiti. I help the church by cleaning the Church facility including the chairs every Church services and other meetings. My monthly salary are insufficient to provide food for my family, therefore I'm writing to ETF for support; my house floods whenever it rains. I don't have enough money to buy and construct a proper roof. My fear is that the rainy season is rapidly approaching, and that staying dry and getting to bed at night will be quite difficult. I'm asking for help so that I may buy the essential goods and fix our small house in some way. Thank you for your assistance.
Request: $600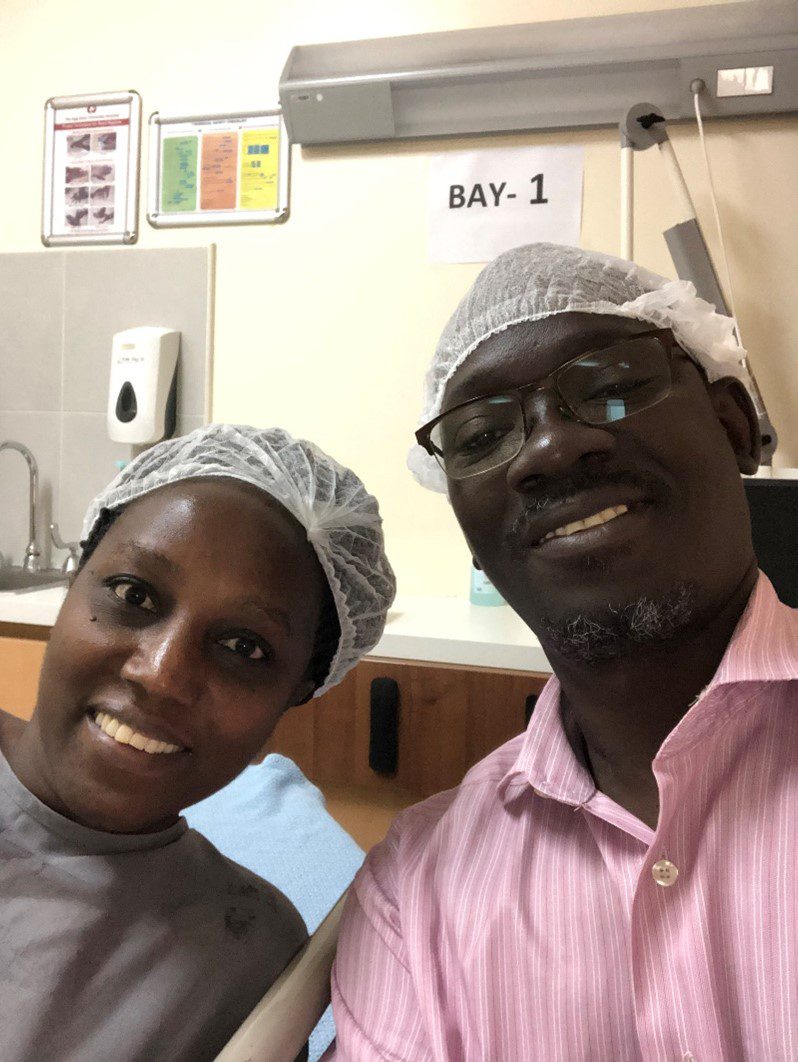 Diddy and her husband Tom reside in Bujumbura, Burundi. They have been leading the church in Burundi for more than 15 years. They have three children, two of whom are teenagers, and one who is 10 years old. Tom and Diddy were baptized on 27th December 1992 and 26th August 2002, respectively.
In the past few months, Diddy has undergone two major surgeries. In January of this year, some gynecologists suspected she had uterine cancer. In the first surgery, the uterus and ovaries were removed. Two weeks after surgery, Diddy began experiencing pain on the right side of her abdomen. The scans revealed that her right-side ureter was completely blocked and this led to second surgery.
The second one was quite expensive but we are trusting God for provision as well as a full and quick recovery. The medical bills for the surgeries and associated outpatient care have been high and depleted resources. Diddy will still need outpatient day care treatment and a third procedure in July to remove an implant that currently supports healing.
Request: $1,000