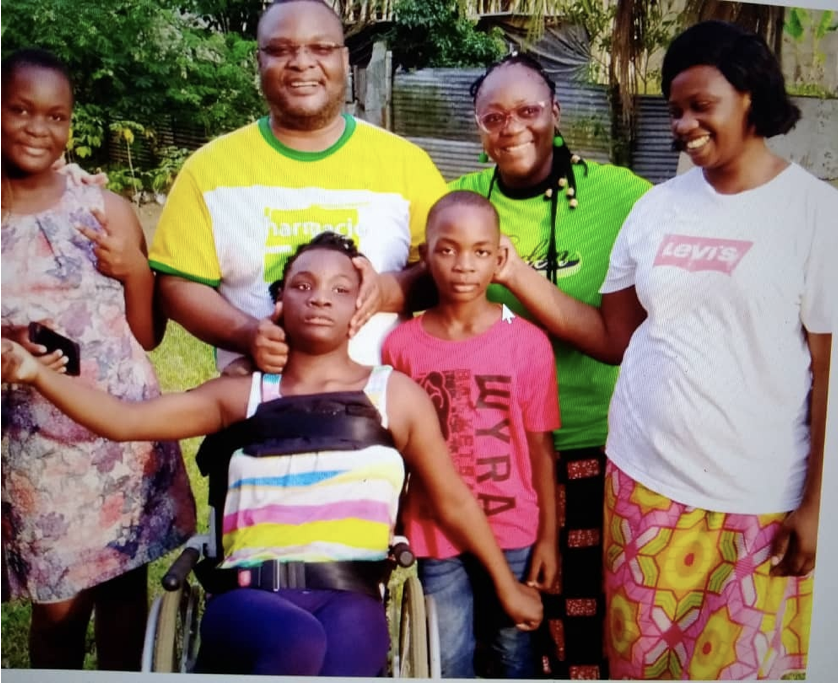 My name is Erick, I am 25 years old in the faith. I am married to Sister Carine who is also a disciple of Jesus. We have 3 children.

I was working at Hope Ivory Coast, but my contract has been stopped since Hope no longer open. Our eldest daughter was born with brain failure. She has been on medical treatment since she was 3 months old. She is totally dependent. She doesn't hold her neck, she doesn't walk, talk or do anything on her own. Her annual care, including his rehabilitation costs us about 4,034,000 FCFA, that is to say 7,334.54 dollars each year.

I am therefore requesting $1000 dollars to help me in the care of my daughter. May God in his grace bless you and fill you with all blessings.